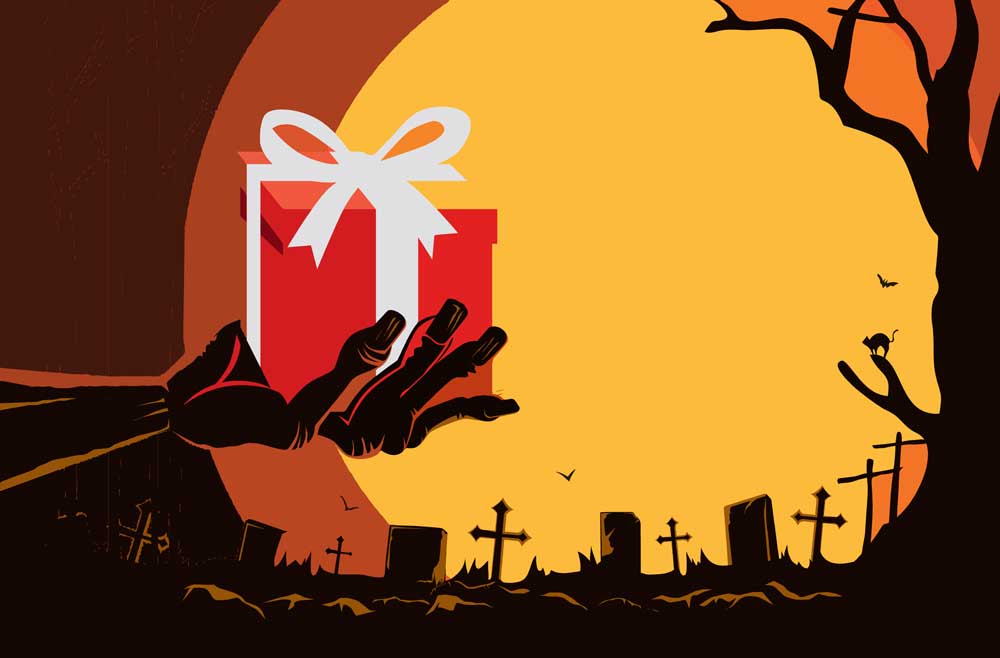 We did it! Thanks to all of our Fright Freaks we have surpassed 666 likes on Facebook. Stay tuned to what we will be giving out when we reach 13000 likes. Tell your friends and family!
Here are the lucky winners:
Misty Fawn Bishop-Espinoza
Shannon Whaley Shelton
Tina Marie Letteri
Elijah Peters
Amanda Lucille Parker
Adam Smith
Thanks again! We look forward to being your guide to the best frights and haunts across America.