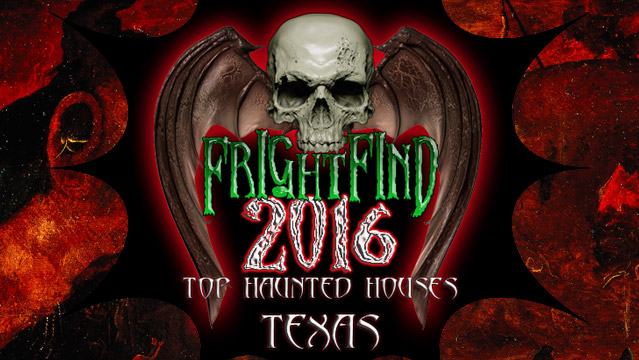 The Longest Adrenaline Rush Money Can Buy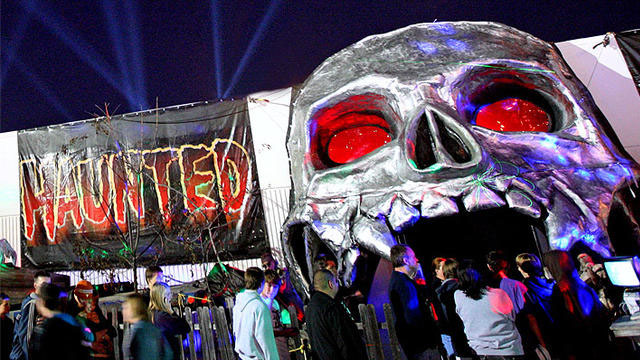 One of the largest haunted houses in the United States, Cutting Edge is located within a 235,000 square foot multi-level warehouse. The attraction features a haunted maze with live actors and in the fine print boasts that patrons will "receive ELECTRICAL SHOCKS." Guests will get covered in bubbles and foam from head to toe, so be prepared to be cold and wet when you leave. Cutting Edge is "the longest adrenaline rush money can buy," according to the Denton Record Chronicle. It better be, for the cost of admission starts at $32.99 per person.
FrightFind It: Cutting Edge in Fort Worth, TX
More Top Haunts in Texas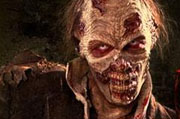 The longest and largest Haunted Attraction in San Antonio!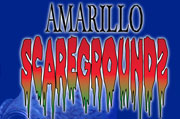 Lazer Tag Zombie Apocalypse!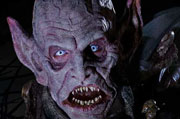 They are in a new location this year that just happens to be twice as big.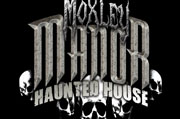 "#1 Freaky Attraction to visit before Halloween" – Dallas Observer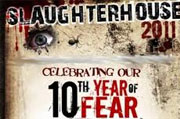 16 Years of Pure Terror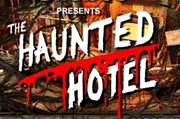 These guys are on their 34th year. You have to go!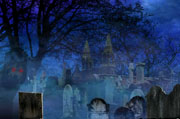 Don't trick-r-treat at this house. Who knows what you will get!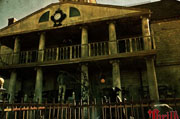 3 Amazing Haunted Houses – 50 Haunted Acres!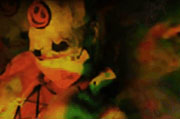 Three attractions for the price of one.
See all our Haunted Houses in Texas >>