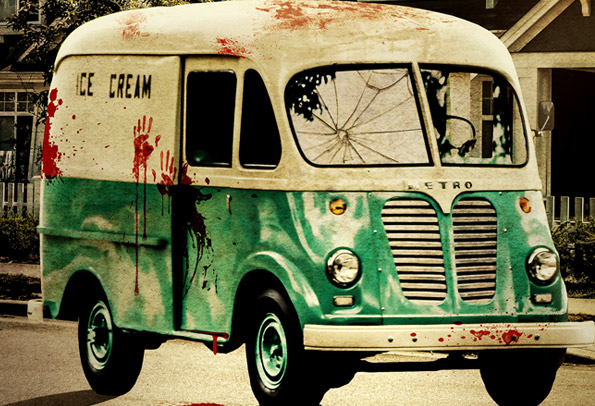 The Ice Cream Truck is coming! The Ice Cream Truck is coming! Everyone knows that song. When you hear it, you run to Mom and Dad and beg for that spare buck so you can get yourself a scoop.This Summer, you might want to run the other way. The new trailer for The Ice Cream Truck has arrived.
The Ice Cream Truck Trailer
You can view the Ice Cream Truck trailer here.
The Ice Cream Truck is Written and directed by Megan Freels Johnston and starring Deanna Russo (Two and a Half Men & Burning Love), John Redlinger (The Originals & Banshee), Hilary Barraford, Lisa Ann Walter, Jeff Daniel Phillips, and Emil Johnson.
Mary (Freels Johnston) moves back to her suburban hometown to find the local ice cream man has more than a sweet tooth. The town may be a little "vanilla," but then the neighbors begin disappearing. As she confronts the ice cream man, the road turns rocky and blood begins to run.
The Ice Cream Truck Poster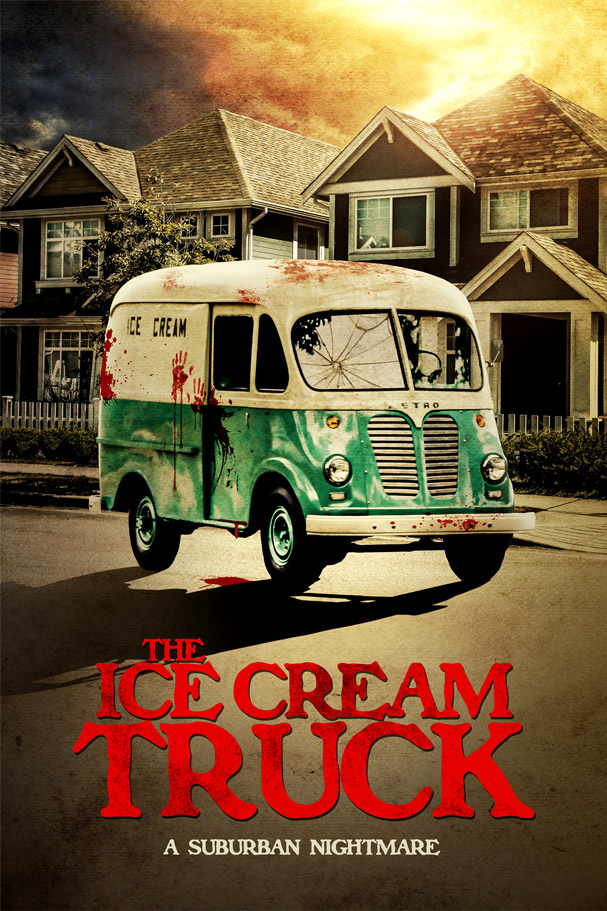 What's your favorite ice cream?