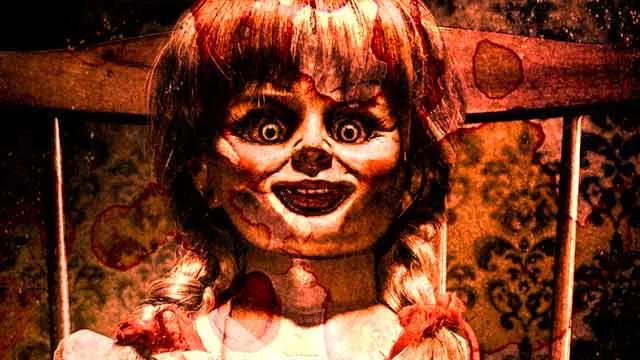 What is Annabelle up to now?
James Wan (The Conjuring and Annabelle) is back, although not directing, with some more "Let's play with dolls" fun. David F. Sandberg (Director of Lights Out) is taking the reigns this time around with Annabelle 2.  The teaser shows Mirando Otto (Lord of the Rings) rudely interrupting a child and her favorite doll's tea party. Bone's start cracking, crosses come out, and we are off to the races. Is that the Bible under her arm or a copy of Moby Dick? Either way, she looks prepared.


Annabelle 2 Release Date
Annabelle 2 opens next spring on May 19, 2017 and is slated for Wide Release. We recommend preparing now.