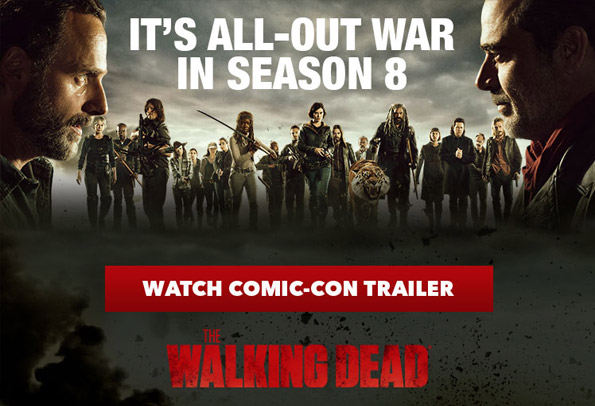 You got your shittin' pants on? I do. AMC just released The Walking Dead trailer at Comic-Con and Negan highly recommends your shittin' pants. I'm not arguing with Negan. Watch the trailer below. You might keep it slightly down if you're at work. And shittin' your pants might also be frowned upon as well.
It's all-out war and rock and roll. Pull them big-boy pants on. TWD season 8 returns 10.22.17 on AMC.
The Walking Dead Season 8 Trailer
Don't adjust your set: The screen is black for the first few seconds. It's intentional for dramatic effect.
TWD Returns 10.22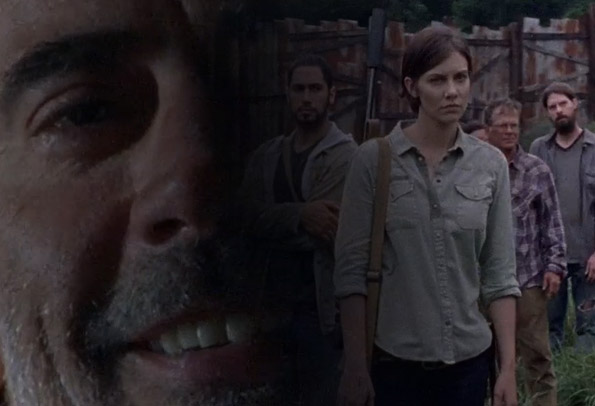 Think you know everything about TWD? Check out these hidden TWD secrets you may not have noticed.