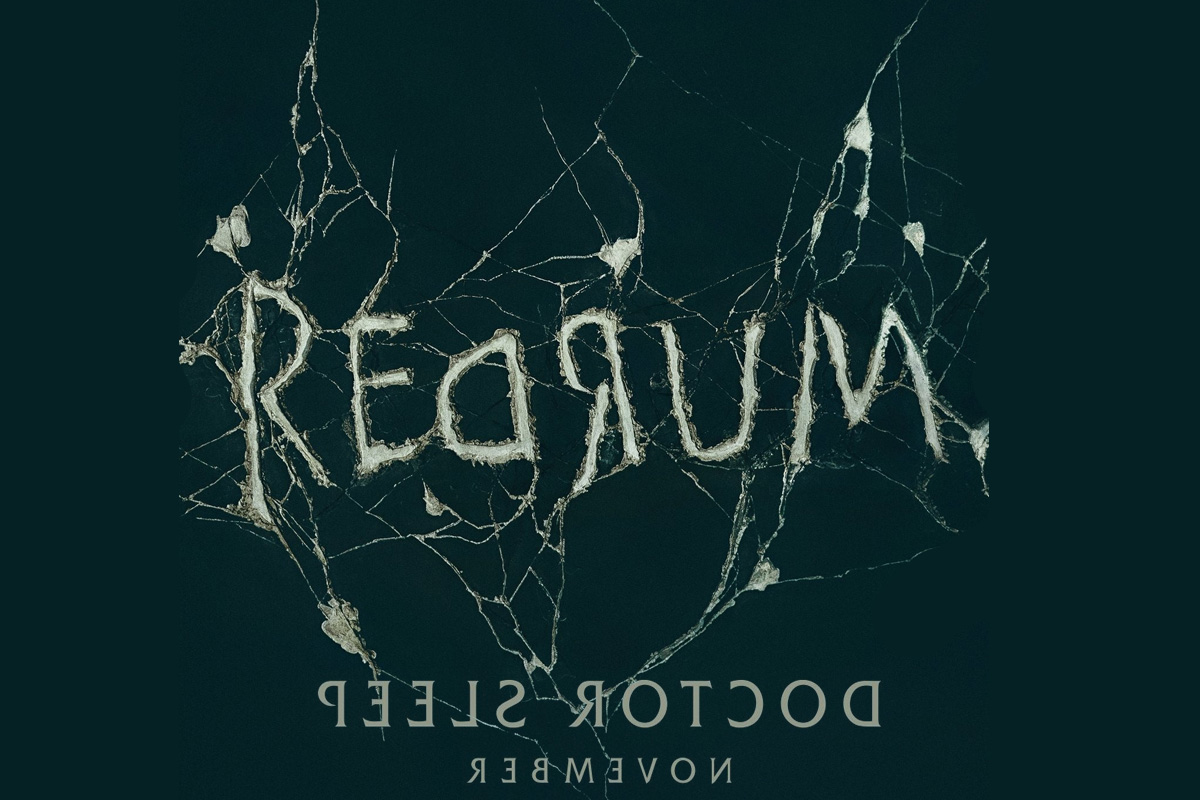 The Shining 2: Doctor Sleep Coming in November
Slow down, it's not even October yet. Let's set our sights on Halloween first, OK? Great, now read on.
Horror cinema buffs, paranormal investigators, and Stephen King superfans know all the essential visuals. They know the scenes, the haunted spots, and lines of dialogue by heart at this point. In case anyone has been living under a supernatural rock, anything to do with  The Shining, in either written or film form, has only gotten more and more popular. In fact, booking a room at "The Shining" Hotel, AKA Stanley Hotel, in the notoriously haunted Room 217 is nearly impossible to achieve without waiting months for a chance. With the forthcoming and much-anticipated sequel, Doctor Sleep nearing arrival, there has been a huge resurgence in all things Shining related. Think things ended then and there with Jack Torrence frozen and young Danny escaping into the night with his tormented mother? Here is everything we know about this soon to be smash horror film sequel from Warner Bros (semi-spoilers ahead) that is set to premiere in theaters November 8, 2019!
Stephen King's Shining Poll
In 2009, Stephen King took a poll on his website for his readers and asked them which they would rather have him write next: a sequel to The Shining or another Dark Tower. The Shining sequel won by a huge margin. Finally, in 2013, the long-awaited written sequel was published and it contained a plot that saw Danny Torrence in his forties, working in hospice care as he runs across a young girl named Abra who possesses much of the same abilities as Danny. Complicating things is a deadly group of psionic vampires who essentially "feed" off the "shining" that both Danny and Abra possess! A monster hit for King and another bestseller, Hollywood has been careful in planning the big-screen adaptation.
Doctor Sleep Cast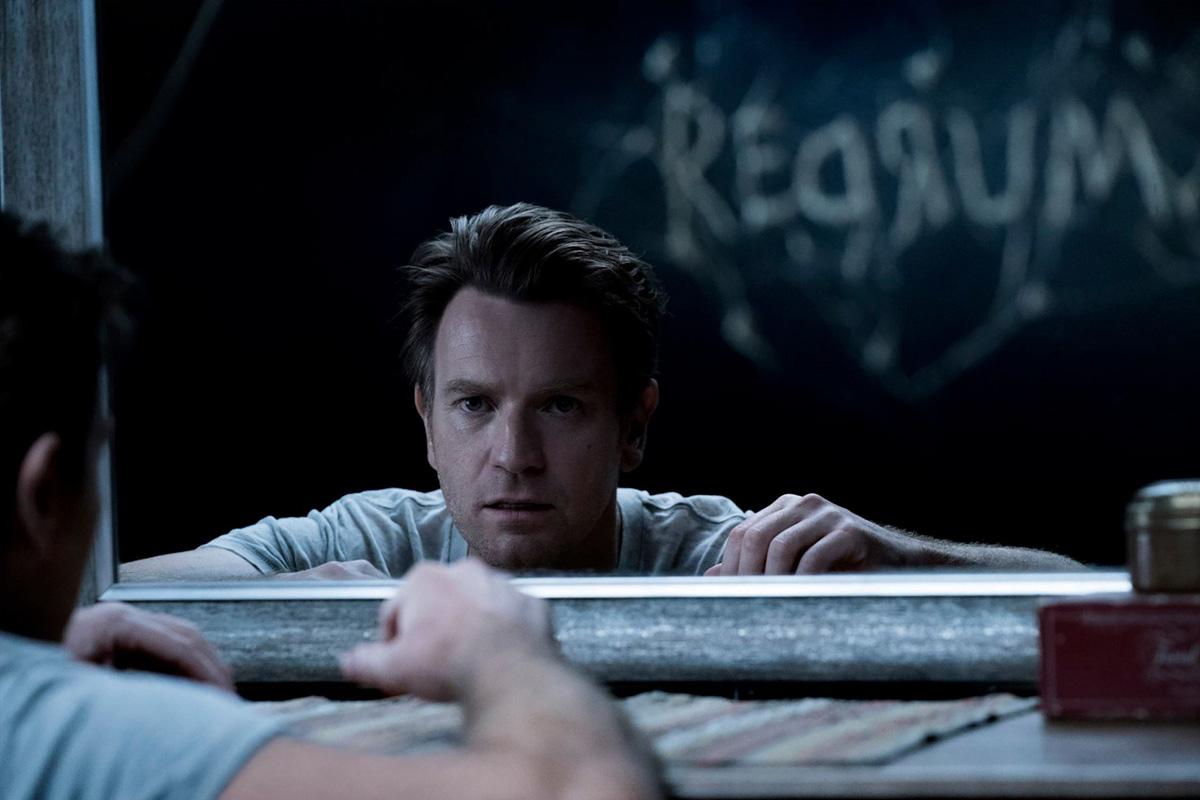 Actor Ewan McGregor has been dutifully cast in the role of a middle-aged Danny Torrence. Young and upcoming actress Kyliegh Curran secured the sought after role of young Abra Stone, Danny's young friend. Along the way, Mission Impossible franchise veteran Rebecca Ferguson is playing the role of Rose the Hat, leader of the psionic vampire-like cult who pursues Danny and Abra. While actors Carl Lumbly, Zahn McClarnon, and Emily Lind help to round out the cast. The studio has assured fans that the film is in good hands with writer and director Mike Flanagan who also helmed another King novel, the critically acclaimed Gerald's Game for Netflix. Flanagan has been tightlipped on how many direct connections there are going to be between his film and Stanley Kubrick's 1977 masterpiece, but he did have to assure King multiple times that he wouldn't actively deviate from the source material.
The best part? The trailer for the film is already up! Doctor Sleep premiers November 8, 2019, so keep those post-Halloween film calendars marked down!
Doctor Sleep Trailer