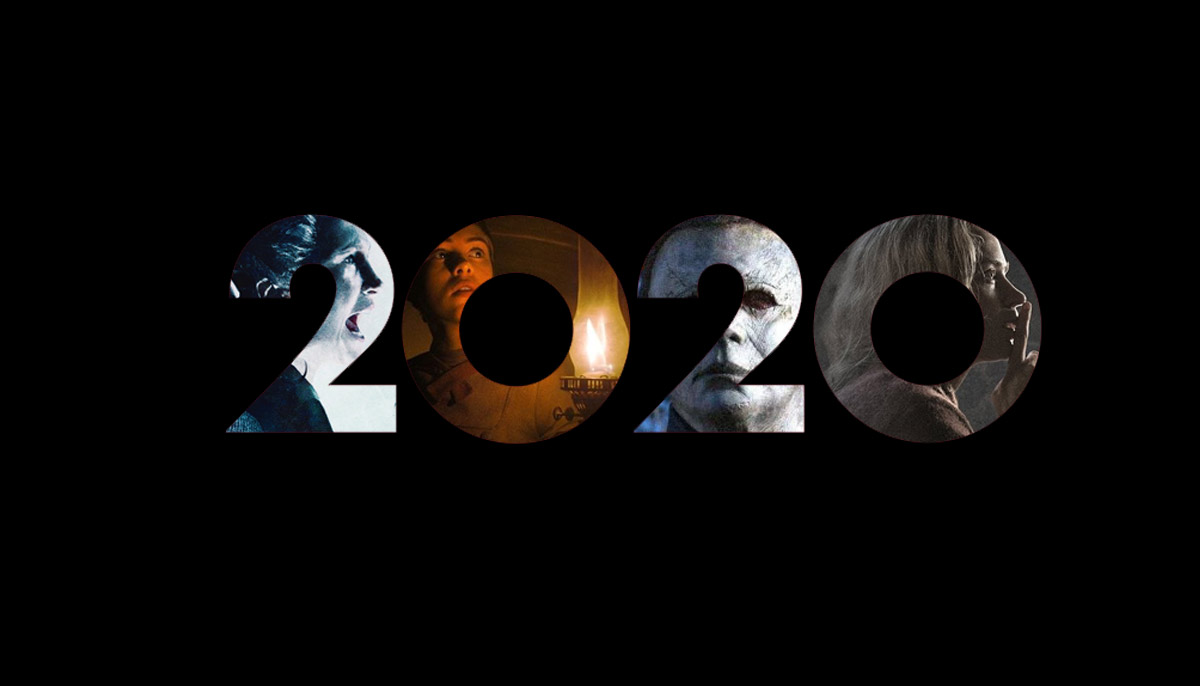 With the Halloween season upon us, horror film releases are now in full swing. Zombieland: Double Tap, The Lighthouse, Three From Hell, and Doctor Sleep are just some of the films scaring up movie theatre audiences worldwide. And as 2019 will soon come to a close, it makes horror fans wonder just what will be on the horizon in 2020?
Here are the Top 7 Horror Films coming for 2020.
The Conjuring 3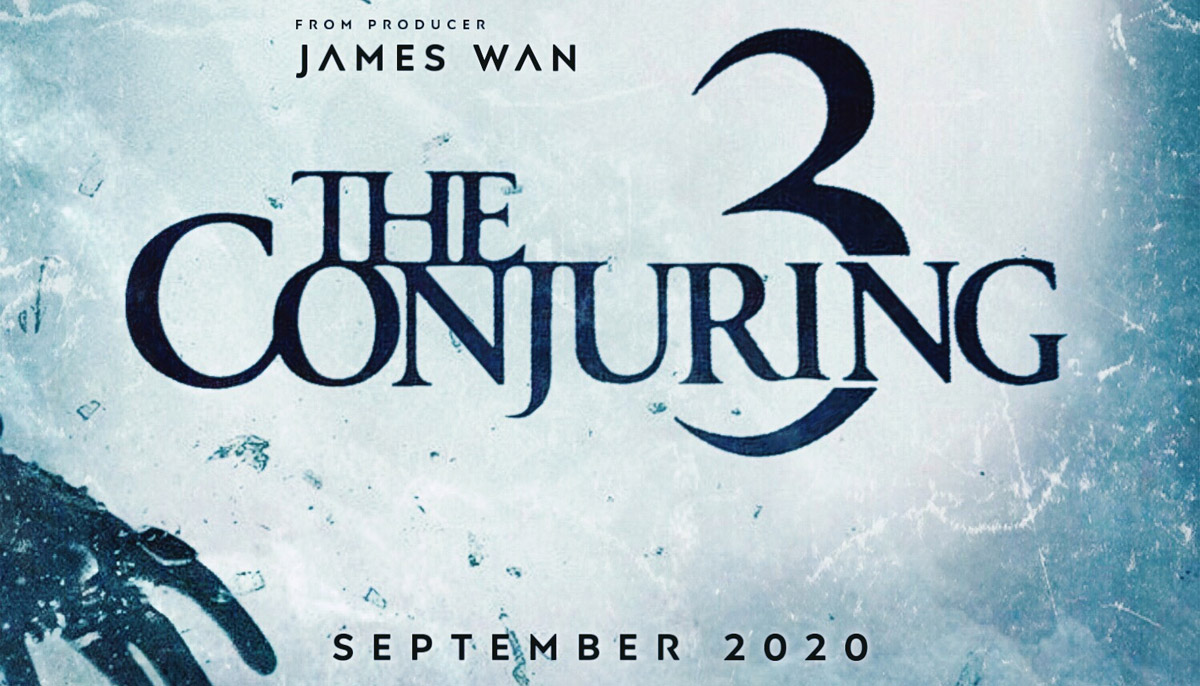 With a Conjuring-film-universe box office take that has amassed a worldwide gross of over one billion dollars across eight films, interest in this horror franchise is at an all-time high. Warner Bros. has heard you loud and clear horror fans, and with that in mind, everyone's favorite paranormal investigator husband and wife due…..Ed and Lorraine Warren are back. The Conjuring 3 is slated to be released on September 11, 2020. So what demonic forces will the Warrens be up against is this threequel? This time the film is said to center around a man on trial for murder who claims a demon made him do it. Can the Warrens help acquit him via their paranormal knowledge? Mark your calendars for sure on this one.
Gretel & Hansel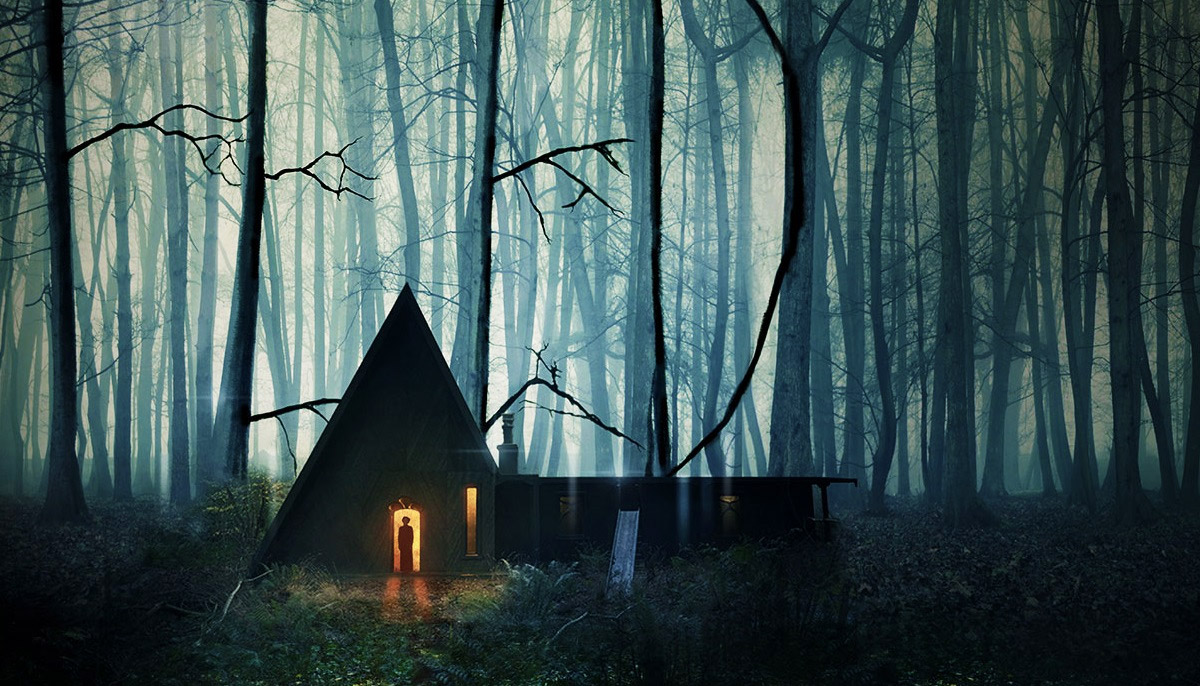 Bringing to life any Grimm's Fairy Tales is always an event for families as their imaginative stories are timeless and ultimately happy in their endeavors…..sans one of them. Gretel & Hansel is widely regarded as the darkest of their tales and 2020 will be certainly kicking off with a fright. This live-action supernatural fright-fest is already gathering a strong word of mouth buzz based off the terrifying trailer alone. A dark Germanic witch folklore horror film, sign us up. The Witch's oven preheats in theaters January 31, 2020.
Halloween Kills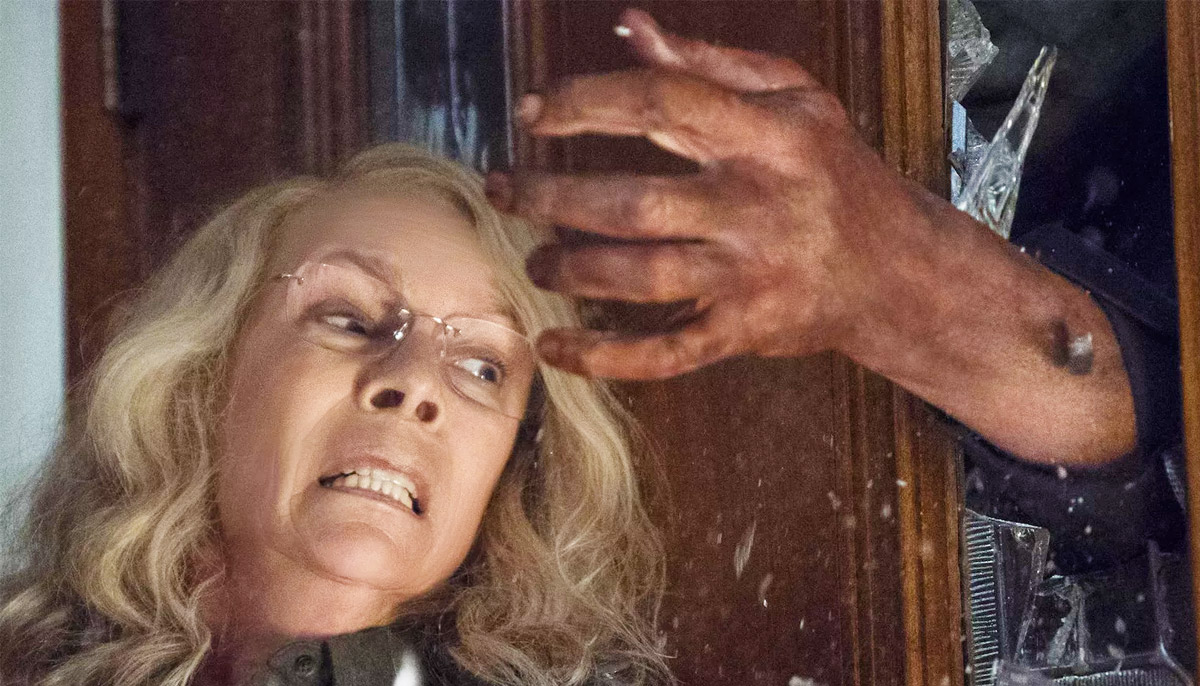 A followup to the direct 2018 sequel based on the John Carpenter slasher classic, Halloween Kills will be the second installment in a purported trilogy about Haddonfield's most un-favorite son. Horror scream queen legend Jamie Lee Curtis will be back as the vigilant survivalist Laurie Strode, once again bracing herself and her family from a relentless attack from Michael Myers. After the events of Halloween, the Strode family is working to piece together their lives, but as the dreaded holiday comes around once again will Michael be able to finally kill off his family? Halloween Kills opens October 16, 2020.
Fear Street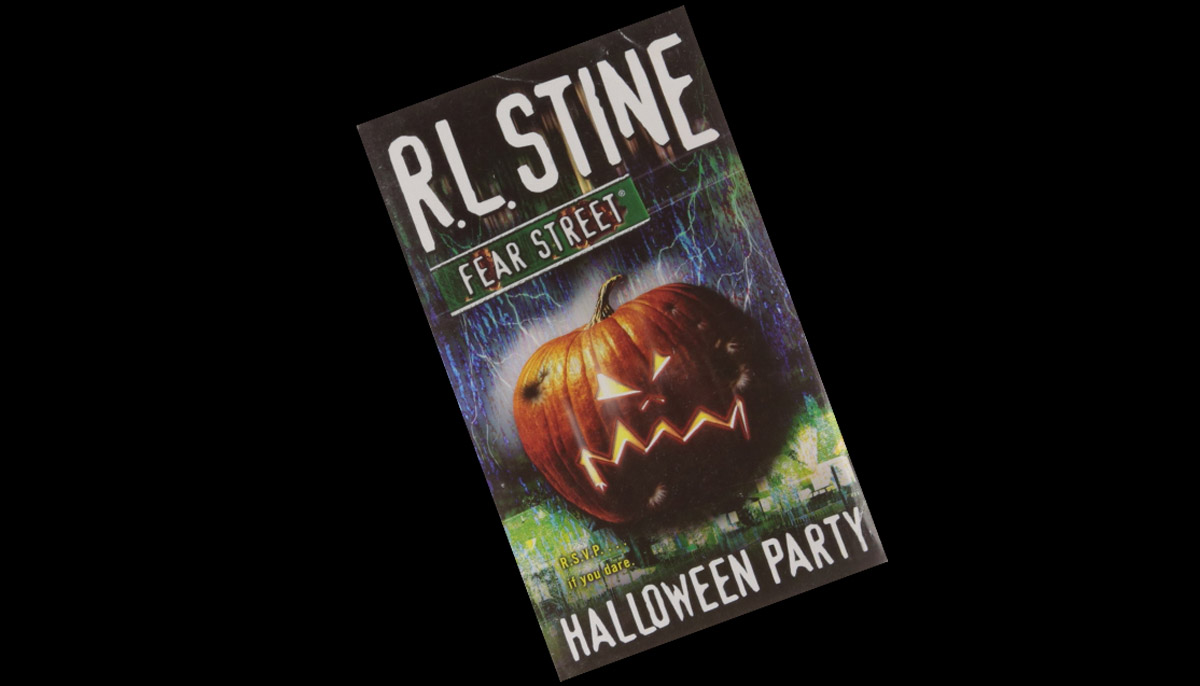 Adolescent horror author R.L. Stine's second most viable book series is about to come to the big screen in June 2020, as Fear Street is set to hit movie theaters. Horror novel fans have been waiting over thirty years for this particular franchise to come to life after the success of Stine's other horror property, Goosebumps, took off at the box office in 2015. Fear Street will be a film similar to Goosebumps, in the sense that it will contain an amalgamation from some of Stine's most terrifying novel plot lines. Don't think for a moment that Fear Street will be for kids, as that novel property always contained a deeper and much darker twist.
Fantasy Island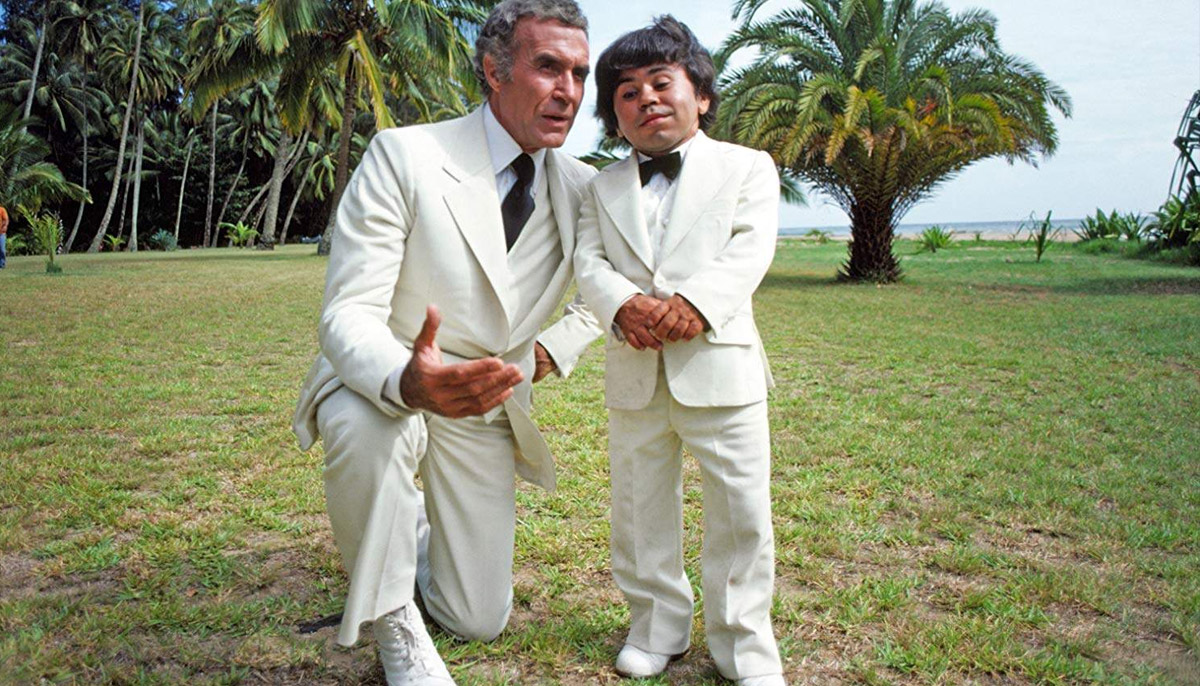 From 1977 to 1984, Fantasy Island was one of the more feel-good television shows that brought to life fantasies for people looking at a chance to have them fulfilled on a lush island paradise. Of course, it is only natural that not only will a reboot of the show take place in movie form, but that it has been repackaged into a supernatural horror thriller.  The island was always a mysterious place, but just how deep and dark does all that go? Starring character actor Michael Peña and horror veteran Michael Rooker, we can't wait to look for de plane on February 14, 2020.
Last Night In Soho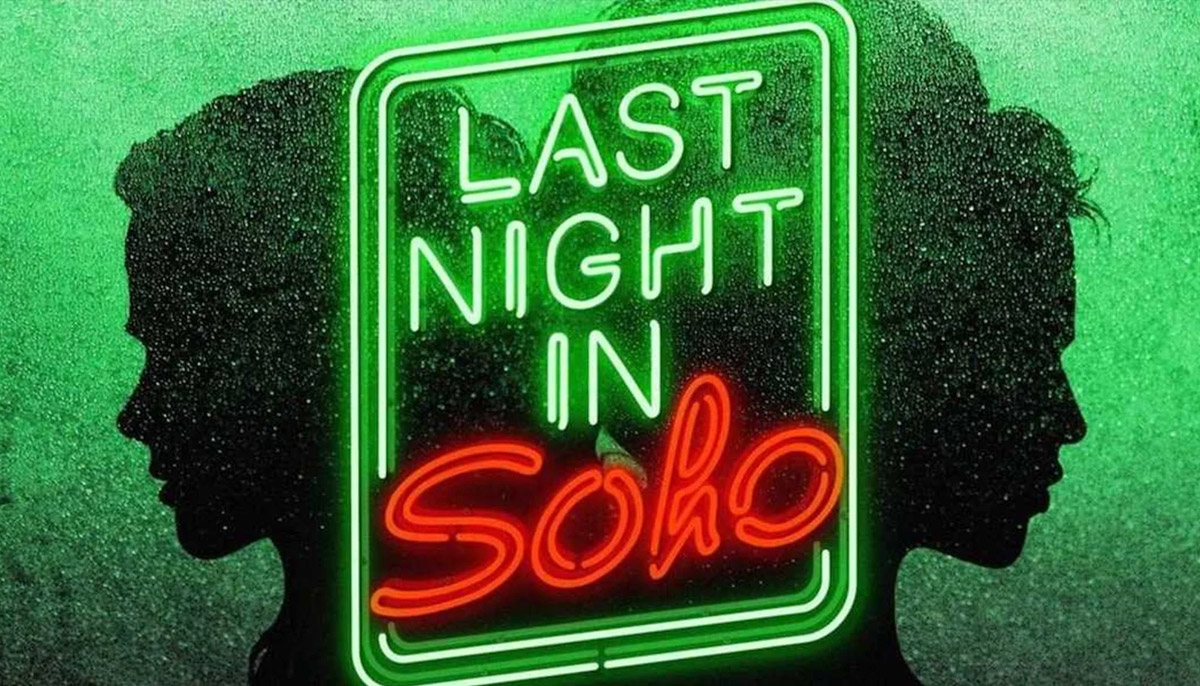 Hotshot action comedy director Edgar Wright had a realization this past year that not only has he never made a film in central London but that he's also never made a horror film. With quite a filmography including Hot Fuzz, Scott Pilgrim, and Baby Driver, Wright is looking to change things up cinema-wise. Currently a release date of September 25, 2020 has been set by the studio, but what's the plot? In typical Edgar Wright fashion, he has flat out refused to give any details on his new film which he has vaguely termed as an intense "psychological horror-thriller." If pictures are worth a thousand scares, this is going to be a good one.
A Quiet Place II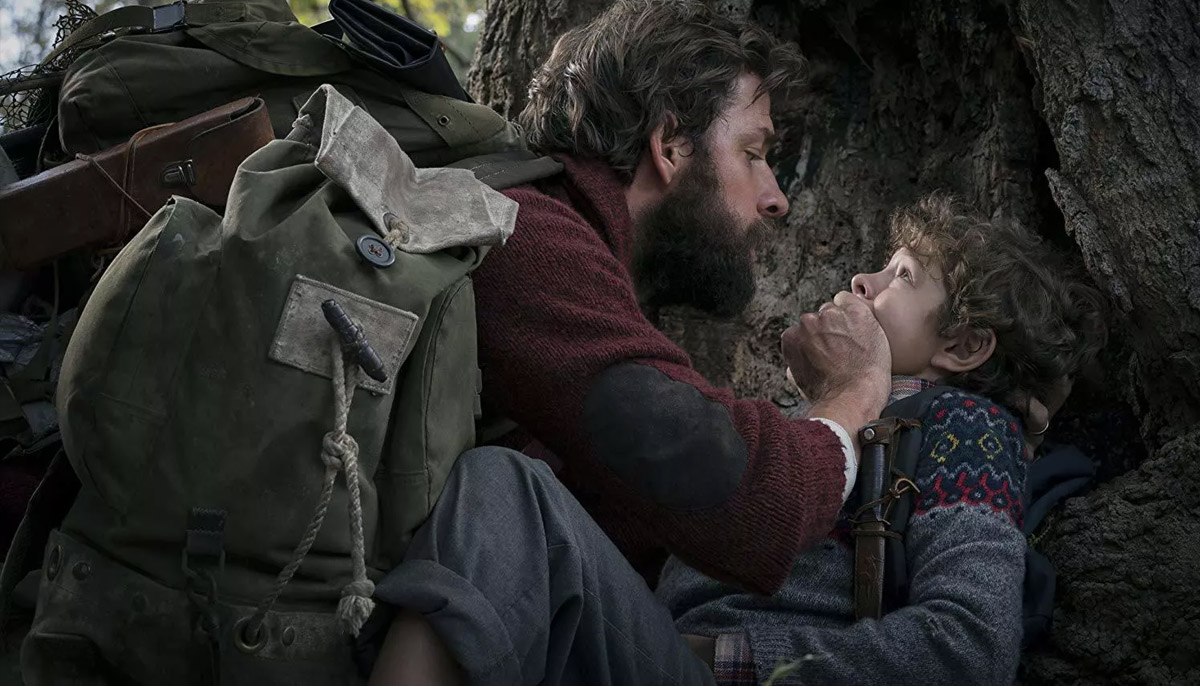 A Quiet Place was the breakout horror hit in 2018. It was one of the most unique horror films ever made that seemed to command theater audiences to physically be silent as they listened to what unfolded in the taught horror thriller. The hotly anticipated horror sequel is set to premiere on March 20, 2020. But what is the plot and cast situation this time around? Added to the cast are acting great heavyweights Djimon Hounsou and Cillian Murphy. What can we expect for the plot? Return writer and director John Krasinski is refusing to give out any details to keep the surprises as shocking as he can, with the only hint being offered up that the film will involve brand new, and original concepts not featured in the first film.