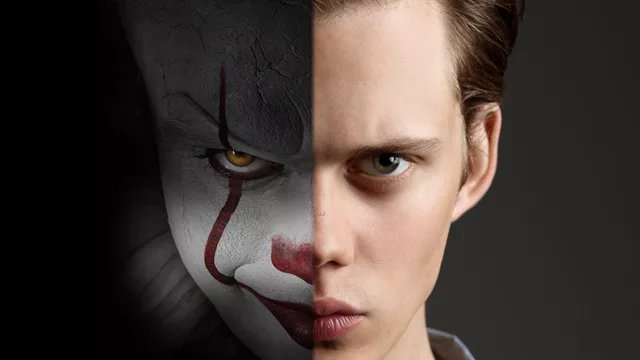 He is "the eater of worlds, and of children!" He is the eternal Pennywise and he is coming back after his 27 year slumber. Get the first glimpse of the new Pennywise.
Fans of Stephen King's 1990 horror mini-series IT might be even more nervous than Ghostbusters fans right now. The fan love of Tim Curry's Pennywise The Dancing Clown is unwavering making it a fan favorite among horror fans. Curry's portrayal of the supernatural clown made the original IT so damn good that the new Pennywise dare not try to compare. So when Bill Skarsgård took the role of Pennywise for the 2017 theatrical remake, he decided to approach it differently rather than try to live up to the standards set by Curry. Skarsgård said,
"Tim Curry's performance was truly great, but it's important for me to do something different because of that. I'll never be able to make a Tim Curry performance as good as Tim Curry."
IT lovers have been discussing what Skarsgård's version of Pennywise might look like, and have expressed a lot of apprehension. Entertainment Weekly recently released the first look of the new Pennywise, which you can see below.
First Look at 2017's Pennywise, the Clown from IT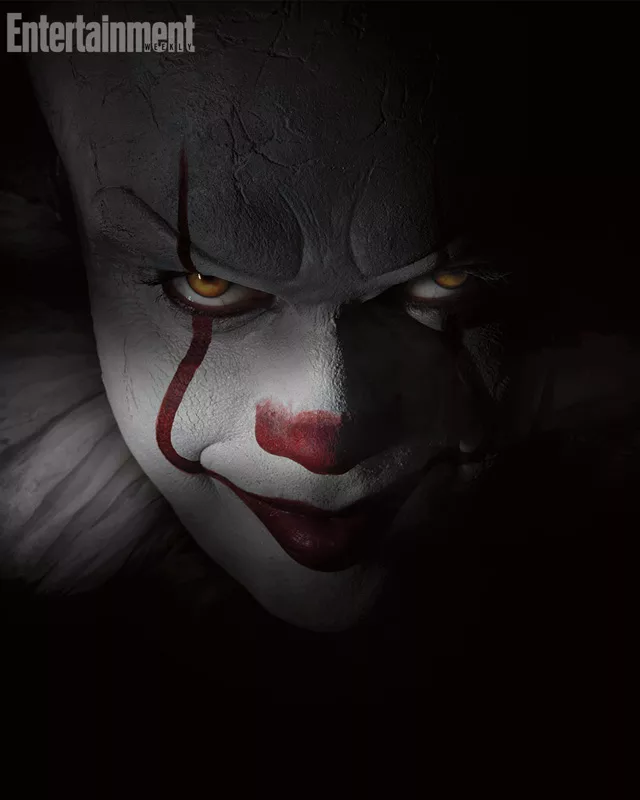 Photo Credit: Marco Grob
The New Pennywise
Skarsgård's new version of the demonic clown surely looks dark and menacing. There is something unnerving about that mischievous smile. It'll be interesting to get a few more glimpses of the future clown to see how they portray Pennywise's razor sharp teeth. How's he going to honk that nose?
Don't cha want it? Don't cha want it?