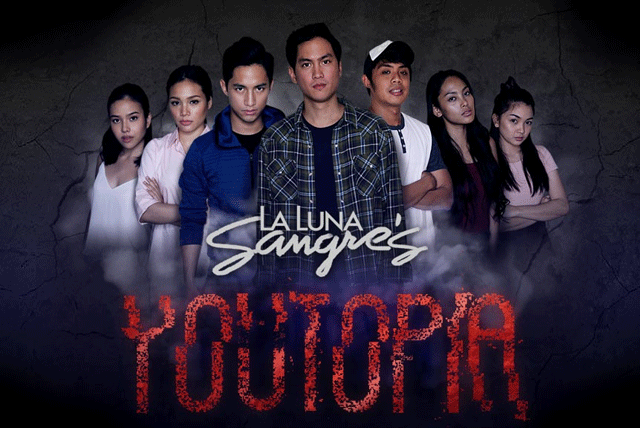 Filipino Horror Series YOUTOPIA Premieres on Myx TV
Tonight (5/9/2018) marks the back-to-back premiere episodes of Myx TV's new Filipino horror series YOUTOPIA, starting at 8/7c. YOUTOPIA follows Ryan Magno, a tech-savvy teen who started a vlog to document his investigation into the sudden disappearance of his brother and two friends. As he begins to unravel clues to his missing friend's possible whereabouts through his own spooky film footage, he begins to unravel a mystery big enough to shatter their tight-knit community.
YOUTOPIA Trailer 1
Mysterious kidnappings are happening in Ryan Magno's neighborhood, and the latest sudden disappearance claimed his brother and two friends. Tune in Wednesday, May 9th at 8/7c on Myx TV. Two new episodes will air every Wednesday, with episodes available to stream online the next day at www.myxtv.com.
YOUTOPIA Trailer 2