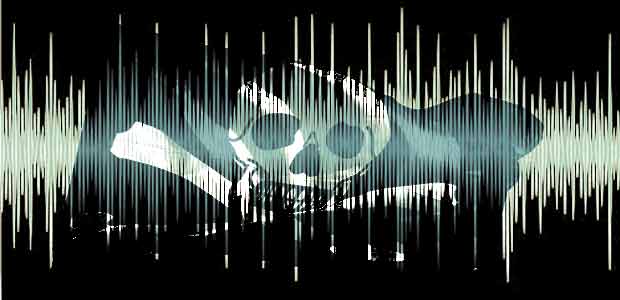 Not only does Sinful Audio produce some of the best sound effects for movies and television, but they make haunted houses and escape rooms that much scarier. Ever been through a silent haunted house? Guess what?!?! It's not a haunted house.
Sinful's sound effects bring scary things to life. Simply put, it's sound designed for terror and the mind. That's why when Ken at Sinful Audio told us about his new Buccaneer tracks we were all aboard! So just sit right back and you'll hear a tale. A tale of a fateful trip…
Sinful Audio Releases Buccaneer
New Pirate Audio and Effects
Sinful Audio's newly released Buccaneer, a collection of sound effects and voice-overs for your pirate themed project or escape room. Buy it before April 1st 2017 and save a bunch on your booty. Don't be a Scallywag! Click here to get started, or walk the plank!
Check out a sampling from Sinful Audio's Buccaneer