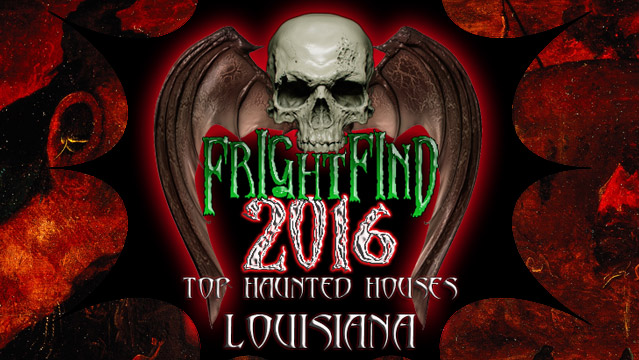 It's a madhouse!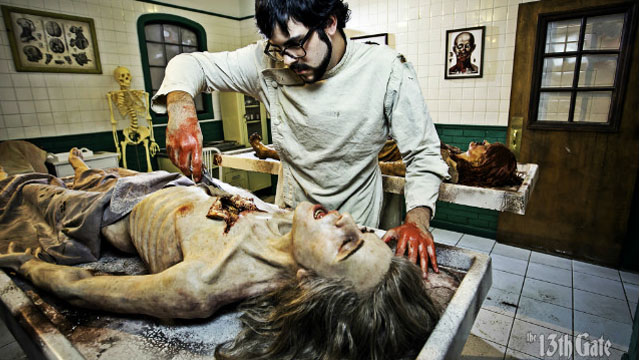 Widely recognized as one of the most realistic and graphic haunted attractions in the U.S., the 13th Gate in Baton Rouge is incredible – and terrifying – in its detail. The 13th Gate attraction takes visitors through 13 realms, each grislier than the one before. The haunt also has Necropolis 13, a tour through a haunted New Orleans-style cemetery, and the 13th Gate escape room game.
FrightFind It: The 13th Gate in Baton Rouge, LA
More Top Haunts in Louisiana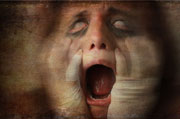 Do you see visions? Do you see evil visions? You will in this Monroe, LA haunted house, if you can make it past the second room.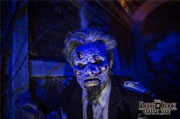 New Orlean's own House of Shock offers three haunted attractions including tons of creepy clowns. Come for the thrill of the scare and stay for the food and drinks from their full service bar.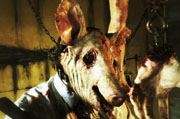 Celebrating 10 years of undead creatures and scaring the crap out of you! Come see the morticians, the vampires, the skeletons and all of their friends in New Orleans.
See all our Haunted Houses in Louisiana >>