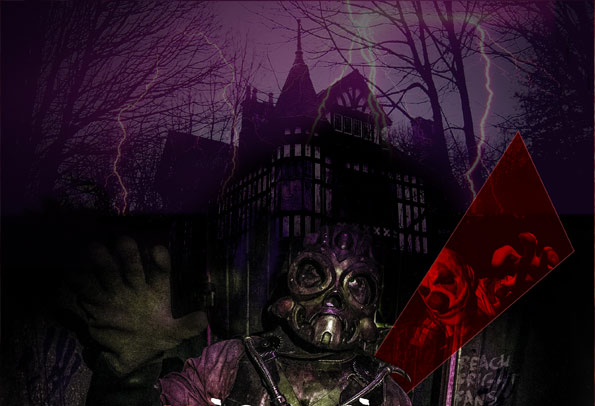 FrightFind's first ad is featured in Scream Horror Magazine. We can't tell you how proud we are to be in such a great magazine.
Special thanks to:
JJ Fuentes and Jess Walker of Something Epic for the amazing creative direction and art. You guys are awesome! There is something to be said about a man who can match his footwear to his headwear.
Photo credits and many thanks to James Sharpe, Chambers of Horror & Travis Beck, and Field of Screams in Pennsylvania.
FrightFind.com's Scream Ad