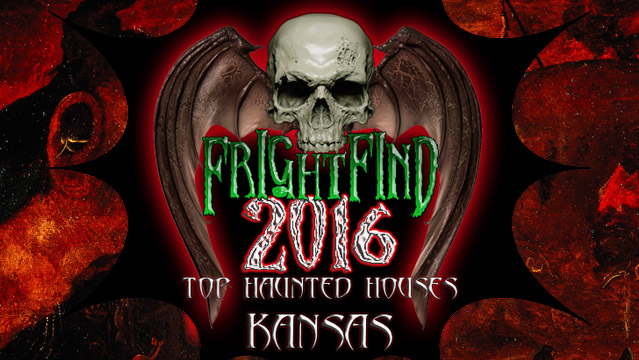 There's No Place Like Home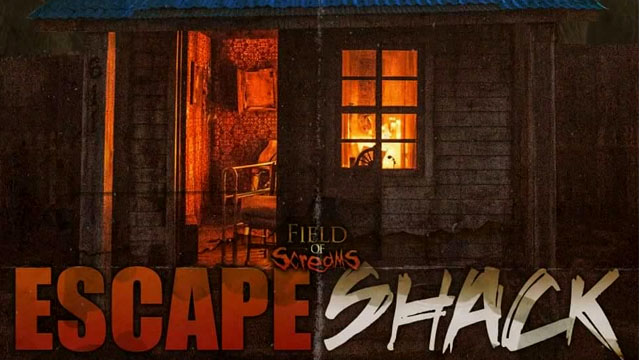 Last year's runner up, Field of Screams in Maize is where "the fields are sick." It's also where the infamous "vigilante murders" took place at the Spurlock family farm, the main part of the attraction. Along the way is Jebediah's Field, a 20-minute escape room in Jeb's shack, and Clown Town 3D with its mazes and top-notch effects. Build it, and they will scream.
FrightFind It: Field of Screams in Maize, KS
More Top Haunts in Kansas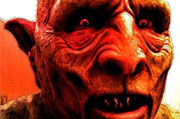 This haunt offers two for the price of one, including a 3D experience that will make you lose your mind.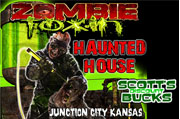 The doctor is ready for you, are you ready for him? The Legend of Dr. Von Monschture takes you on a scary and wild ride through the life of a doctor who yearned for success at all costs.
See all our Haunted Houses in Kansas >>