Overview
There are certain houses in horror fandom circles that fans just can't get enough of seeing in the flesh. The Amityville Horror house in Long Island, New York is an especially legendary one to visit. And who can possibly leave out the ordinary-looking on the outside, yet paranormally chaotic on the inside home from Poltergeist, located in Simi Valley, California. But have you ever had the dream of buying one of horror history's most frightening homes if given the proper chance? The home of ghastly serial killer Buffalo Bill from the serial killing Academy Award-winning film Silence of the Lambs has just hit the open market!
Buy The Home Of Buffalo Bill
8 Circle Street of Perryopolis, Pennsylvania sits on a quiet street backed up to the Youghiogheny River, which sits roughly eleven miles due south of Pittsburgh. The outside of the home itself is constructed in the gothic Queen Anne style. The tan brick and white-colored exterior upon the well-manicured yard with garden fountain and stone steps lead up to the door where an old-world style interior reveals itself inside. One of the most fascinating aspects about the inside of the home is how well preserved the hardwood interior is, just as it was in the film itself.
Touring around every turn inside, you really can envision the same steps FBI agent Clarice Starling herself took in trying to capture Buffalo Bill. Ivory lace curtains cover the windows as a flowery thorn-print wallpaper paints the walls of the house which impress against the most charming dining area you've ever seen. Four bedrooms and one bath are generously spaced here. But the real draw lies within the infamous basement!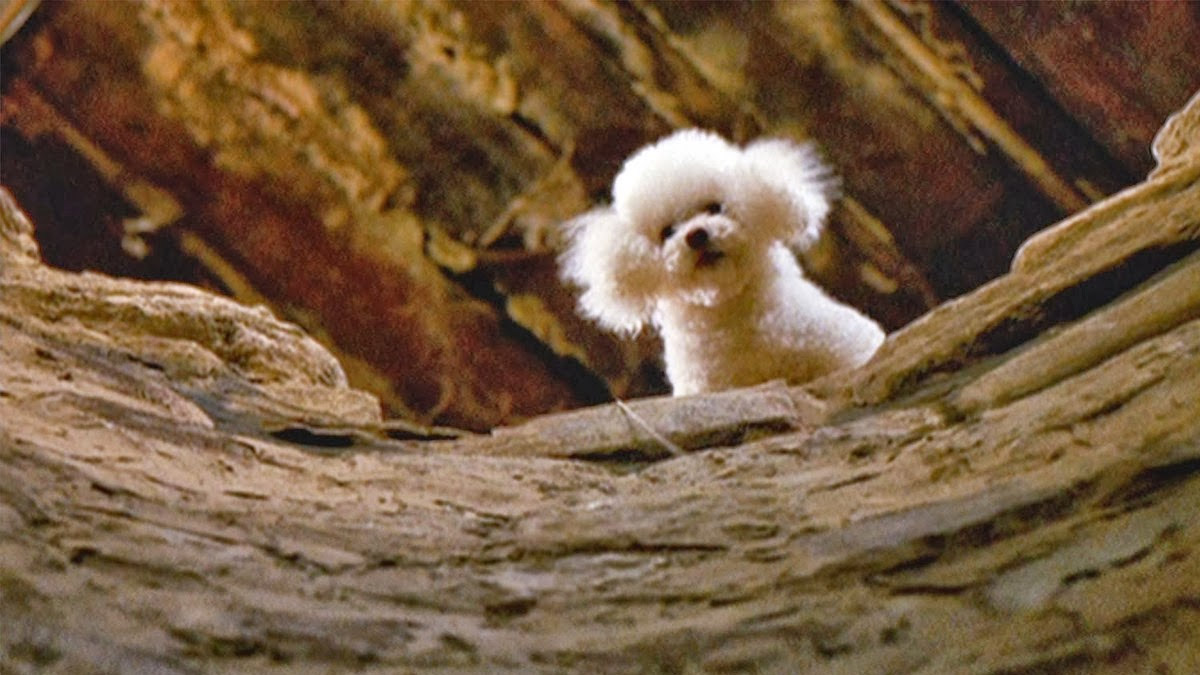 A well-worn antique wooden door leads straight down into the dungeon-like basement area that Buffalo Bill himself used to skin his innocent victims alive in. The claustrophobic confines of the basement (complete with shelving perfect for holding all your….um….lotions) is the real draw for any serious horror fan looking to make the purchase on such an iconic horror home. Even with an outside gazebo and proximate location of the river itself, an even better deal on this piece of prime real estate is the price. $298,500 is a small price to pay to own Buffalo Bill's serial killing home.
At the time of press, the home is still available for tours in regards to prospective buyers. What are you waiting for horror fans? Buy the infamous home of Buffalo Bill, relax and enjoy owning a piece of legit horror history. Oh and that first meal in your new home? We hear that liver paired with some fava beans and a nice chianti taste really well together.