Overview
Tableau by definition is a motionless figure or group of figures that are artistically depicted from belonging to a certain point or scene in human history. Leonardo Da Vinci's "Mona Lisa" or Vincent van Gogh's "Self Portrait" are among some of the more fitting and popular examples of a tableau. But what if we here at FrightFind told you that there is an open kitchen bar down in New Orleans that is haunted by a smattering of ghostly entities that resemble a tableau itself? Not only does such a place exist, but even better….the place is actually named Tableau.
Is Tableau in New Orleans Haunted?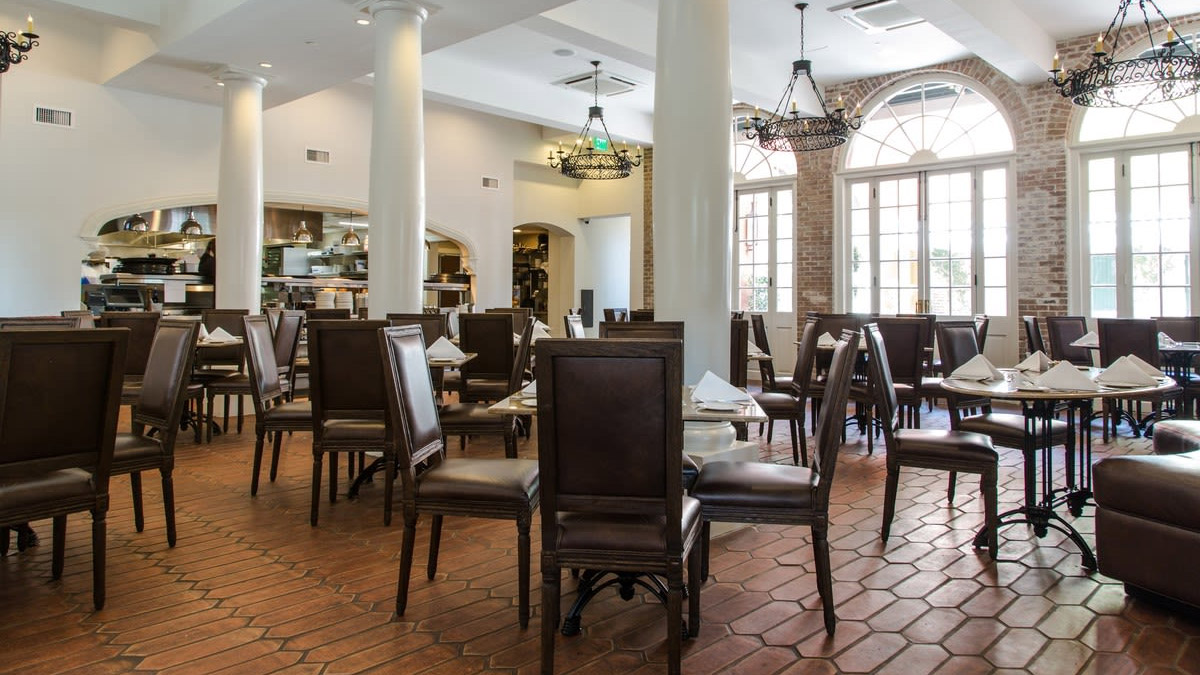 Tableau is, of course, one of the more popular establishments in all of New Orleans. Sitting on at the corners of Chartres and St. Peter Street, this open kitchen bar that's built within a vintage stage theatre was first formalized in 1916 although historical records date part of the actual brick and mortar building to go as far back as 1789. The Le Petit Theatre right there in the heart of the French Quarter drew in many Mardi Gras crowds with a fanciful offering of musicals, dramas, and comedy routines. Over time it has been one of the more historical New Orleans mainstays and with the wildly successful open kitchen bar area within it, Tableau is a very popular destination. However, it also seems that it is a very popular destination for ghostly spirits as well.
The Ghosts of Tableau
To start there is the spirit of a particularly self-conscious Civil War Union soldier that has been seen inside Tableau. Visitors recount seeing a younger man in Union solider dress blues who appears to be straightening his gloves, lapel, and even hair all in the direction of what is just a normal wall. While the Civil War certainly had some troops go through New Orleans, what could possibly be the story behind this one lone soldier caring about his appearance some 155 years later? Nobody has ever gotten the chance to ask because the moment anyone treads in his general direction, he completely disappears!
Within the stage area, there is also said to be the wandering spirit of Caroline. Decades ago she is said to have been romantically involved with a theatre worker there and depending on the version of events, was tossed post-coitally from the rafters above to the stage area where she died. Actors now speak about a feeling of dread and uneasiness along with vicious cold spots in the stage area. Sometimes the curtains have been known to bristly and move about wildly without anyone moving them on either side.
Of all things in 2017, a YouTube video surfaced of camera footage from the bar area. A bartender is quietly sweeping the floor when a dozen wine bottles on their racks fly off and smash across the room. Think we're kidding? Check out the footage and when you're in New Orleans, check out the Tableau for yourself, if you dare.