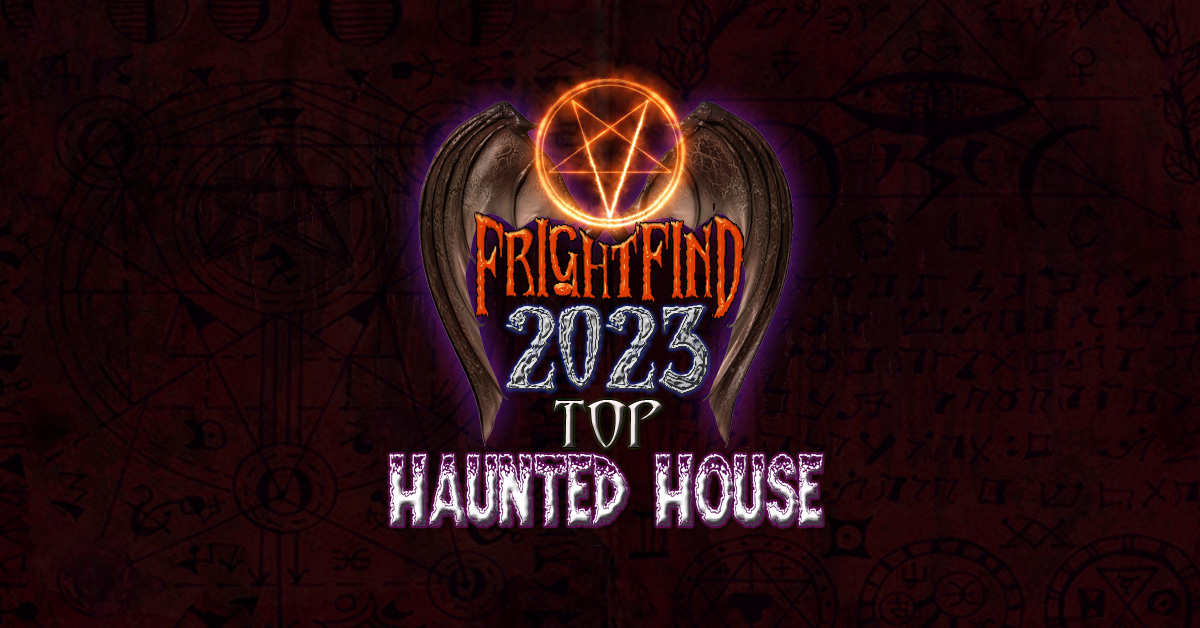 This warehouse is waiting to store your soul.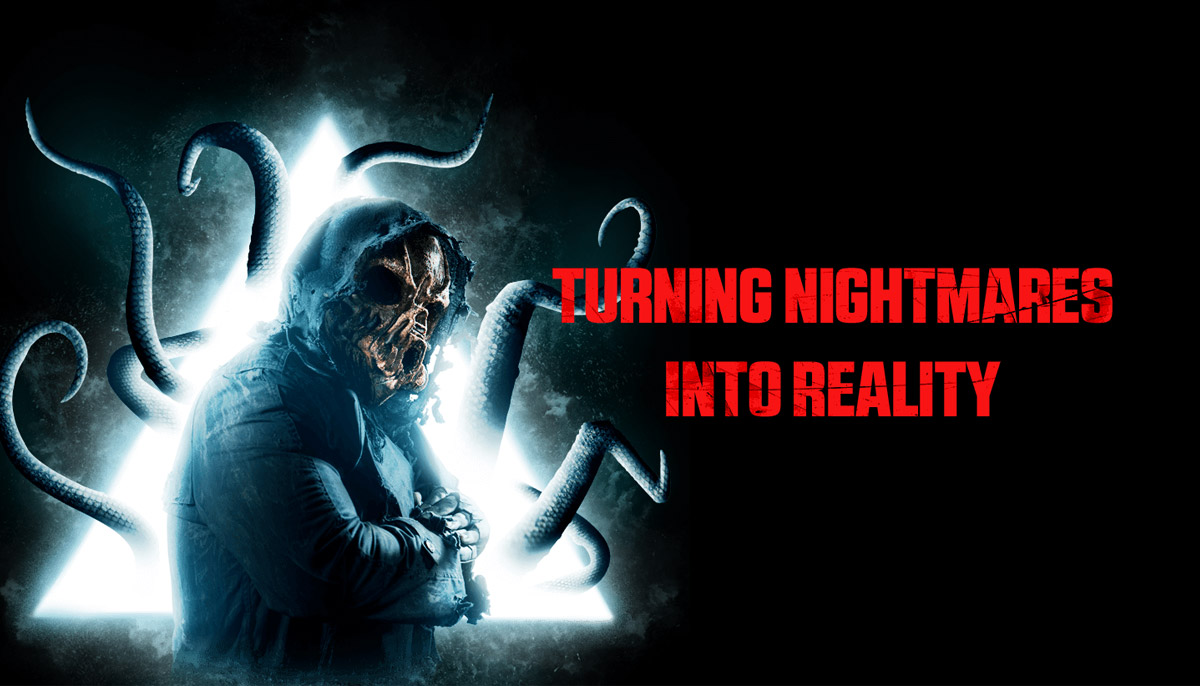 The most captivating haunted attractions are those that reel you in with a spine-tingling backstory, plunging you directly into the heart of terror. Warehouse 31, nestled in Pelham, Alabama, wickedly prides itself on transforming nightmares into tangible fear. The plot? A parallel realm, ominously dubbed "The Rift," has been haphazardly unveiled, unleashing "The Creatures of the Rift" into our reality. The violent tearing open of interdimensional doors has bloody repercussions, distorting the fabric of space and time into an elaborate labyrinth of over fifty baffling mazes that you and your friends must navigate to escape. Amp up the fright factor by choosing the 3D enhancement, or take on the unique "Lights Out" challenge where you dodge the creatures in complete obscurity, guided solely by the glow of a lantern.
FrightFind It: Warehouse 31 in Pelham, AL
Runner-Up: Arx Mortis in Killen, AL
More Top Haunts in Alabama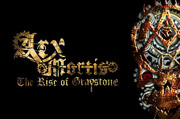 Located in the town of Killen, Alabama. Killen is right.
Intense and frightening haunted house. Wind your way through nearly 39,000 square feet of terror.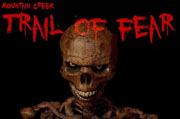 Journey the haunted trail throughout 35 acres of land, then wander through the darkness on a Haunted Hayride.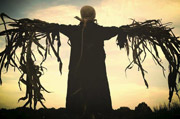 Does anyone hear that banjo?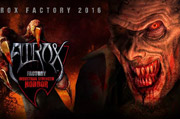 50,000 square feet of terror made every shift.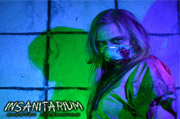 The doctor is in.
See all our Haunted Houses in Alabama >>