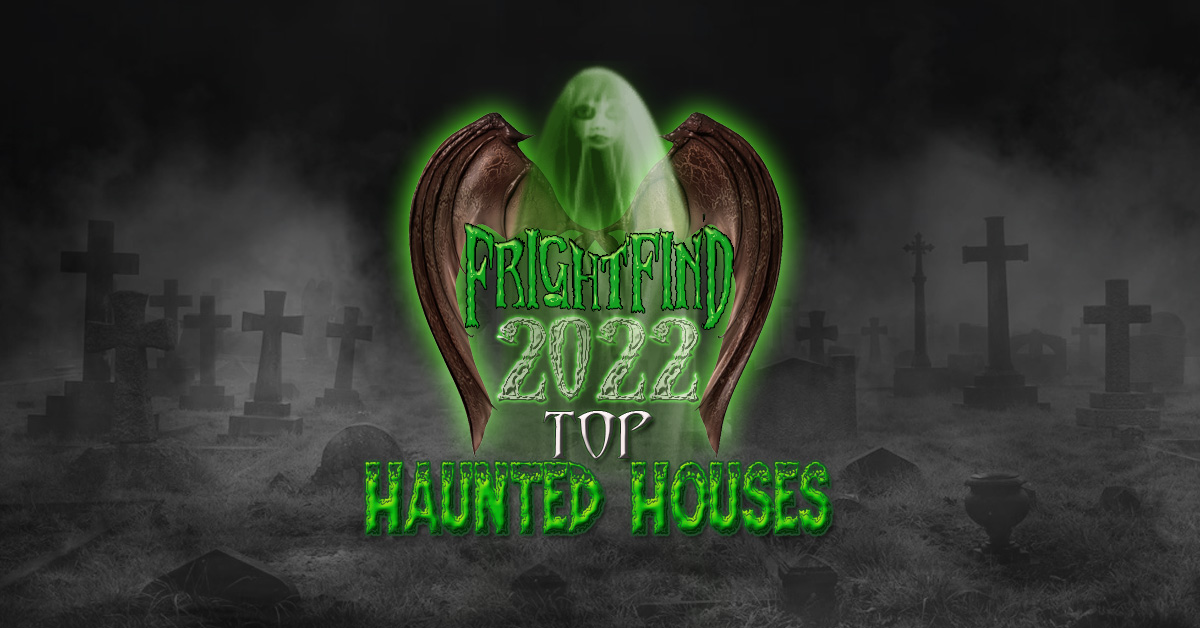 This warehouse is waiting to store your soul.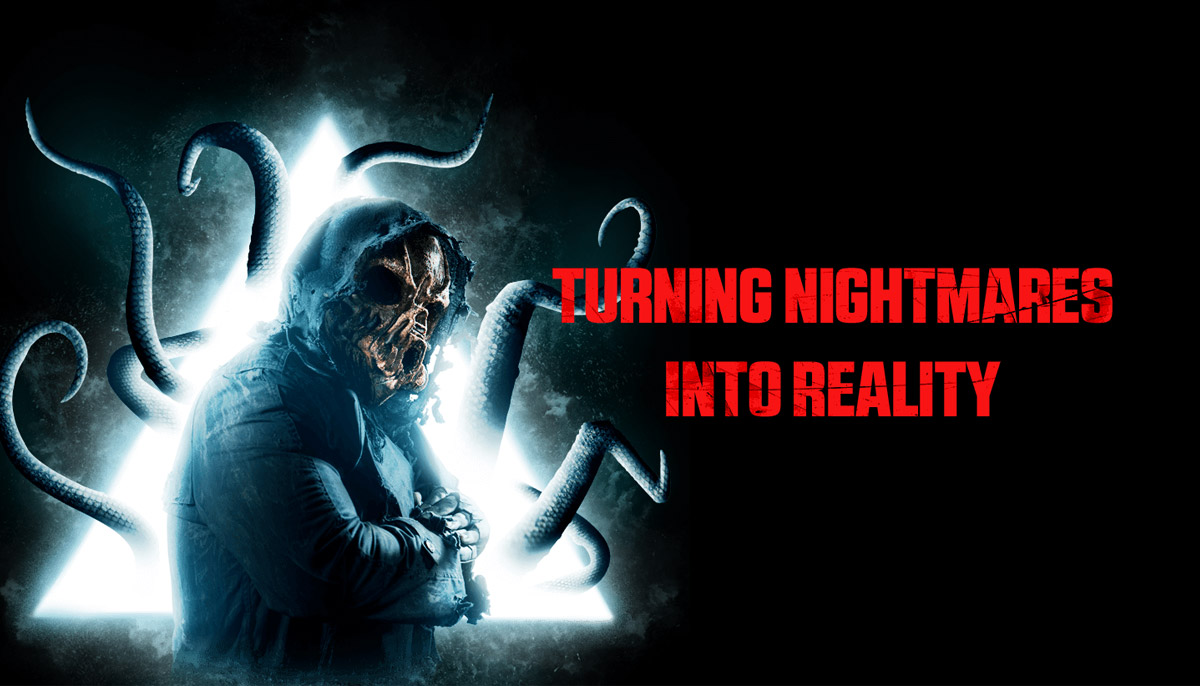 The best-haunted attractions are the ones that give a chilling backstory to immerse you full-stop, right into the terror.  Warehouse 31 located in Pelham, Alabama has fiendishly prided itself on, "turning nightmares into reality."  The story?  An alternate dimension known only as "The Rift" has been crudely opened and the "Creatures of the Rift" have come pouring through into our world. Opening interdimensional gates aren't without bloody consequences as the ripping of the time-space plane has created a distortion to a fifty-scene plus series of mind-bending mazes that you and your friends must escape from. Level up your scare by opting for the 3D upgrade, or signing up for the special "Lights Out" experience where you avoid the creatures in total darkness with only a lantern to guide you!
FrightFind It: Warehouse 31 in Pelham, AL
Runner-Up: Nightmare at 3008 in Fultondale, AL
More Top Haunts in Alabama
Intense and frightening haunted house. Wind your way through nearly 39,000 square feet of terror.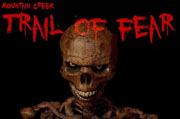 Journey the haunted trail throughout 35 acres of land, then wander through the darkness on a Haunted Hayride.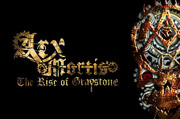 Located in the town of Killen, Alabama. Killen is right.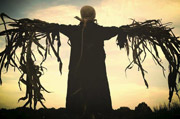 Does anyone hear that banjo?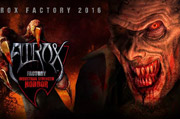 50,000 square feet of terror made every shift.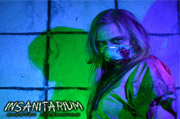 The doctor is in.
See all our Haunted Houses in Alabama >>