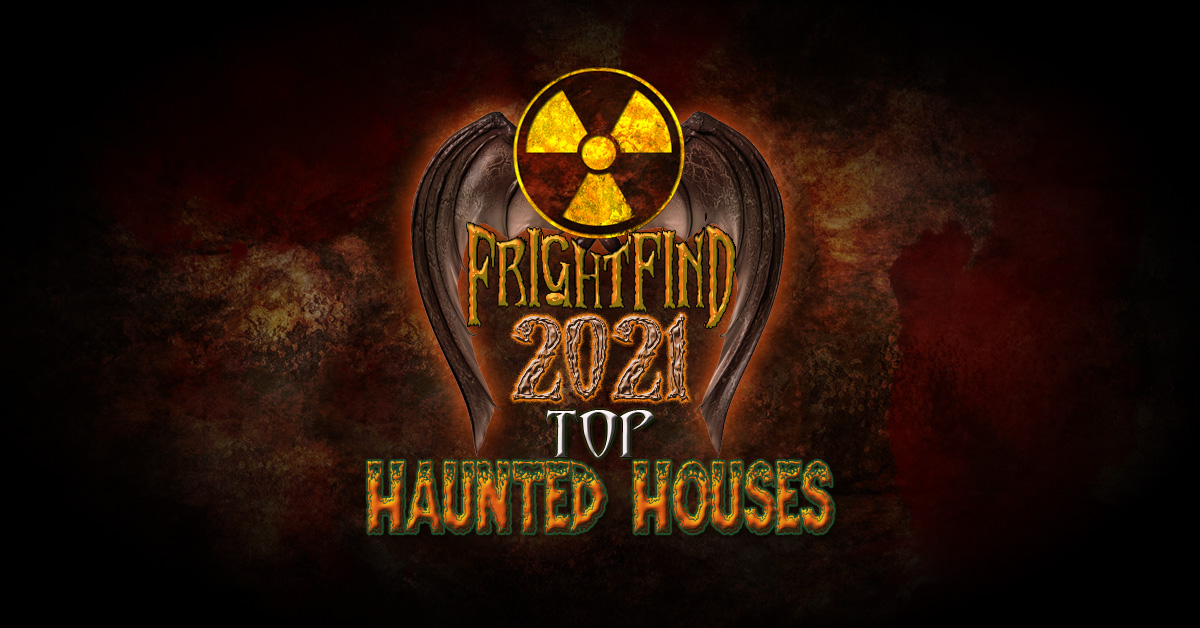 Zombie Virus + Mental Patients = Survive!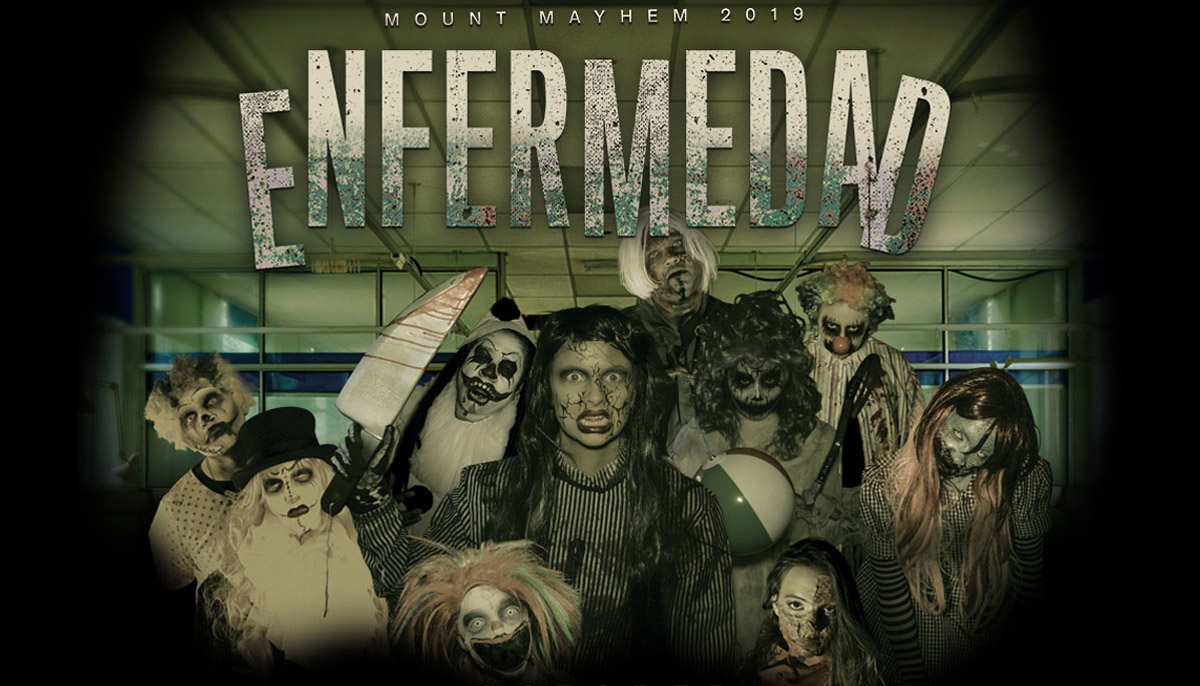 Homemade horror at its finest!  What started out as a simple family spook house has grown into one of Phoenix's most best-kept horror secrets!  Sets and themes are all homemade and authentic as Mount Mayhem is confined to a frightening backyard thus giving you little places to run and hide. Each year the themes are terrifying and different in their haunted capacities.  For 2019 a disgustingly contagious zombie virus has corrupted a horde of mental patients on the brink of escape!  Can you survive this forthcoming flood of fright?  As one reviewer exclaimed, "I left hours ago….and I'm still shaking!"
FrightFind It: Mount Mathem in Phoenix, AZ
Runner Up: Sanctum of Horror in Phoenix, AZ
More Top Haunts in Arizona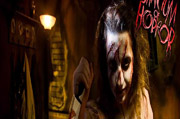 Welcome to the Breeding Ground of Horror.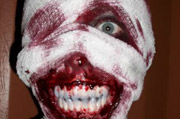 Three Attractions. One Location.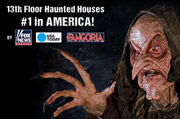 60,000 square feet of horror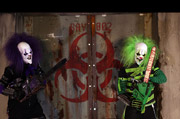 Phoenix's Largest Halloween Event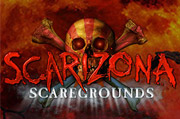 Scare + Arizona = Scarizona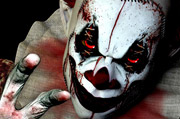 You can't have slaughter without laughter.
See all our Haunted Houses in Arizona >>