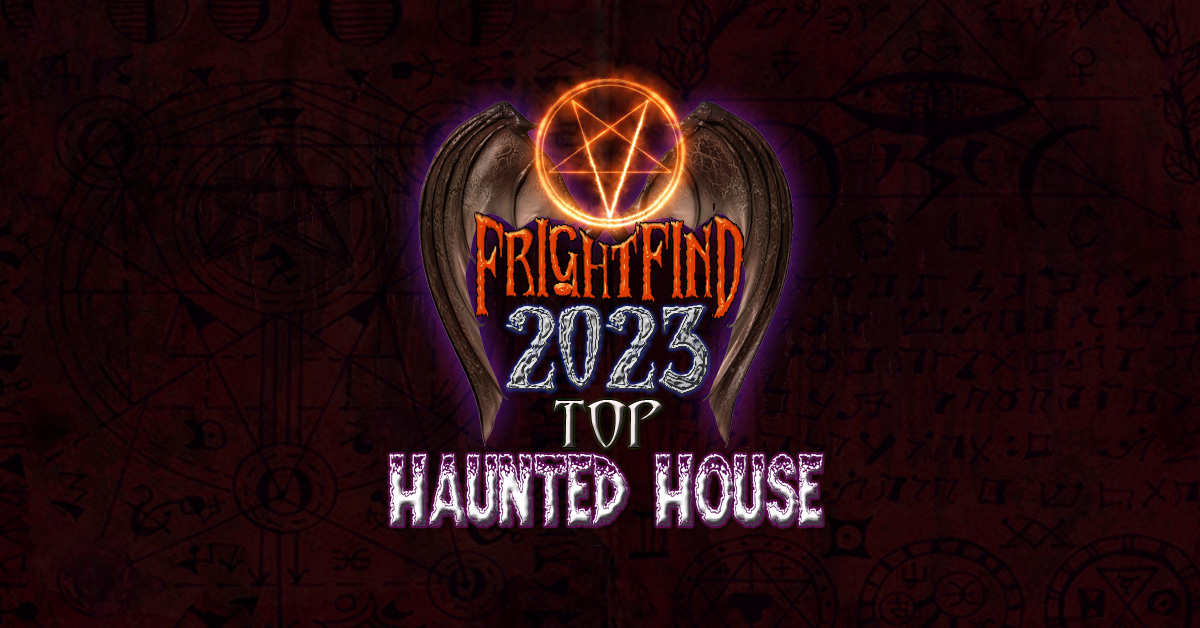 Arizona Top Haunt: 13th Floor Haunted House
60,000 square feet of horror.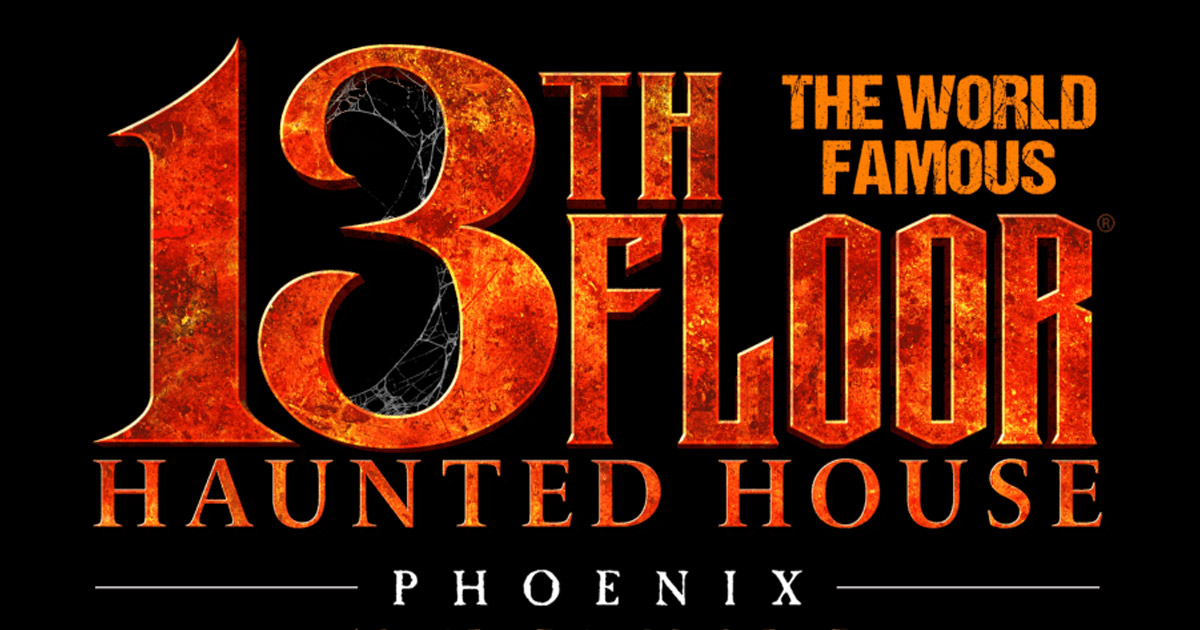 13th Floor Haunted House is a highly immersive horror-themed attraction based in Arizona. Known for its chilling theatrical performances, intricate set designs, and professional makeup, this haunted house delivers a spine-tingling experience to visitors seeking adrenaline-fueled thrills. The 13th Floor Haunted House consistently scores high in visitor reviews, solidifying its stature as one of the must-visit attractions during the Halloween season.
Beyond the thrills, The 13th Floor Haunted House also provides visitors an opportunity to dive into the realm of folklore and urban legends, each with a unique theme that adds to the eerie ambiance. Whether it's navigating through a post-apocalyptic city overrun by zombies or finding a way out of a cursed, creepy mansion, the narratives are designed to push the limits of one's fears, making it an unforgettable adventure. Additionally, the rotating themes and yearly updates keep visitors coming back for more terror, guaranteeing a fresh experience with every visit.
FrightFind It: 13th Floor Haunted House
Runner-Up: Mount Mayhem in Phoenix, AZ
More Top Haunts in Arizona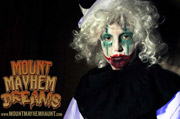 Homemade horror at its finest!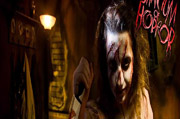 Welcome to the Breeding Ground of Horror.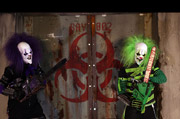 Phoenix's Largest Halloween Event.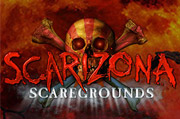 Scare + Arizona = Scarizona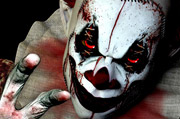 You can't have slaughter without laughter.
See all our Haunted Houses in Arizona >>