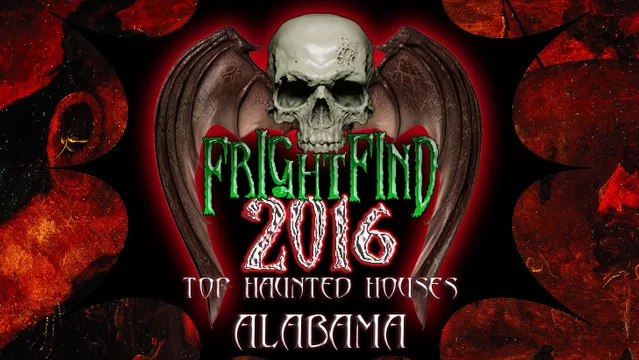 Where Nightmares Become Reality
Located in Fultondale, Nightmare at 3008's tag line is "Where Nightmares Become Reality." Yep, that's about right. And there are many ways they bring your nightmares to life. You can tour the Abandoned Still Yard, a haunted junkyard that includes a quarter-mile trail filled with horrific misfits eager to make it the worst walk of your life. After you wet your pants outside, walk (or crawl) inside to the Terror Within where the dark and twisting hallways threaten to swallow you whole. All screams aside, Nightmare at 3008 is also a scare that cares. Each year this haunt raises money for charity, and the cause for 2016 is childhood cancer research. The folks running this attraction have a lot of heart – even if they're trying to stop those of their guests. FrightFind salutes them for giving to such a worthy cause.
FrightFind It: Nightmare at 3008 in Fultondale, AL
More Top Haunts in Alabama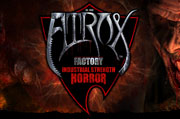 Industrial strength horror in Leeds, Alabama.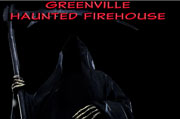 Proudly supports the Muscular Dystrophy Association and the American Cancer Society and scares the heck out of you at the same time.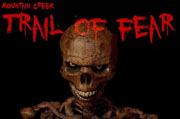 Journey the haunted trail throughout 35 acres of land, then wander through the darkness on a Haunted Hayride.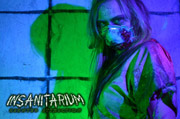 Dr. Ausenemen's twisted mind has made this year's Insanitarium the scariest yet.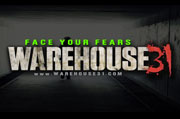 30.000 feet of twisting, turning and terrifying in Birmingham.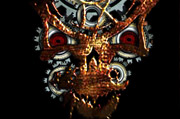 Located in the town of Killen, Alabama. Killen is right.
See all our Haunted Houses in Alabama >>