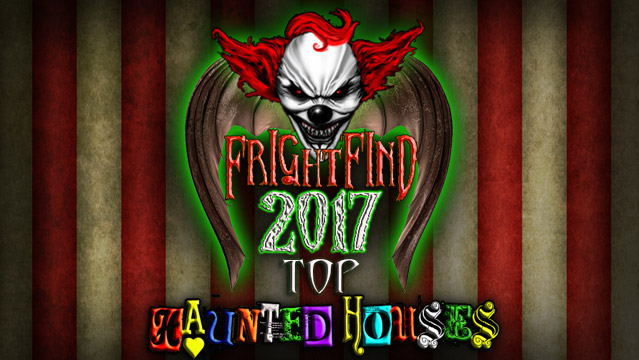 Over 2 Full Hours of Fear!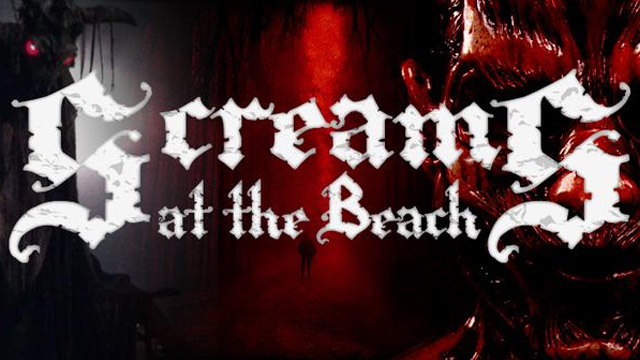 Screams at the Beach isn't just a spooky name, it's what they plan to make you do! And for their seventh year running, they've opened three brand new additions for 2017! Now featuring 9 main attractions, Screams at the Beach will test your bravery, offering a wide variety of spooky scenes to satisfy even the most fearless among you. Explore the escape rooms that force you face to face with your phobias while solving puzzles and racing the clock. But be warned, you don't want to be left behind when time runs out! In addition to mind bending puzzles in the escape rooms, guest will get to explore the rest of their award winning establishment, including haunted trails, mazes, zombie paintball (with a required Zombie Hunting Permit, of course) and more! Children under 14 are required to have adult supervision, although they are allowed upon parent's discretion. This is one haunt where the actors are allowed to touch the guests however, so parents may want to keep that in mind when planning a visit. Do you have what it takes to face your fears?
FrightFind It: Screams at the Beach in Georgetown, DE
More Top Haunts in Delaware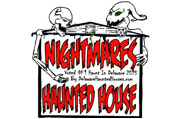 Get scared for charity. Bring a can of food and save a couple bucks.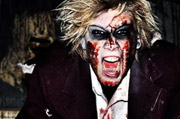 New Zombie Paintball for 2016. How many kills can you get?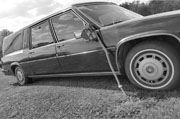 Clowns in a corn maze? I'm sure it will be fine.
See all our Haunted Houses in Delaware >>