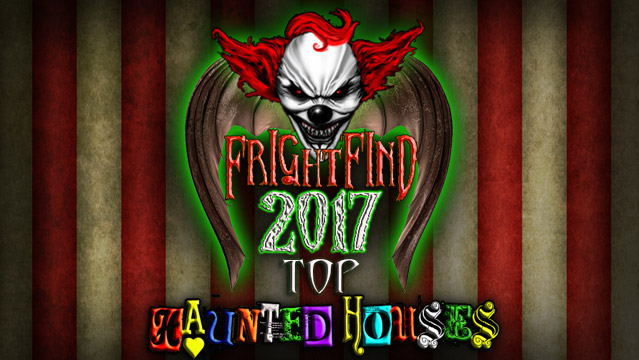 Two scary attractions, one not-so-scary price!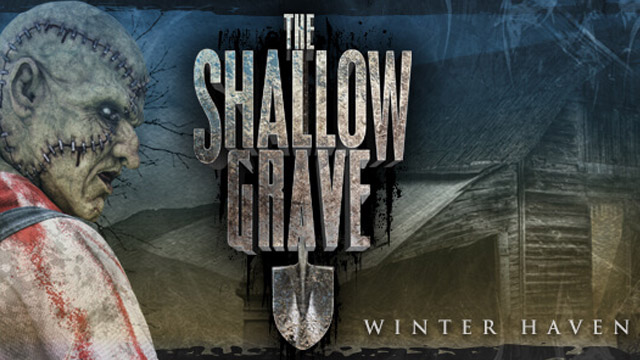 Established in 2013, The Shallow Grave became Central Florida's ONLY Nationally Ranked Haunted House and within only 3 years has risen to fright filled acclaim, even making USA Today's 10 Best of 2016. This year they've upped the ante once again, now offering two terrifying attractions for the price of one! With nearly 13,000 sq feet to explore, The Shallow Grave will proudly present their all new feature for 2017, "Betrayal". If you've had the opportunity to visit this renowned haunt before then you've already been introduced to Florida's favorite cemetery caretaker turned cannibal, Thaddeus Van Buren. But rumor has it there's some family drama boiling up to the surface and a new Van Buren who's looking for trouble. Will you survive this deranged family reunion? Also returning in 2017, Pavor Nocturnus, a stomach churning haunt that promises to creep into the darkest depths of your subconscious. How do you know when a haunt is worth it? Well, when it sits less than 45 minutes from both Busch Garden's Howl-O-Scream and Universal Studio's Halloween Horror Nights and STILL earns the title of our number one "fright find" for Florida!
FrightFind It: The Shallow Grave in Winter Haven, FL
More Top Haunts in Florida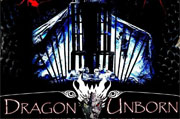 An outside haunted trails attraction. Also has a kids zone.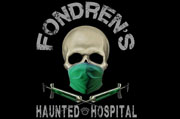 This haunted hospital will scare you to death.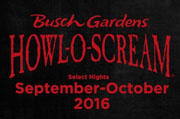 This is a Halloween event, it includes haunted houses and "Scare Zones." There are several different packages to choose from to get the most out of your visit.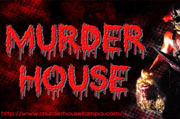 The Big Cat Rescue is the Murder House's charity of choice and donations are accepted. Murder House is located in the heart of "Thrill Kill" where criminals, killers and psychopaths run rampant. Be scared.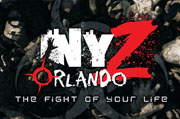 This haunt is not opening until February of 2017, but wanted to tell you about it anyway.  It will feature a massive interactive zombie survival experience and tactical laser tag arena.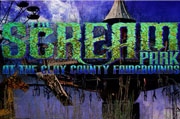 Located at the Clay County Fairgrounds twenty minutes south of Jacksonville. This Scream Park offers three indoor haunted houses, midway rides and food vendors. It features "The Xperiment" is the most extreme attraction in North Florida, it is part haunted attraction and part escape room. Do you dare give it a try?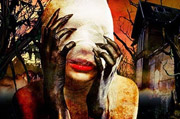 19,000 square feet and two floors of terror! The three haunts at Enigma take over an hour to survive through. Well worth the cost of admission.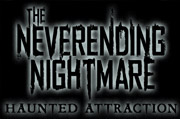 Only $13 for a haunt that never ends? Good deal!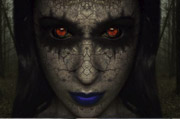 Visit this haunt and help raise funds for The Angelus, a Cerebral Palsy group.
See all our Haunted Houses in Florida >>