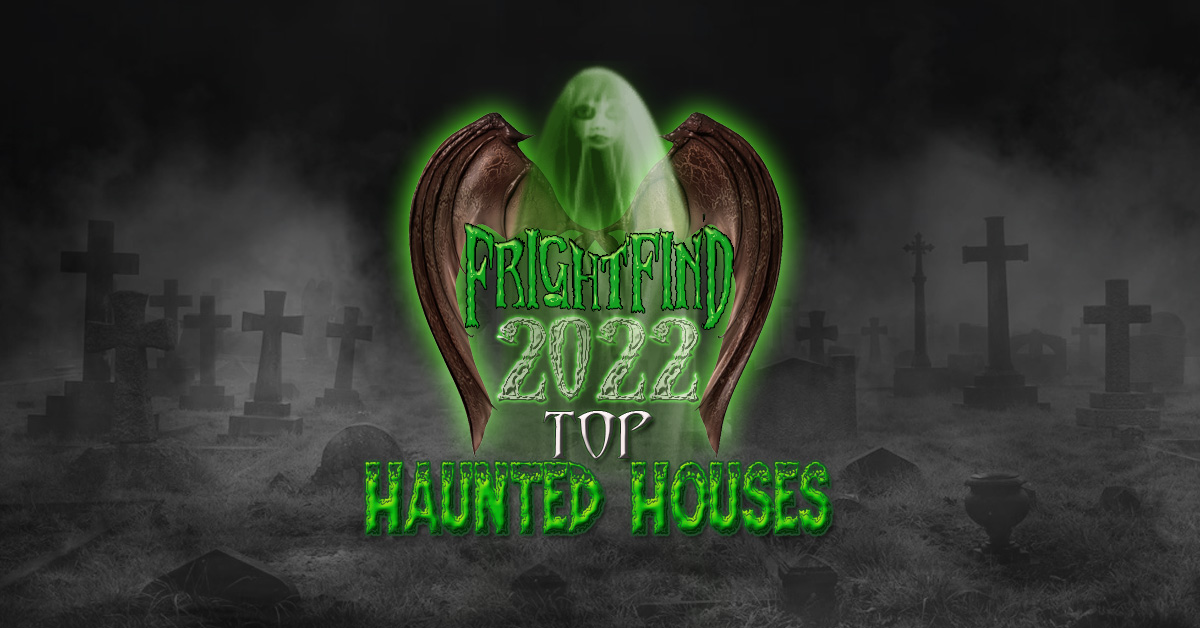 Eight Levels of Pure Hell!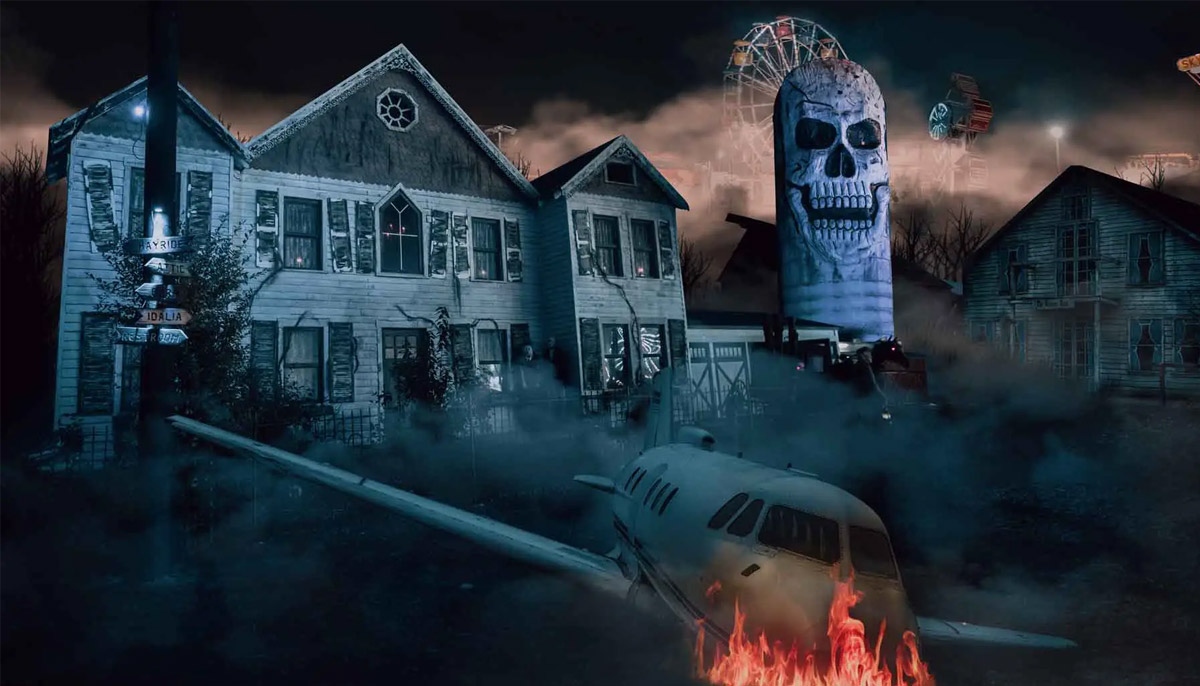 Frightland is Delaware's best when it comes to haunted attractions, even being acclaimed as one of the scariest in the nation by such publications as Forbes and The Travel Channel!  Paired alongside amusement park rides, Frightland spares no expense when it comes to thrilling and terrifying horror park fans.  Top-level horror special effects have you screaming as you enter The Attic as you hear the laughs of the damned from the darkest shadows.  Try to escape Zombie Prison as you witness the bloody lengths the undead will use to escape their cells.  Ticket levels for any and all attractions, Frightland is the best kept deadly secret in Middletown!
FrightFind It: Frightland in Middletown, DE
Runner Up: Nightmares Haunted House in Laurel, DE
More Top Haunts in Delaware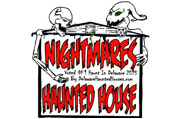 Get scared for charity. Bring a can of food and save a couple of bucks.
See all our Haunted Houses in Delaware >>