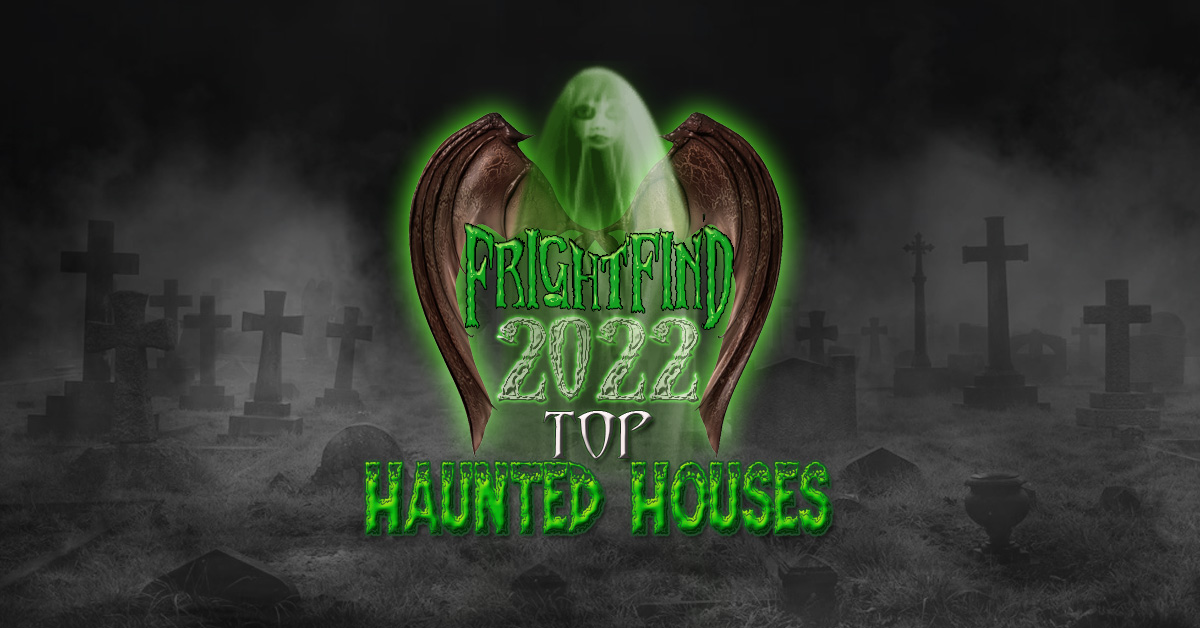 Clowns, corn dogs, carnival rides, and probably murder.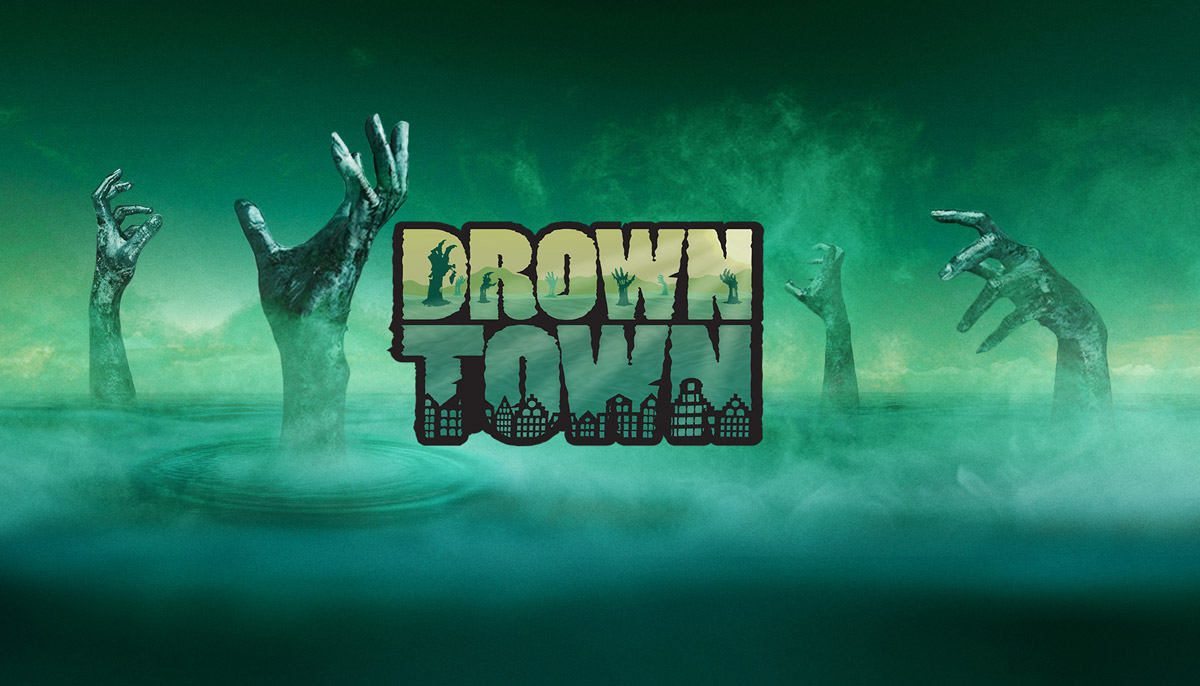 Within the Miami area of Southern Florida, there lies the House of Horror: Haunted Carnival which is scaring up not one, not two, but four totally unique, totally frightening haunted horror attractions to choose from! Tiptoe through the Silent Mall where a hideous specter crawls about the shadows waiting to unleash her hellish wrath upon you. Welcome to Drown Town where previously submerged monsters and other undead creatures have been vomited up by the ocean itself and are prowling about for their next victims. Insanitorium might be the only asylum where you are the patient and are diagnosed by sadistic, imprisoned people who are committed to ensuring you're the one who goes insane.  Scare X Studios is bringing about the very best in horror gaming where violence will reign supreme.  House of Horror is openly accepting poster designs and scary costume submissions.  Think you can out-scare the pros?
FrightFind It: House of Horror Haunted Carnival in Doral, FL
Runner Up: Murder House in Tampa, FL
More Top Haunts in Florida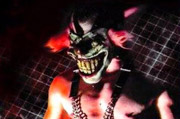 Home is where the murder is.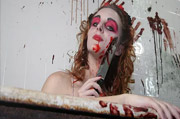 Medieval Torture Maze? Sure!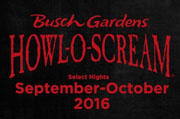 This is a Halloween event, it includes haunted houses and "Scare Zones." There are several different packages to choose from to get the most out of your visit.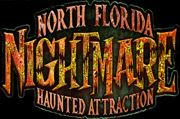 10% off military and first responders admissions!
See all our Haunted Houses in Florida >>