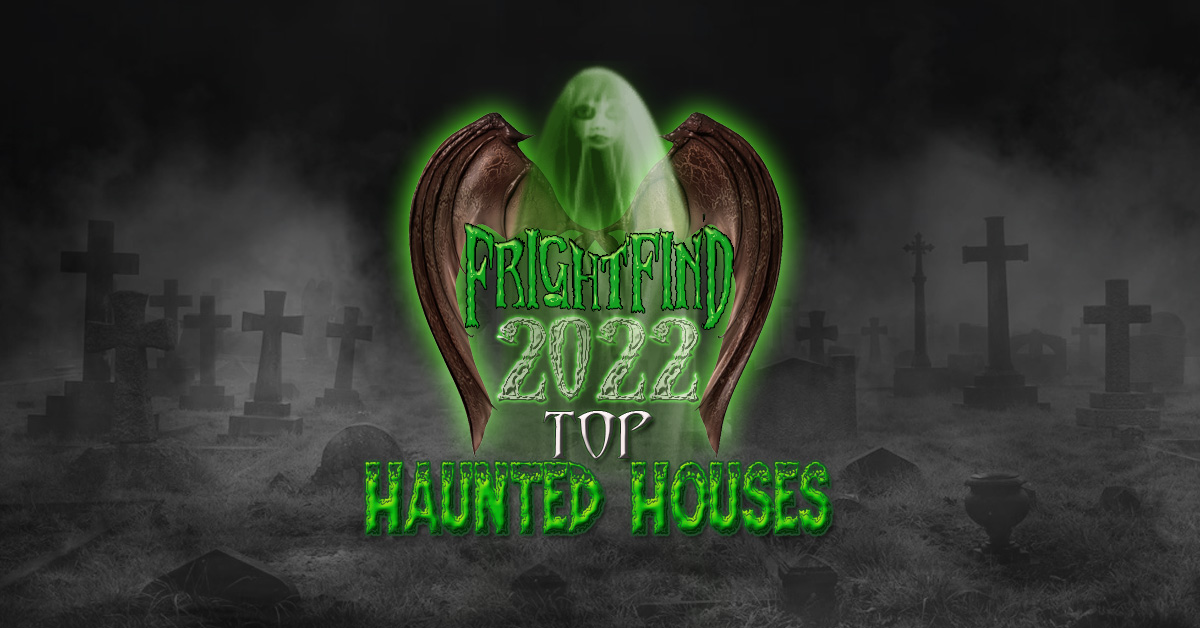 Be prepared to want to leave.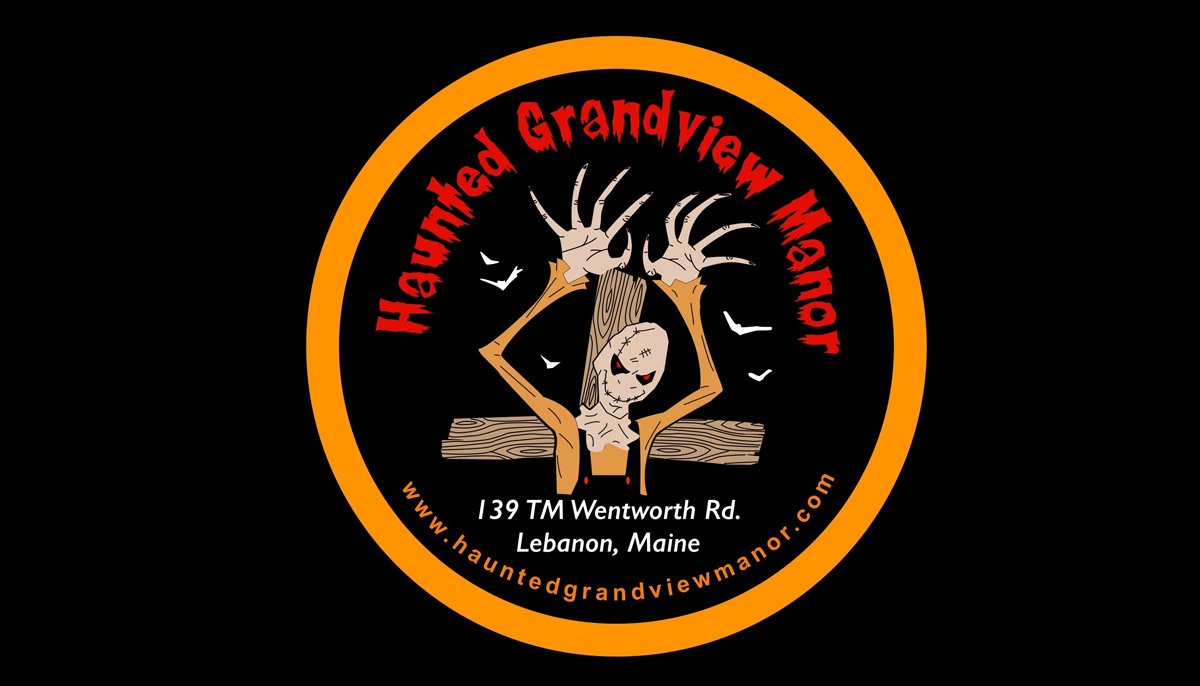 Stephen King's horrors aren't the only scare in Maine. Haunted Grandview Manor in Lebanon is the New England area's answer to those seeking hellish haunted attraction scares of epic proportions. Grandview Manor is to be considered a jack-of-all-trades when it comes to serving up horror stories. While most haunted attractions will create a single story or theme, the twisted haunted attraction runners at Grandview Manor have tapped into humanity's deepest fears and brought them to life. Mangled rotting corpses, Pumpkinheaded (see what we did there) scarecrows, wandering blood-soaked witches, and psycho clowns so disturbing that there's an open rule for any attraction goer to drop out at any time due to straight-up fear!
FrightFind It:  Haunted Grandview Manor in Lebanon, ME
Runner Up: Fright at the Fort in Prospect, ME
More Top Haunts in Maine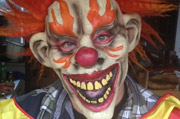 Where else in Maine can you get a Haunted Walk for only $8?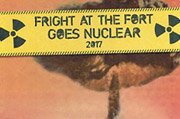 Located at Fort Knox, this is their 19th year scaring Maine.  Stephen King Theme for 2018!