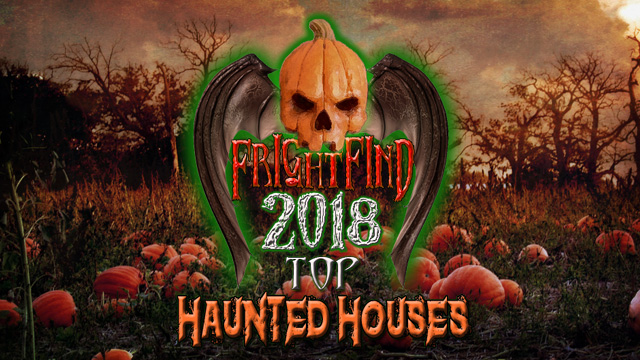 The Devil went down to Georgia, and never left!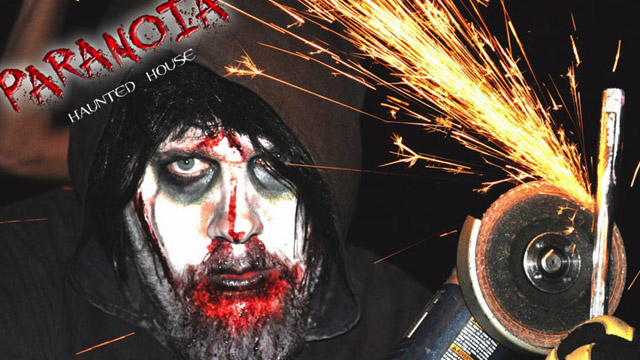 You'll have to go all the way down to Canton to find our top haunt for Georgia. For the second year in a row, Paranoia Haunted House takes our number one spot. This year, the haunt features an attraction called "Carnage" that promises to unleash the deepest, darkest desires of the human mind. Desires that are downright evil. If you make it through the Carnage, you'll head down to the bayou, where there's more to worry about than 'gators or ratt'lers… Once called Bergeron Bayou, townsfolk started noticing a terrifying trend… Those who visited the Bergeron Bayou were never heard from again. That's when they started calling it… Blood Bayou.
FrightFind It: Paranoia Haunted House in Canton, GA
More Top Haunts in Georgia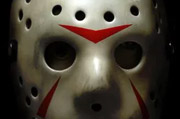 Welcome To Camp Kids!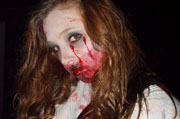 The woods are alive, with the sounds of screaming.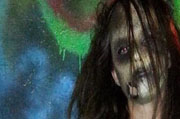 A 95-year-old building turned into a haunted house, what could be scary about a really old house filled with terrifying screams and ghouls?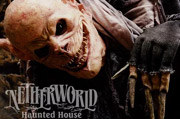 One of the best haunts in the nation. See it!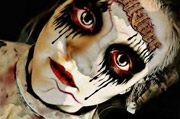 3 attractions including The Last Ride, a burial simulator!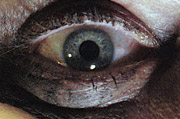 Legend has it that there is a 13 Story tall haunted house so horrifying that you have to sign a waiver to get in.
See all our Haunted Houses in Georgia >>