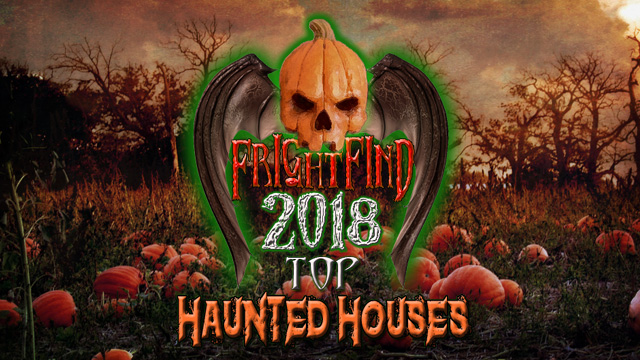 Where no one can hear you scream.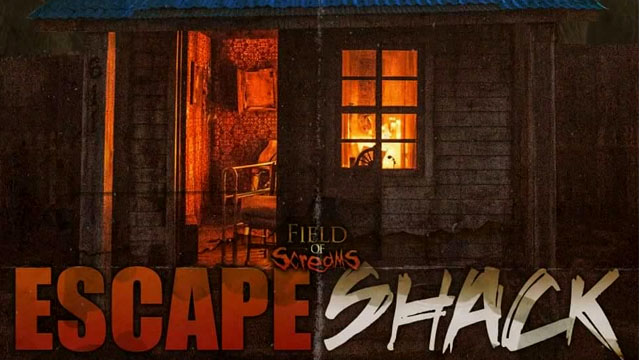 Field of Screams is an attraction that has people traveling from states all around. Going on its 15th year and opening Sept 28, general admission tickets usually go for $20, make sure to get them before they sell out!
People in Kansas know that this is the best haunt around and will leave unsuspecting visitors scared out of their mind. Here you can experience field filled with shifting cornfields and terrifying tunnels, this place is sure to make your skin crawl.
FrightFind It: Field of Screams in Maize, KS
More Top Haunts in Kansas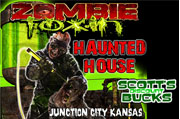 Make sure to hit up the Head Shed Escape Room as well as The Cabin, a Zombie VR experience.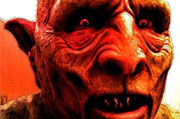 Will your soul survive this onslaught of horror?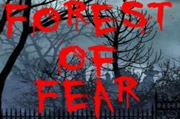 Said to be held in a real haunted forest with documentation of past supernatural events.
See all our Haunted Houses in Kansas >>