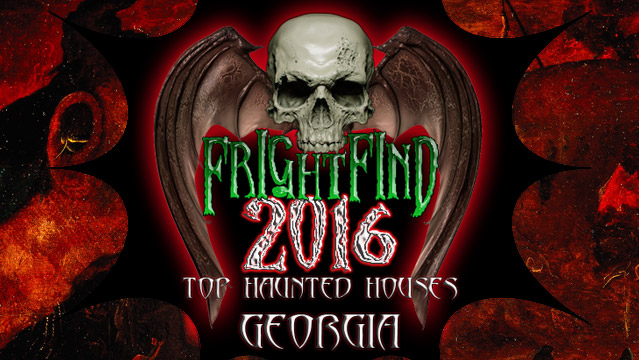 Featuring Hollywood Makeup Artist Roy Wooley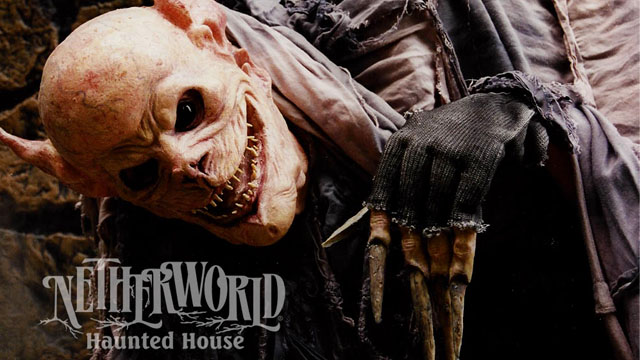 A FrightFind winner for the second straight year, it's tough to beat Netherworld Haunted House in Norcross, GA. The costumes and special effects are Hollywood worthy as are the more than 100 actors roaming this sprawling walk-through attraction. It's rated one of America's top haunted houses by multiple sources and simply a must-see for true enthusiasts. Do yourself a favor and get there.
FrightFind It: Netherworld Haunted House in Norcross, GA
More Top Haunts in Georgia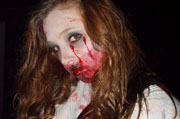 The woods are alive! Question: if a person screams in the woods does anyone hear it? Be prepared to be scared!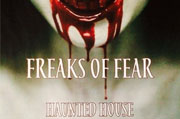 The freaks feed on your fear, will they go hungry or be satiated? You'll have to visit the haunt to find out!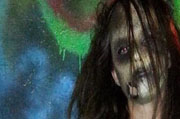 A 95 year old building turned into a haunted house, what could be scary about a really old house filled with terrifying screams and ghouls? Featuring a second attraction for the first time, Schoolhouse of Horror and the Labyrinth.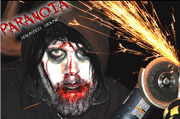 North Georgia's largest haunted house located in Canton. The doctor is in, come see him if you dare!
See all our Haunted Houses in Georgia >>