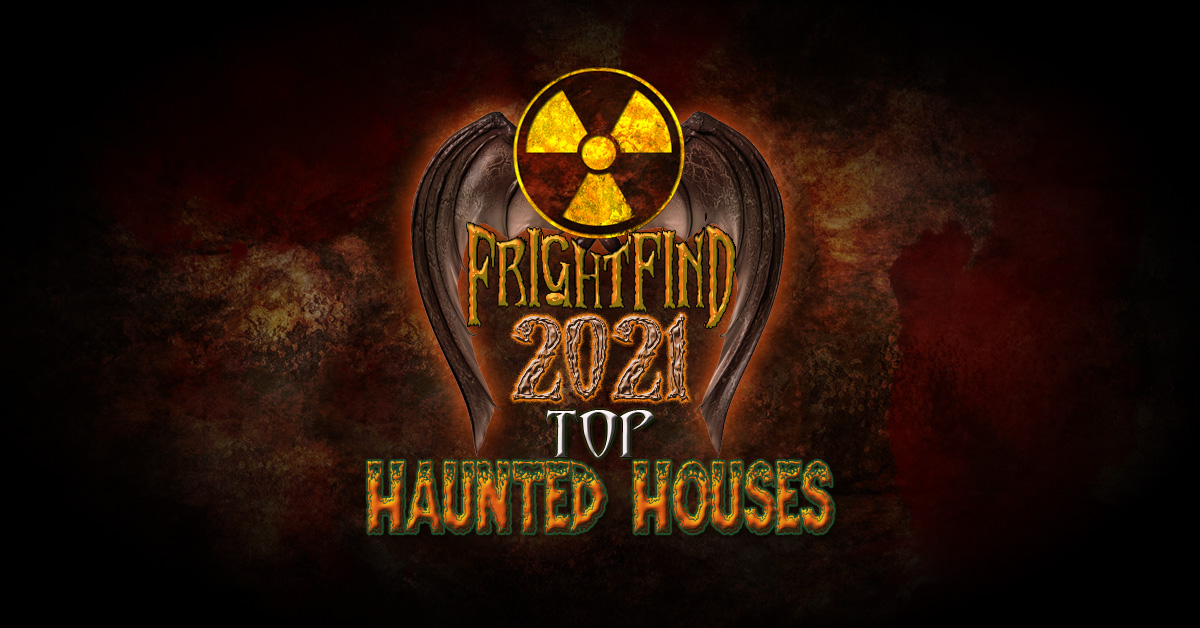 Take a dip in the lake they said! It will be fine.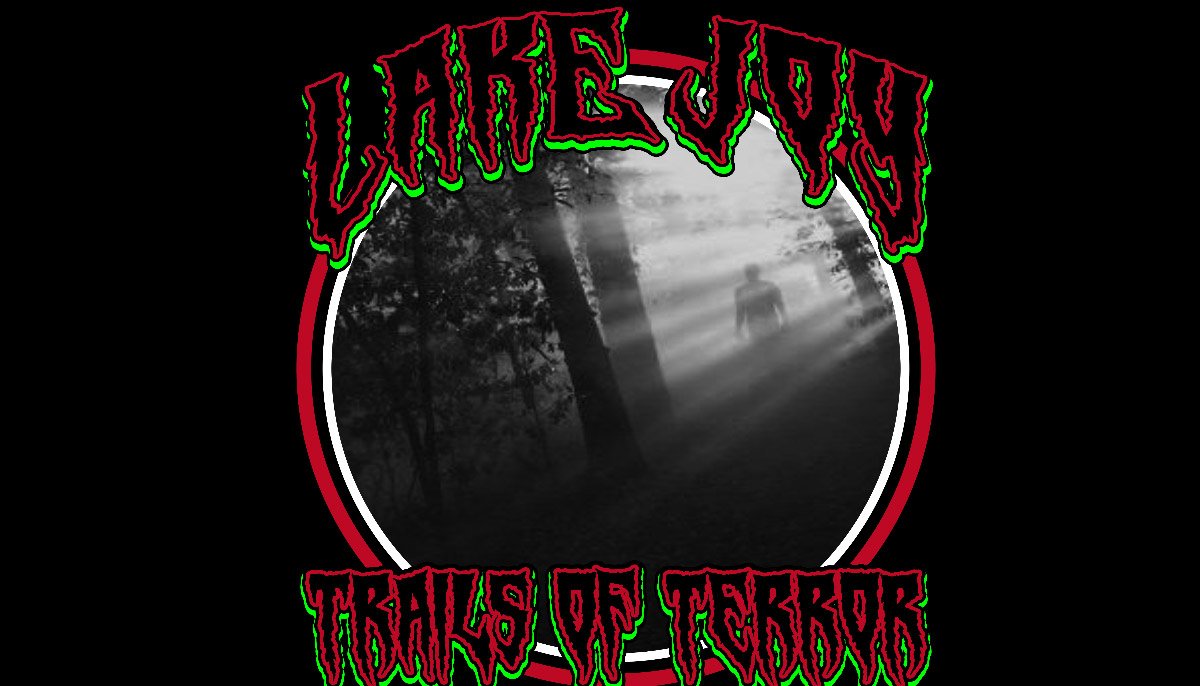 Lake Joy sounds like any other tranquil location for gathering ones peace of mind……until you realize the name is only a draw leading straight into their Trails of Terror!  A purely outdoor haunted attraction set in the most dreary of woods where a cadre of sadistic clowns, mangled women, and possible werewolves stalk you under the full moon's bright.  Consistent five star reviews adorn the social media for this mid-Georgia haunt were now upgrades in the form of line skipping and glow stick amenities are a must.  After you see what's in these woods, you'll need all the advantage you can get to make it out. Opening at dusk and closing when……the last body is hauled out.
FrightFind It: Lake Joy Trails of Terror in Kathleen, GA
More Top Haunts in Georgia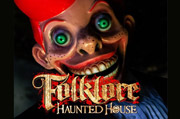 Take a dip!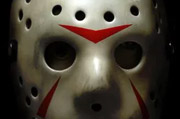 Welcome To Camp Kids!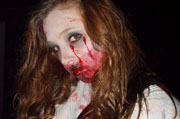 The woods are alive, with the sounds of screaming.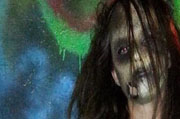 A 95-year-old building turned into a haunted house, what could be scary about a really old house filled with terrifying screams and ghouls?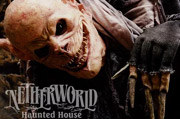 One of the best haunts in the nation. See it!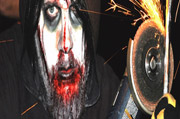 3 brand new attractions for 2019!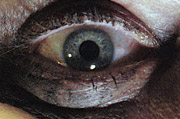 Legend has it that there is a 13 Story tall haunted house so horrifying that you have to sign a waiver to get in.
See all our Haunted Houses in Georgia >>