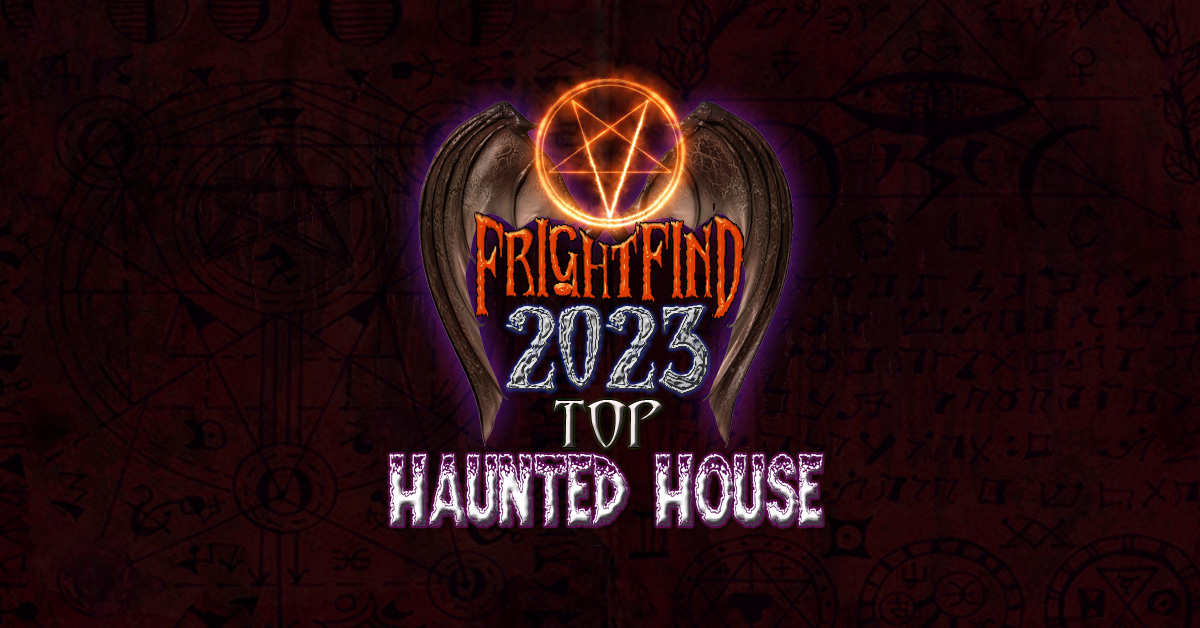 Take a dip in the lake they said! It will be fine.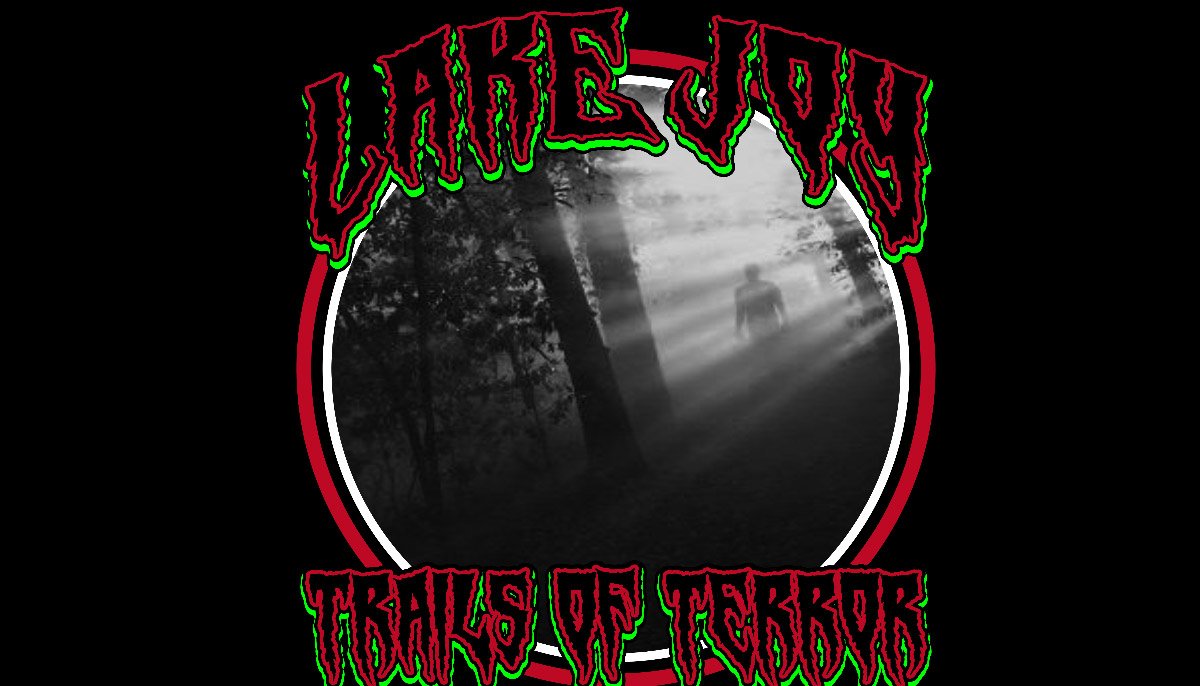 Lake Joy may sound like a serene retreat for solitude and peace, but the name is a deceptive lure into their chilling Trails of Terror! It's an entirely outdoor fright attraction nestled in the bleakest of forests, home to a troupe of menacing clowns, maimed women, and potential werewolves that lurk beneath the brilliance of the full moon. This haunt in mid-Georgia consistently receives five-star reviews on social media, and now offers enhanced features such as fast-passes and glow sticks. Once you witness the horrors within these woods, you'll appreciate any edge to escape unscathed. Doors open at twilight, and close when… the final victim is dragged away.
FrightFind It: Lake Joy – Trails of Terror in Kathleen, GA
Runner-Up: Camp Blood in Carrollton, GA
More Top Haunts in Georgia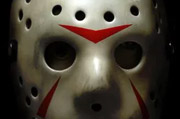 Welcome To Camp, Kids!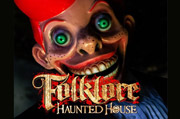 The story goes,,, everyone dies.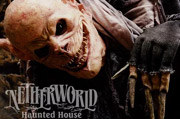 One of the best haunts in the nation. See it!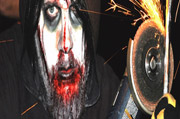 Don't worry so much. It will be fine.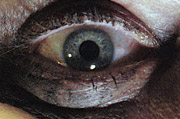 Legend has it that there is a 13 Story tall haunted house so horrifying that you have to sign a waiver to get in.
See all our Haunted Houses in Georgia >>