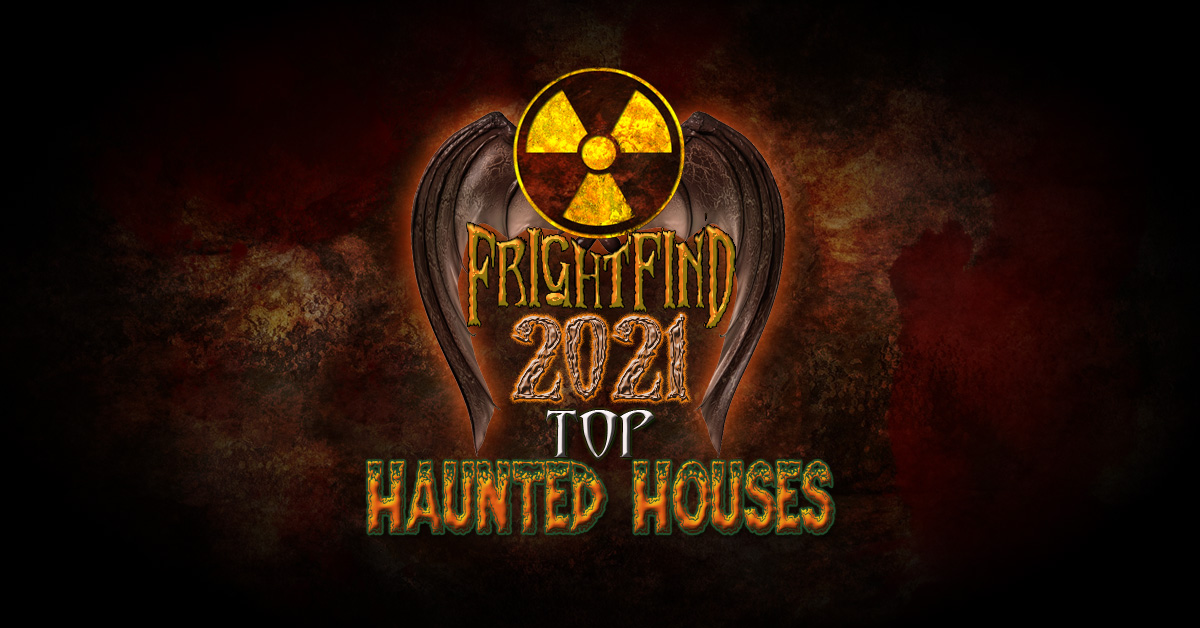 A Trio of Haunted Tales To Terrorize!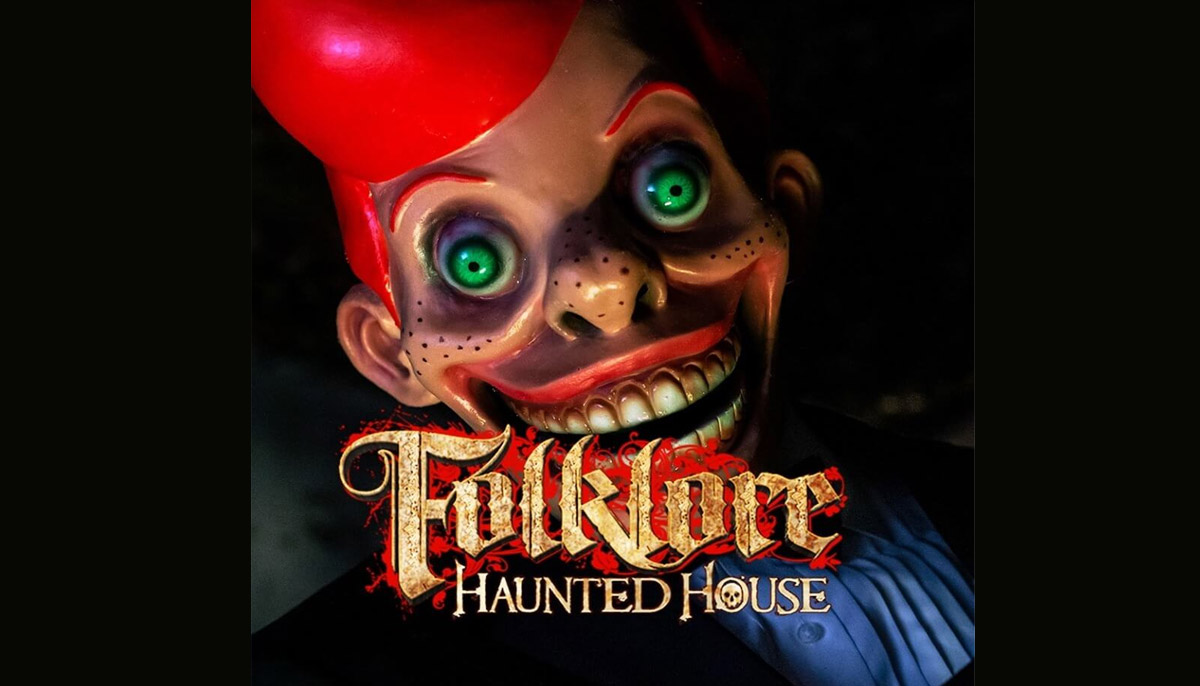 Featured on Fox News and NBC, the highly acclaimed Folklore Haunted House is back to celebrate its 10th anniversary by scaring the living daylights out of people in Atlanta!  One ticket grants you admission here to a trio of haunted attractions, each more thrilling and frightening than the next!  The Manor is a faded southern estate where not monster stalks you, but the souls of his former victims do!  Asylum '67 lets you relieve the horrors discovered inside the blood-stained walls of the Georgia State Asylum. Chromophobia is a 3D haunted attraction that takes you as reveler through the brightly lit streets of Mardi Gras.  Neon masked partygoers will pop out at you in full 3D, but just who is your friend and who is your unholy foe?  Ask them about purchasing a RIP ticket!
FrightFind It: Folklore Haunted House in Dallas, GA
More Top Haunts in Georgia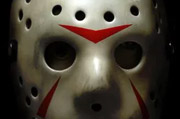 Welcome To Camp Kids!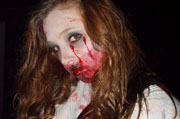 The woods are alive, with the sounds of screaming.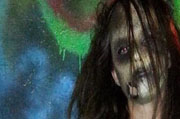 A 95-year-old building turned into a haunted house, what could be scary about a really old house filled with terrifying screams and ghouls?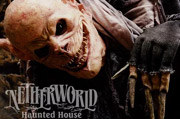 One of the best haunts in the nation. See it!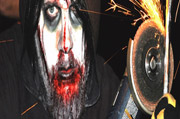 3 brand new attractions for 2019!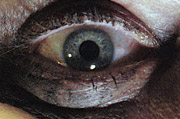 Legend has it that there is a 13 Story tall haunted house so horrifying that you have to sign a waiver to get in.
See all our Haunted Houses in Georgia >>