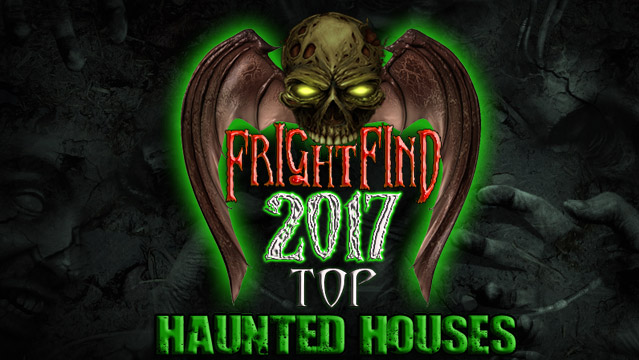 Nothing bad has ever happened in a basement. Right?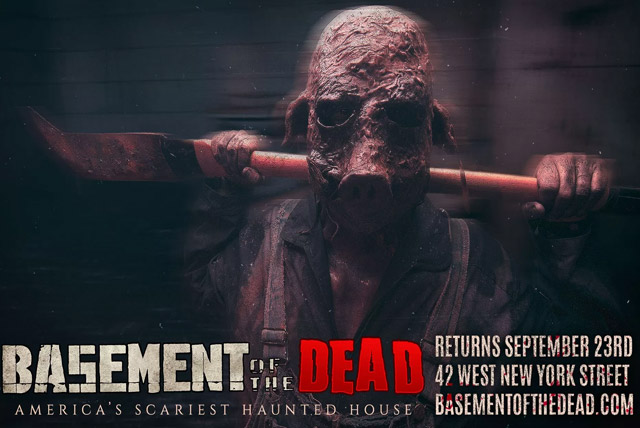 Nightmares Basement of the Dead is featured as the top haunt for the state of Illinois! The experience begins from the moment you step out of your car, and intensifies the closer you get to the attractions. That's right, those brave enough to enter, receive two haunts for the price of one! First, enter the Basement of the Dead, then find yourself lost within the sheer blackness that is the 3D Shattered Haunted House. You won't know which way is up when you're armed with only a flashlight and a pair of 3D glasses!
FrightFind It: Nightmares Basement of the Dead in Aurora, IL
More Top Haunts in Illinois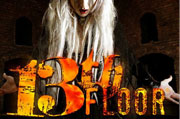 In most buildings the 13th floor doesn't exist, but in the heart of Chicago it does! All of your fears will come alive in both of the haunted houses here at the 13th floor.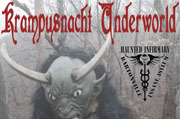 An insane asylum turned haunted house will make you lose your mind with fear, terror and nightmares.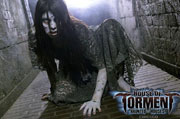 Two thrilling and terrifying experiences for one price, "The Nightmare High" and "The Frenzy." Be prepared to jump out of your skin.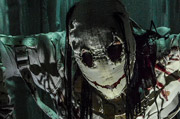 Box O' Clowns. Enough said.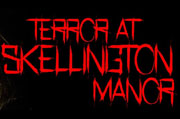 Located in a former Masonic Temple the haunt covers multiple floors and is designed to make you run for your life. A portion of all events at the Manor go to fund a "WATER4LIFEPROJECT," a program designed to provide fresh clean water to families in need in Kenya, Africa.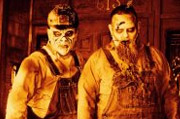 39 Years of haunting Illinois. They know what they are doing.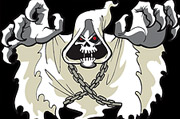 Head on down to Burbank for two terrifying stories of darkness.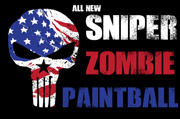 Zombies are just waiting for you to shoot them in the face!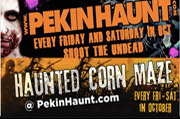 Paintball! Corn Maze! Zombies! What more can you ask for?
See all our Haunted Houses in Illinois >>