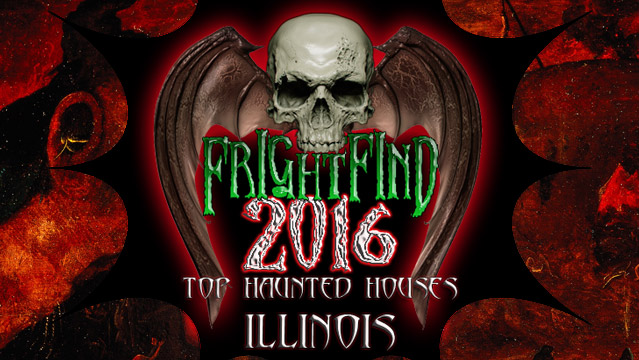 "Vulgar, Disturbing, and Aggressive"  Sweet!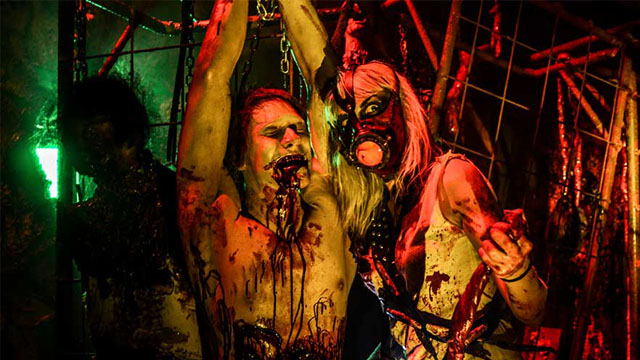 A 2015 FrightFind winner, the Statesville Haunted Prison offers a self-guided tour of 23 gruesome cells filled with unimaginable horrors, gore, and carnage. The haunt is wildly intense and claustrophobic at times and you will scream your head off. It's also "vulgar, disturbing, and aggressive" according to its own website – a description we'd agree with. Be advised that children under 10 are not admitted, and those under 15 must be accompanied by an adult.
FrightFind It: Statesville Haunted Prison in Lockport, IL
More Top Haunts in Illinois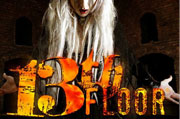 In most buildings the 13th floor doesn't exist, but in the heart of Chicago it does! All of your fears will come alive in both of the haunted houses here at the 13th floor.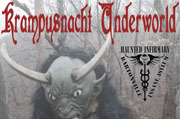 An insane asylum turned haunted house will make you lose your mind with fear, terror and nightmares.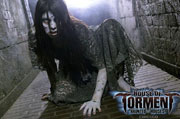 Two thrilling and terrifying experiences for one price, "The Nightmare High" and "The Frenzy." Be prepared to jump out of your skin.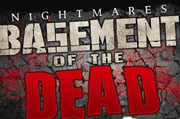 Located in Aurora, this haunted house has everything, including creepy clowns. You will scream!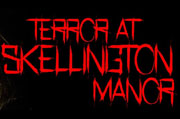 Located in a former Masonic Temple the haunt covers multiple floors and is designed to make you run for your life. A portion of all events at the Manor go to fund a "WATER4LIFEPROJECT," a program designed to provide fresh clean water to families in need in Kenya, Africa.
See all our Haunted Houses in Illinois >>