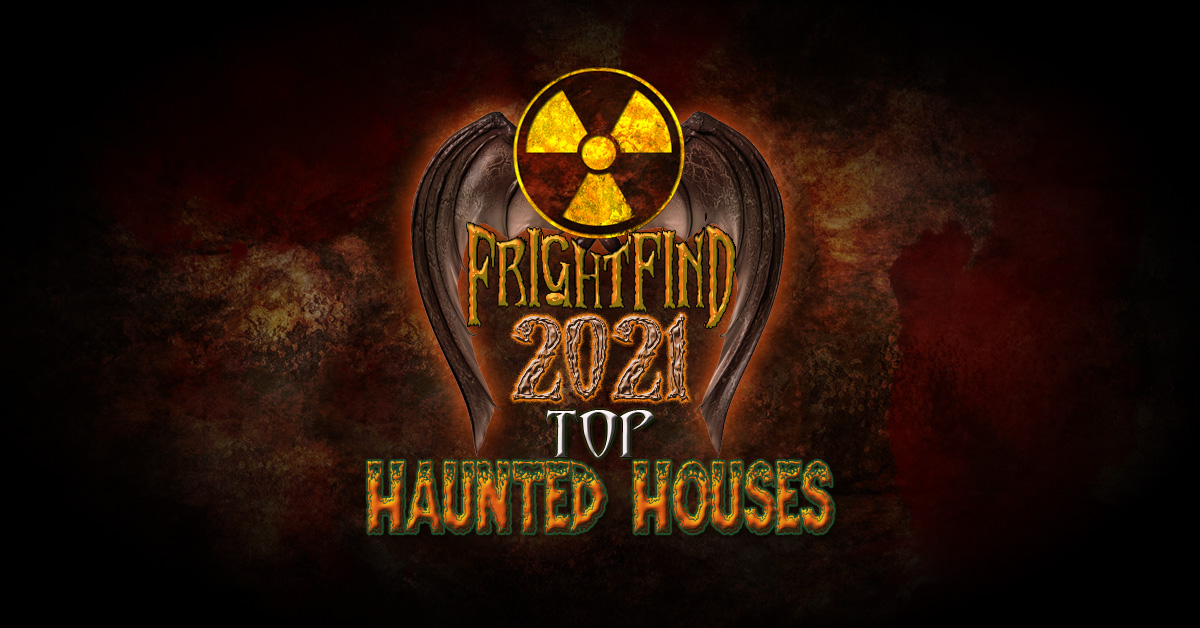 Enter At Your Own Risk…..They're Zombies After All!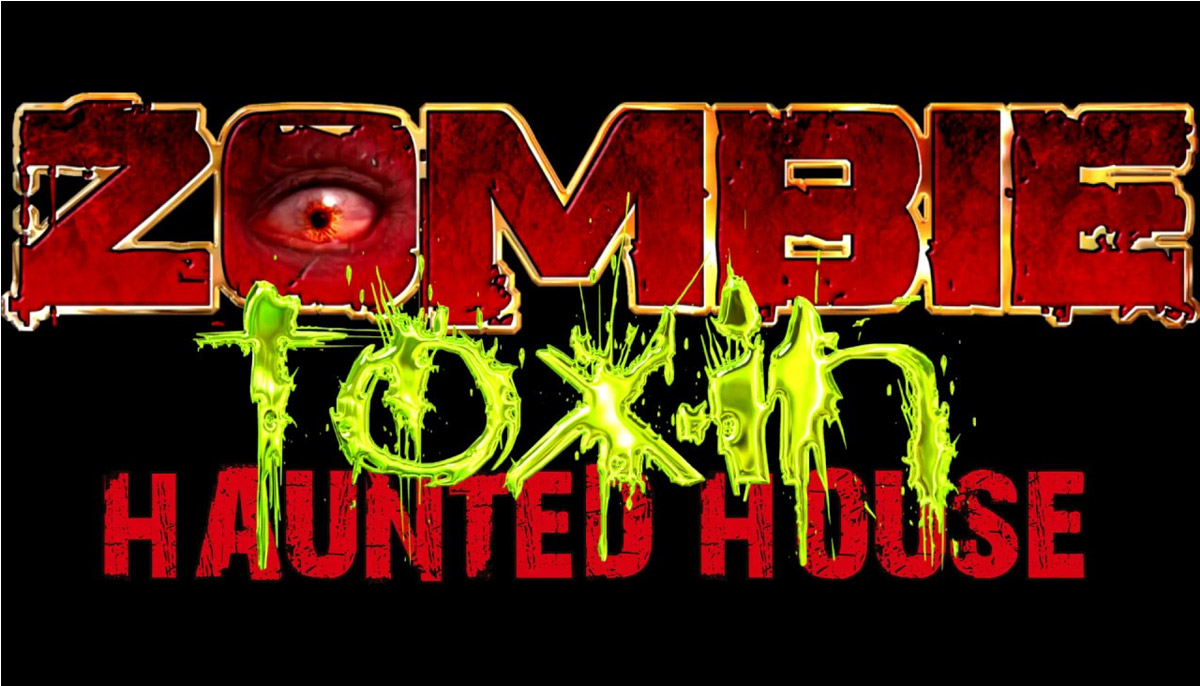 Looking for the ultimate Zombie experience?  Zombie Toxin out in Junction City invites you and your bravest friends to come out and suffer under the watch of Dr. Von Monschture, an unethical mad doctor who has a thing for reanimating human corpses. Think you could last more than a few minutes in a horror film?  You'll get your chance if you try your luck inside Dr. Von Monschture's Head Shed, where you'll have 5 minutes or less to escape lest you become devoured by a pack of starving zombies.  This attraction also features the ever-popular Zombie Onslaught, a virtual reality game where you have to survive wave after wave of attacking zombies!  Need that Walking Dead fix?  Get to Zombie Toxin and see if you can make it out alive.
FrightFind It: Zombie Toxin in Junction City, KS
More Top Haunts in Kansas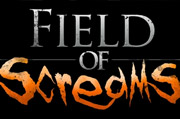 Beware of where the fields are sick!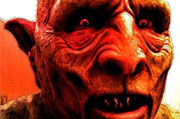 Will your soul survive this onslaught of horror?
See all our Haunted Houses in Kansas >>