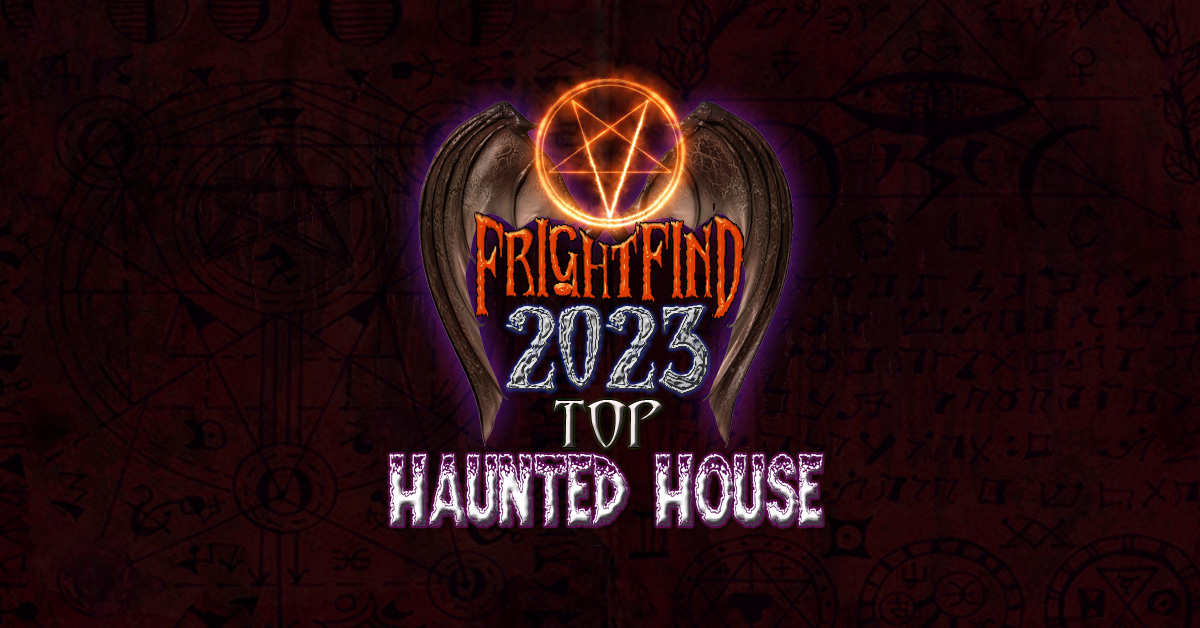 13 Years of Medical Malpractice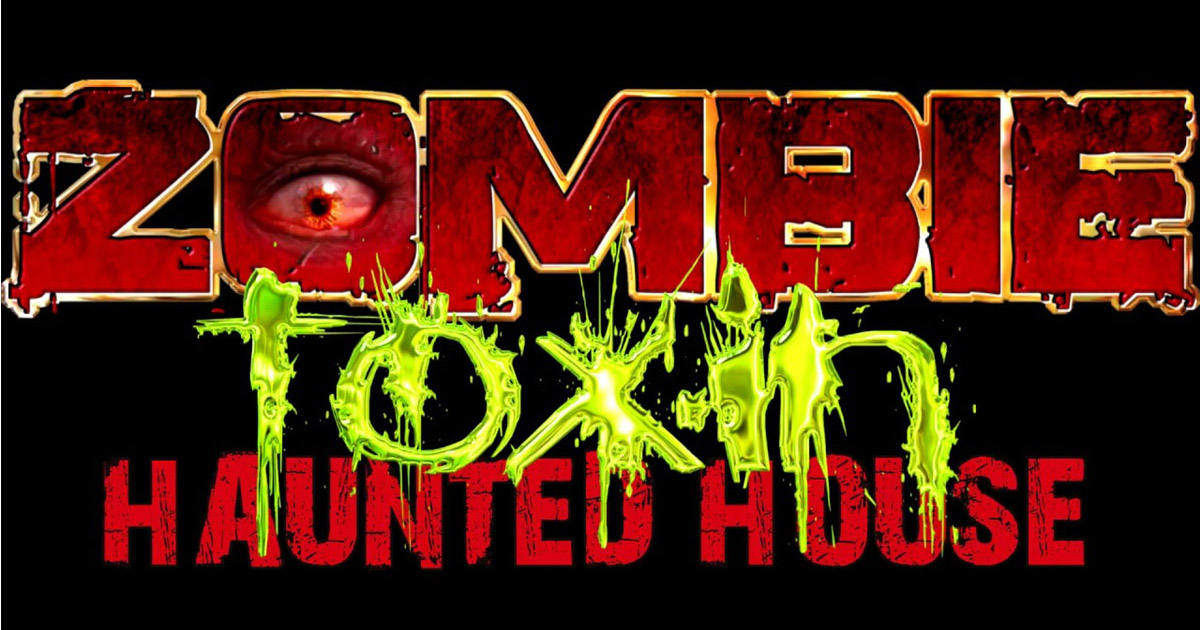 Zombie Toxin Haunted House is a thrilling, immersive experience designed for those seeking an adrenaline rush. The attraction boasts a labyrinth of spine-chilling scenarios where visitors encounter the undead, portrayed by talented actors in impressively detailed makeup. Every twist and turn in this macabre maze is designed to evoke suspense and intrigue. In addition to the haunted house, the venue also offers other spine-tingling attractions such as an eerie escape room and a haunted hayride, making it a must-visit destination for horror enthusiasts.
FrightFind It: Zombie Toxin in Junction City, KS
Runner-Up: Field of Screams in Maize, KS
More Top Haunts in Kansas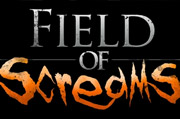 Don't worry, you might not die.
See all our Haunted Houses in Kansas >>