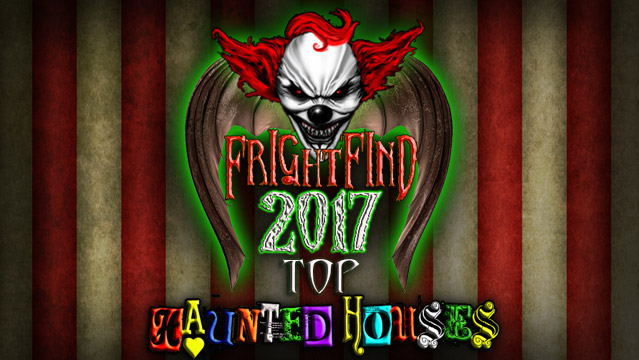 Over 28,000 Square feet of building practically dripping with dread.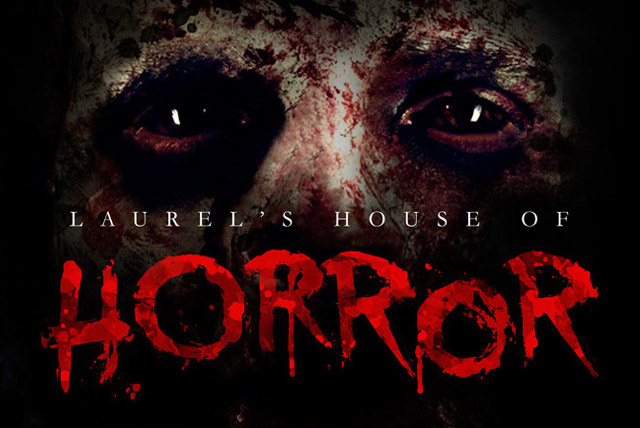 2017 marks the fourth year for an attraction rated DC and Maryland's scariest, Laurel's House of Horror. This attraction is not only open during the regular haunt season from September to November, but also offers a special "Halfway to Halloween" event on select dates in April and May. Guests will have to make their way through the various monstrous inhabitants that dwell within – creatures designed to overload your senses and prey on your phobias. In addition to the holiday haunt, the attraction doubles as a space for four chilling and challenging escape rooms that operate year round. You'll be plunged into interactive iconic scenes from your favorite horror films (try not to be the one that gets separated from your group though!), challenge rooms where your group is split into two as you race against the clock to be the first to emerge unscathed, and more. Open rain or shine, no matter the weather you can bring your team to see if you have what it takes to survive the night!
FrightFind: Laurel's House of Horror in Laurel, MD
More Top Haunts in Maryland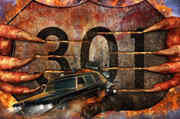 Is this the scariest haunted attraction in Maryland? Only you can decide that. Test your fear level with 3 haunted attractions all in one place at the Devil's Playground.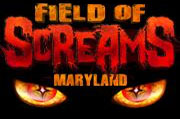 According to the Field of Screams website this is an award winning haunt with 4 different haunted attractions. You be the judge!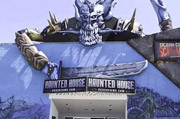 Look what horror just washed up on the shores of Ocean City.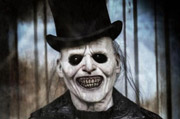 17 years of scaring Maryland.
See all our Haunted Houses in Maryland >>