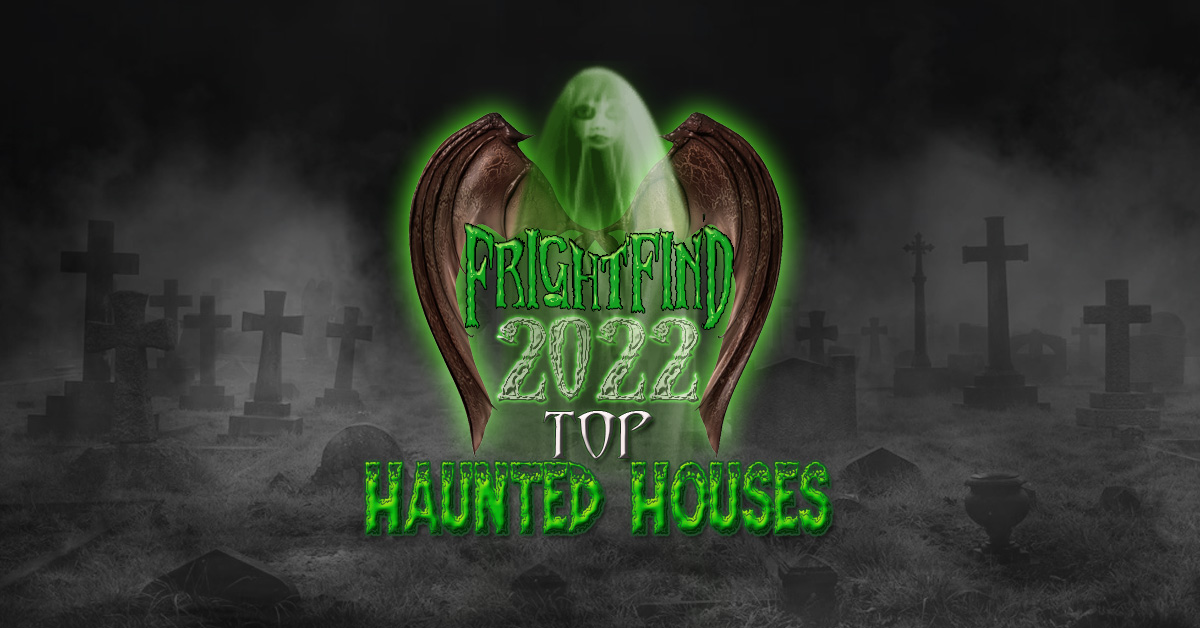 They Just Can't-Wait To Scare You!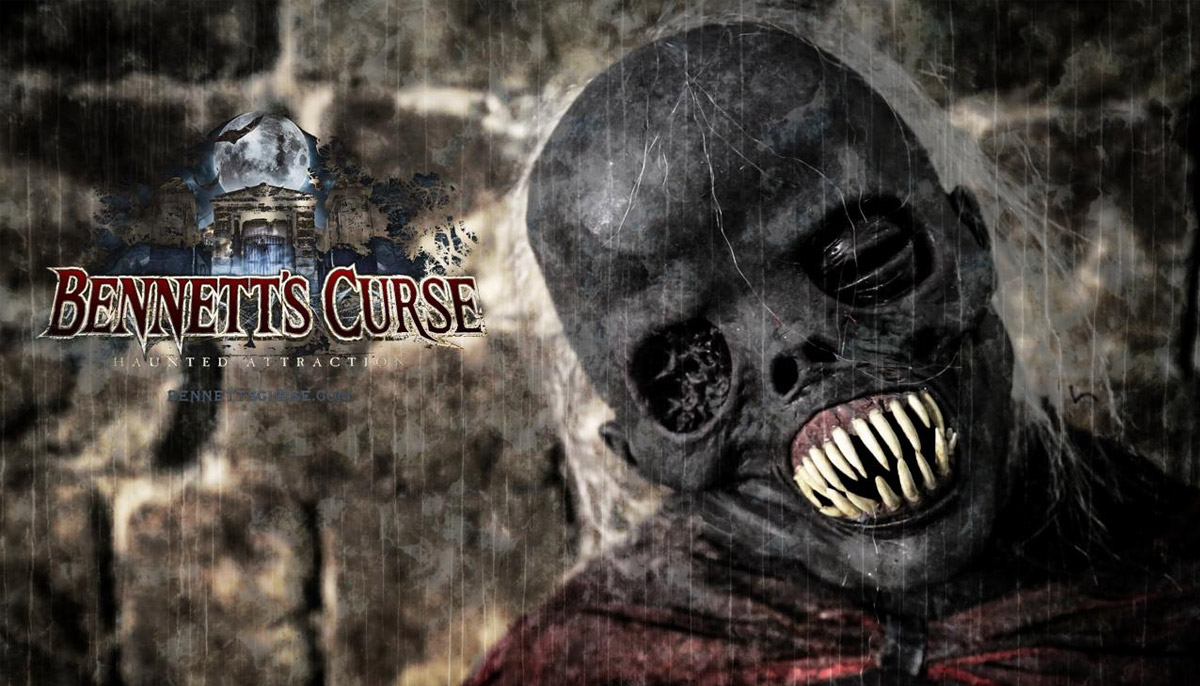 Profiled in such media outlets as the Travel Channel, Making Monsters, and the iconic Fangoria Magazine, Bennett's Curse is celebrating its 18th season in scaring up Baltimore residents.  Bennett's Curse prides itself on not being just another haunted attraction copycat, so they go that extra mile to become a trendsetter in doing what it takes to give you nightmares for months on end.   Six sinister attractions await even the most unsuspecting of veteran haunt goers.  The Underworld will introduce you to some of the most wicked underground creatures that you've ever seen! Inferno 3D takes you on a visceral ride into the fires of Hell as you journey through the abode of the damned.  Legends of Halloween promises to bring both to life and your nightmares, classic horror icons of the vampire, mummy, and werewolf variety!  From the beginning to end, Bennett's curse promises the scares won't stop.
FrightFind It: Bennett's Curse in Baltimore, MD
Runner Up:  Laurel's House of Horror in Laurel, MD
More Top Haunts in Maryland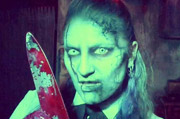 Built inside an abandoned movie theater. Maybe there's a cartoon before the show?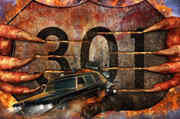 2 terrifying attractions: The Barn Of Torture and The House Of Hell. Plus, The Zombie Paintball Ride, music, food, merchandise, lots of exciting entertainment.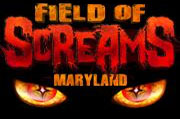 4 different haunted attractions in 1 location. 
See all our Haunted Houses in Maryland >>