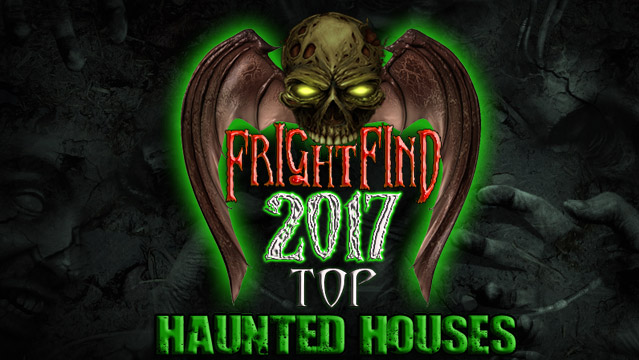 Over 250,000 Sq Feet of Pure Vegas Terror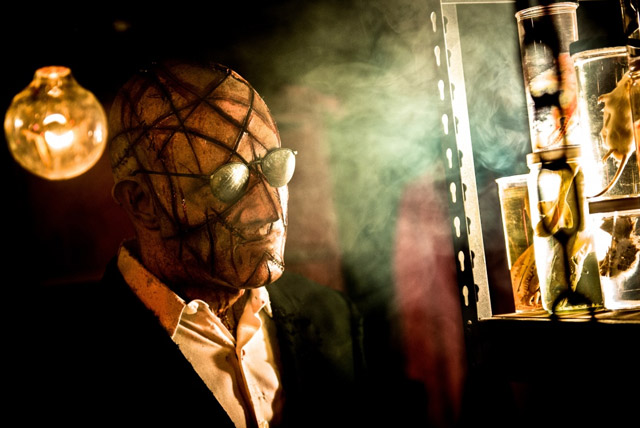 When you're located in one of the top entertainment destinations in the world, you have to step up your game for the Halloween season; and that's precisely what Fright Dome  has done! Fright Dome offers one of the largest selections of unique, terrifying attractions in one location. In their extensive lineup of Haunted Houses alone you'll encounter horrifying zombies carrying a deadly plague, a Chainsaw Massacre fan favorite, a "Lights Out" experience where you're all alone with nothing but your wits and a flashlight to protect you from what lurks in the dark, Happy Hell-idays, because all holidays matter, and a 4D Killer Clown experience. But that's not all. "Scare Zones" are a completely different feature that the attraction offers. In the Scare Zone you'll enter quarantined contamination zones in "Infectious Point", witness a chaotic, dystopian glimpse into the "New World Disorder", experience a once in a lifetime "Freak Show" and much, much more! The location also offers 4D theaters and nightly stage shows. If that doesn't get your adrenaline pumping then one of their eight roller coasters and rides will surely do the trick! Travel Channel got it right when they called it "one of the most extreme haunted houses in the world". With general admission tickets starting at only $37, Fright Dome is Halloween in true Vegas style!
FrightFind It: Fright Dome in Las Vegas, NV
More Top Haunts in Nevada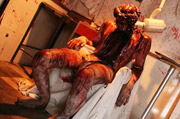 One of the top haunts in America for only $15!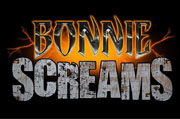 Three solid haunts and a Zombie Paintball Bus makes this a great scary option when you want to get away from the Strip.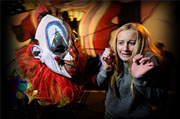 "Vegas has gone to HELL." For $35 see all three attractions: The Coven of 13, Gates of Hell, and Castle Vampyre.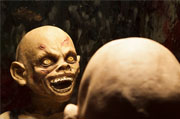 Reno Fright Fest brings you Slaughter House. Going on 11 years, this is Northern Nevada's largest and scariest haunted attraction.
See all our Haunted Houses in Nevada >>