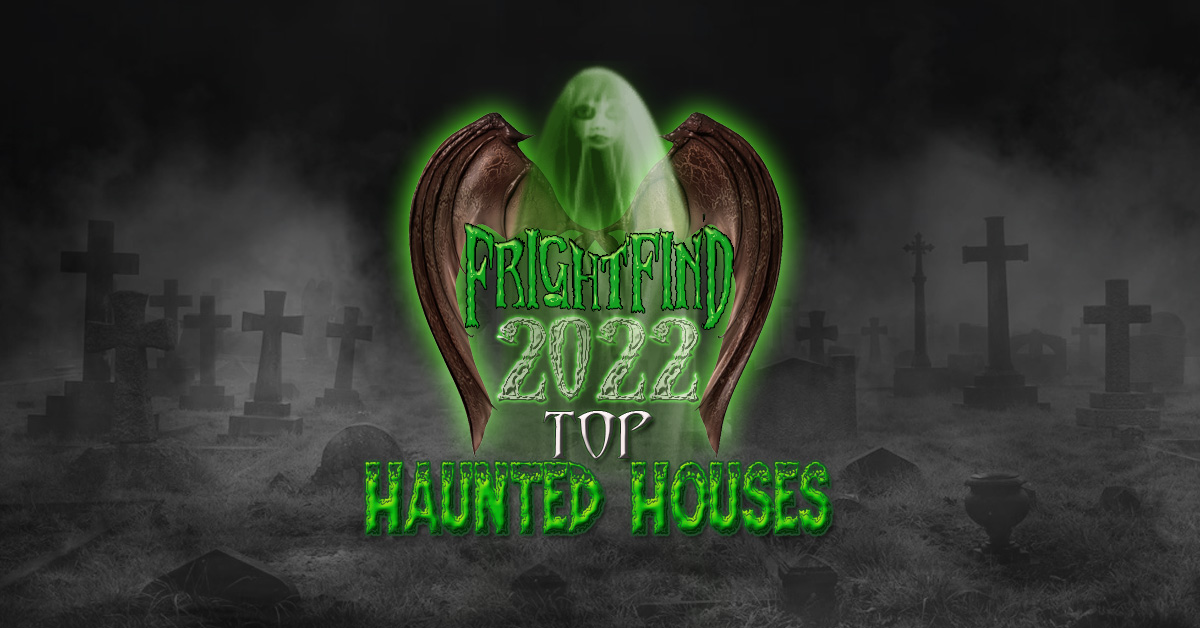 Taking Fear To a Whole New Level!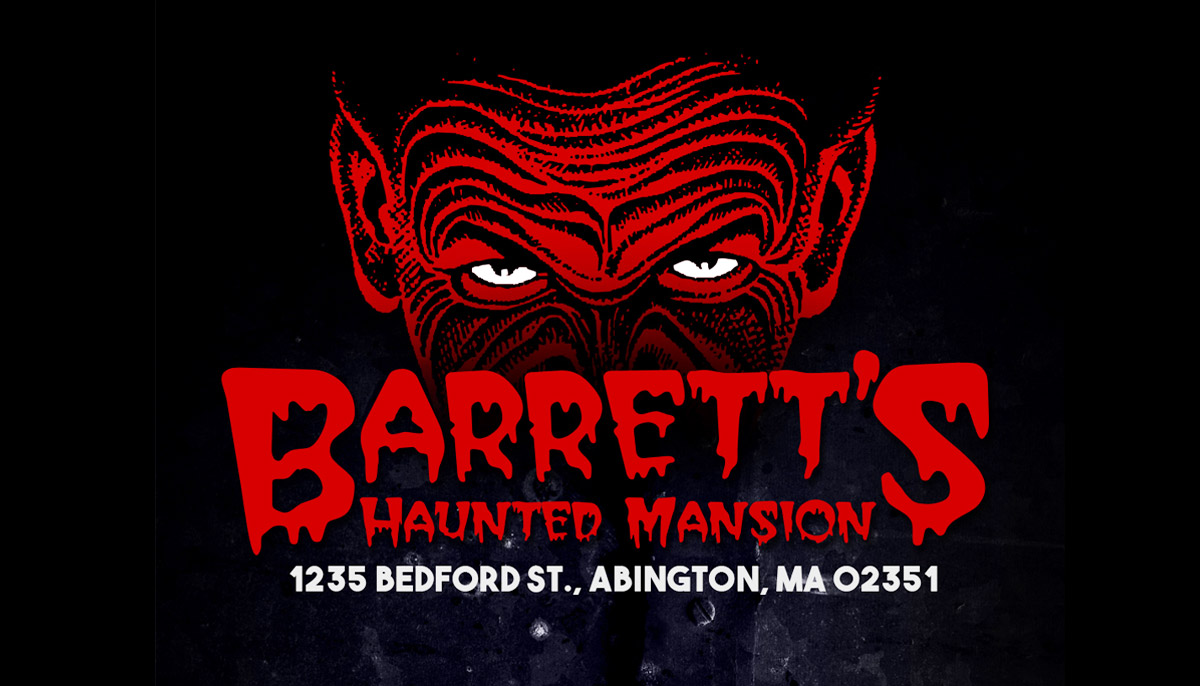 Chosen as one of FrightFind's top haunted attractions in 2018, Barrett's Haunted Mansion is one of the more terrifying haunts in the Greater Boston area.  For the most discerning and veteran haunted attraction goer, there are chilling specials at certain times during the Halloween season. Darkness Unleashes is a one night only experience where you're plunged in total darkness amongst a sea of creatures with only your sense of touch and horror wits to make it out alive!  Devil's Night is another special where a night of extreme physical contact is allowed for those wanting to bring the scares to a whole new level.  Sanctuary is the most popular attraction on-site, and don't bother memorizing any scare spots or rooms, because they randomly change so as to never give scares in the same place twice.
FrightFind It: Barret's Haunted Mansion in Abington, MA
Runner Up:Hysteria at Connors Farm in Danvers, MA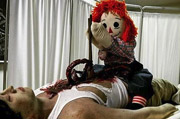 Clowns with chainsaws and a roller coaster!
A terrifying, bone-chilling, CAN'T-MISS October destination!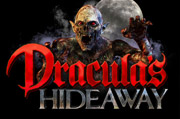 2 locations in Massachusetts: Fall River and Worcester.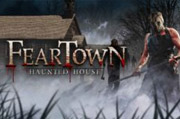 Welcome to Fear Town. We hope you enjoy your stay.