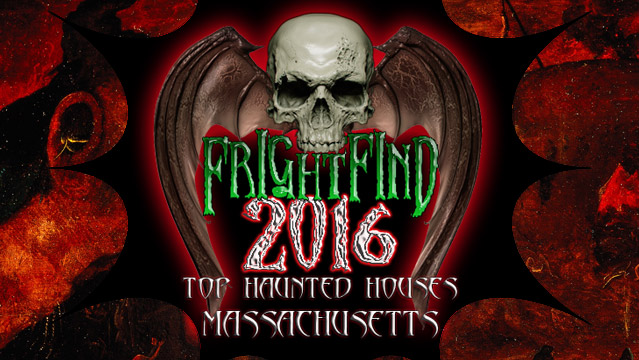 25 Years And Still Killing IT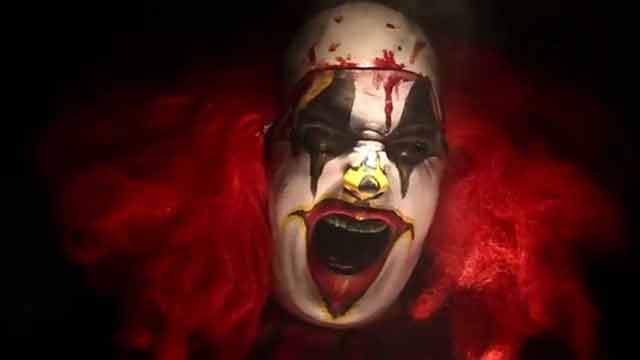 For two years running, Barrett's Haunted Mansion takes first place for top haunt in Massachusetts, although this is the 25th year that Barrett's has been in operation! Set within a post apocalyptic world, the Compound with its gangs of cannibalistic cretins will leave you yelling and screaming for help. On select nights, the lights go out and the rules go out the window for "Darkness Unleashed," a thrilling, no holds barred event that is so intense you'll barely survive the madness! They offer a special "Bite and Fright" on Sunday and Thursday which includes a meal at the neighboring Alehouse. This haunt is not recommended for children under 13.
FrightFind It: Barrett's Haunted Mansion in Abington, MA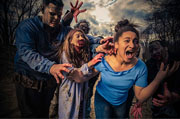 This haunted attraction includes a flashlight maze which is non-haunted and suitable for all ages. You can also shoot live zombies on a ride for all ages. Then, of course, there is the haunted farm which will scare you to the bone.