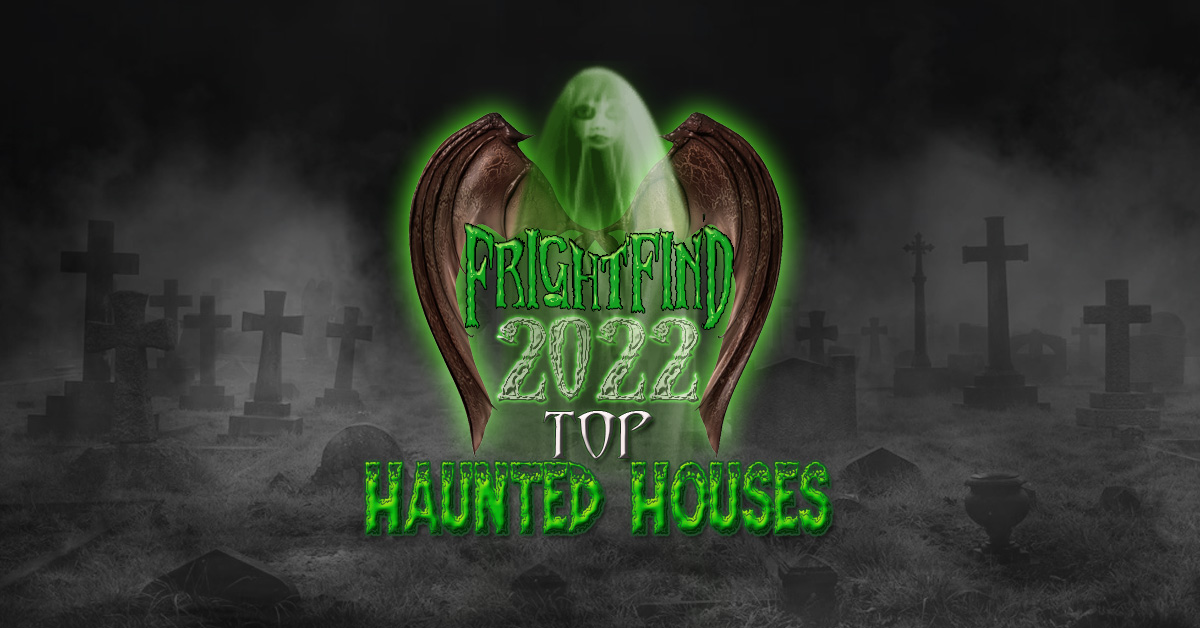 This hay ride leads straight to hell!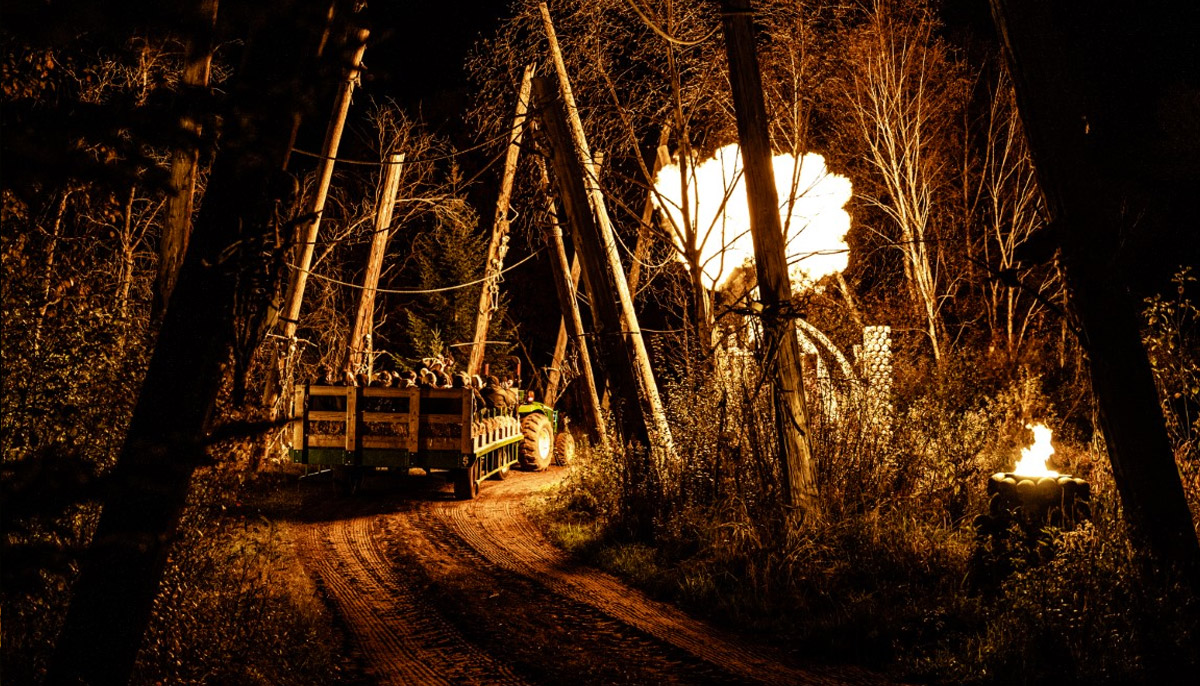 Walking (let's be honest, running in terror) around some haunted attractions can be physically exhausting. Looking for another way to get scared? The Dead End Hayride located in Wyoming, Minnesota is the best of the best when it comes to non-walking haunted attractions. The sun sets and darkness emerges, you and a group of friends begin a late fall hayride through the countryside. Think on a simple hayride nothing can go wrong? As the ride progresses, the sights, frights, and sounds come horrifyingly close to you with a such gruesome display that the monstrosities awaiting you rival that of any big-budget Hollywood horror film! Minnesota's best-haunted attraction is waiting on your screams….
FrightFind It: The Dead End Hayride in Wyoming, MN
Runner Up: The Haunting Experience on Highway 61 in Cottage Grove, MN
More Top Haunts in Minnesota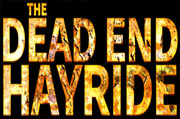 Consider their "Immediate Access" pass for no wait to all 3 attractions.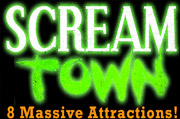 Enter the attraction as many time as you want.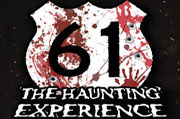 Established in 1986 and getting better every year.
See all our Haunted Houses in Minnesota >>