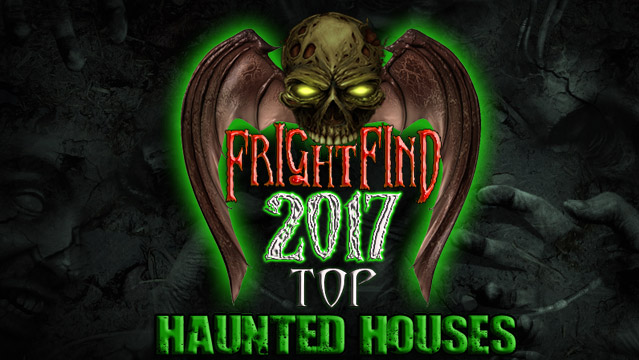 8 attractions for the price of admission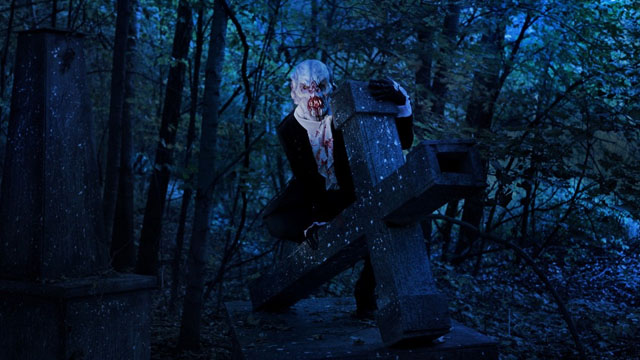 Scream Town, the top haunt for Minnesota, features 8 awesome attractions, guaranteed to get your heart racing! Visitors who enter the Redneck Resort will wish they had never crossed paths with Bubba and his hillbilly cousins! The Ludicrous Labyrinth has so many terrifying turns and defeating dead ends, you may start to believe you belong in the Circus Asylum! Ticket prices start at the low price of $25 per person and go up to $59 for VIP and Fastpass options.
FrightFind It: Scream Town in Chaska, MN
More Top Haunts in Minnesota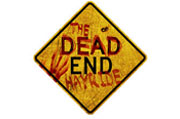 Known as one of the top hayrides in the nation! But that's just the start.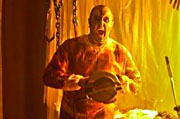 Visiting this haunt supports our troops. No reason not to go!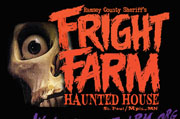 Proceeds from Fright Farm benefit the nonprofit Ramsey County Sheriff's Foundation which supports important public safety and community programs.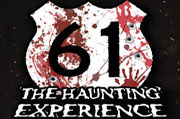 30+ years and going strong.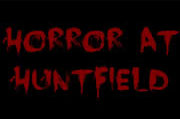 Only $15 for two haunts. It's like you're saving money!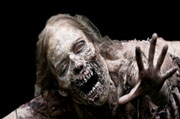 You get a 5000 square foot haunt, a 1/2 mile Zombie Walk, and Terror Tunnels. Why aren't you there now?
See all our Haunted Houses in Minnesota >>