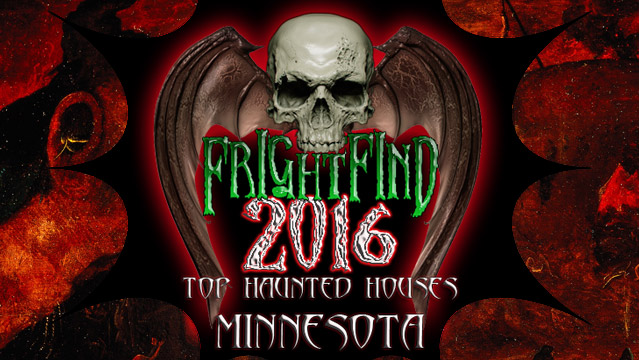 It's a madhouse!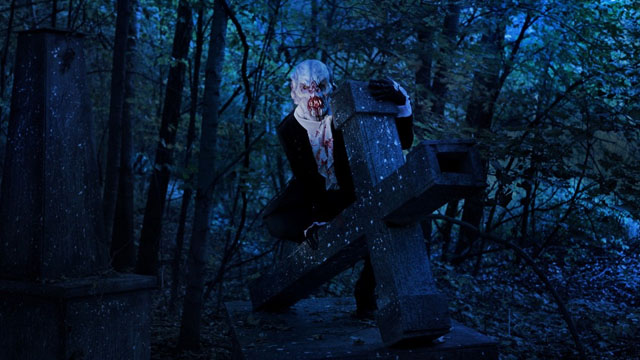 What's worse than zombies? The monsters that feast on them. And that's exactly what confronts you when you visit the Insanitarium in Pinson, AL. The site is overrun with a vicious army of mutants and monsters created by the insane Dr. Ausnemen. This twisted doctor is gone, but his blood-thirsty creations are not. Now in its fifth year, the Insanitarium is redesigned every year for maximum fright and surprise. There is no age limit, but it's rated PG-13 and is definitely scary.
FrightFind It: Scream Town in Chaska, MN
More Top Haunts in Minnesota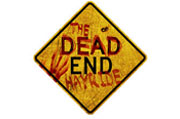 Known as one of the top hayrides in the nation! But that's just the start.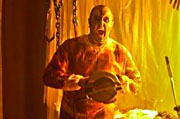 Visiting this haunt supports our troops. No reason not to go!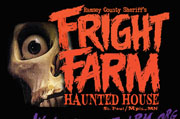 This is the Ramsey County Sheriff Department's haunt, so be on your best behavior.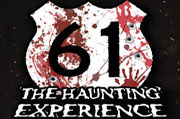 30 years and going strong.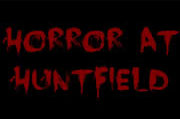 Only $15 for two haunts. It's like you're saving money!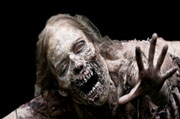 You get a 5000 square foot haunt, a 1/2 mile Zombie Walk, and Terror Tunnels. Why aren't you there now?
See all our Haunted Houses in Minnesota >>