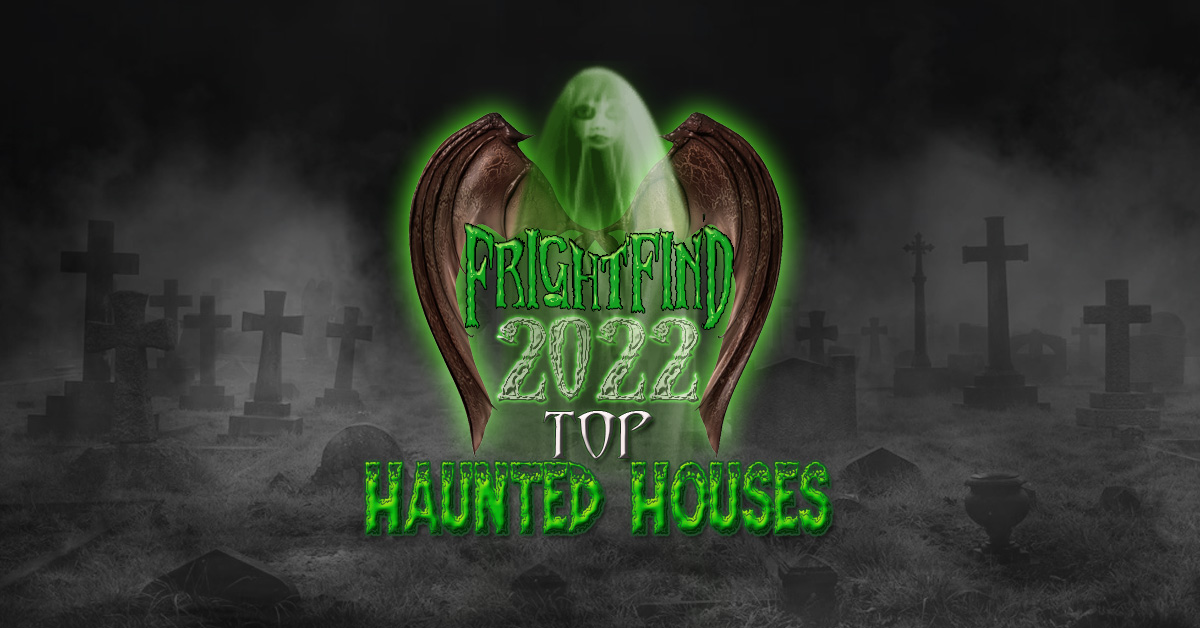 Be One of the Thousands Scared Every October!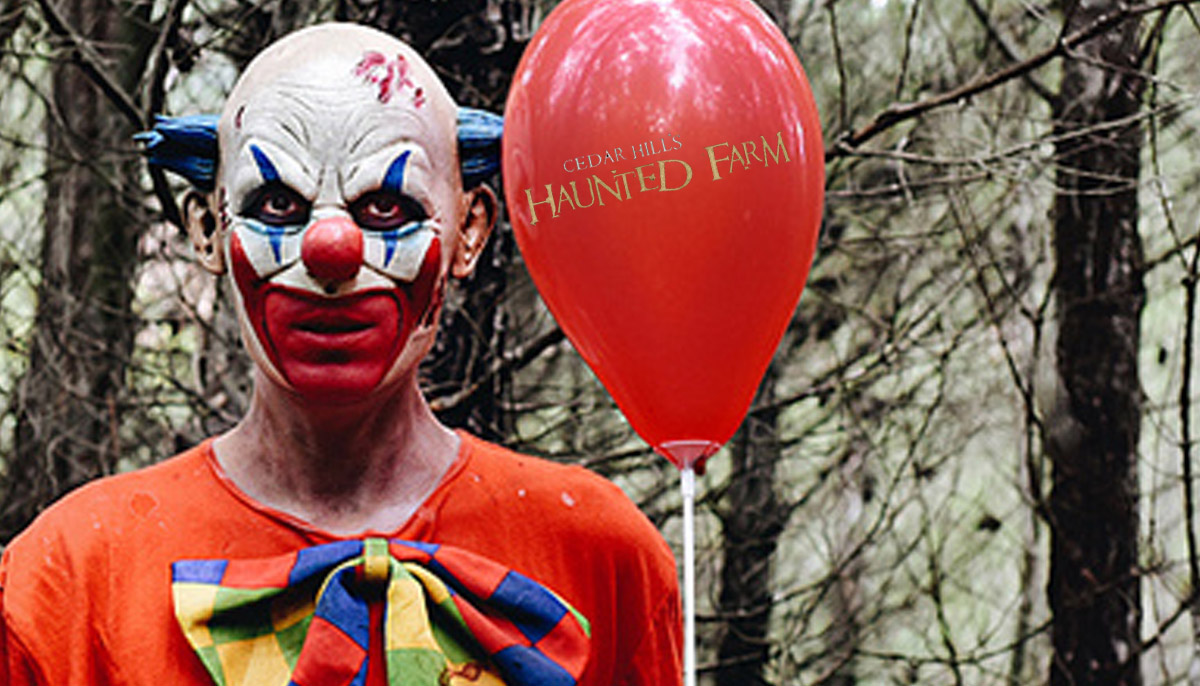 Located in Hernando, the Cedar Hill Farm during the year is a lovely wedding and reception locale.  However, when the Fall chill of October hits the air, this once charming rural acreage becomes a sinister setting for soul seeking ghouls to prey upon the living.  Haunted Hayride is an absolute must-do in this surprisingly spaced out haunted attracted.  If you prefer to walk to your own grave, the quickest way is via the Trail of Terror, a late-night stroll through some not so quiet woods.  And if you have the survivor skillset, then try your hand at Mid-South Zombie Apocalypse Paintball!  Best of all, private fire pits are available to rent on-site for those who love nothing more than revel others with the ghostliest tales imaginable!
FrightFind It: Cedar Hill Farm's Haunted Hayride in Hernando, MS
Runner Up: House of the Haunted Fields in Raymond, MS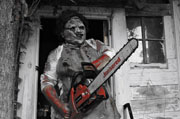 You will be touring an antique haunted house followed by a dark , winding trail of terror on over two wooded acres. PG-13 is the suggested rating.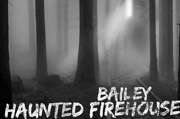 Best haunted deal in Mississippi!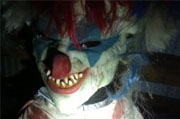 From underground dungeons to vampire and coffin rooms, this haunt has everything you would hope for and more.
See all our Haunted Houses in Mississippi >>