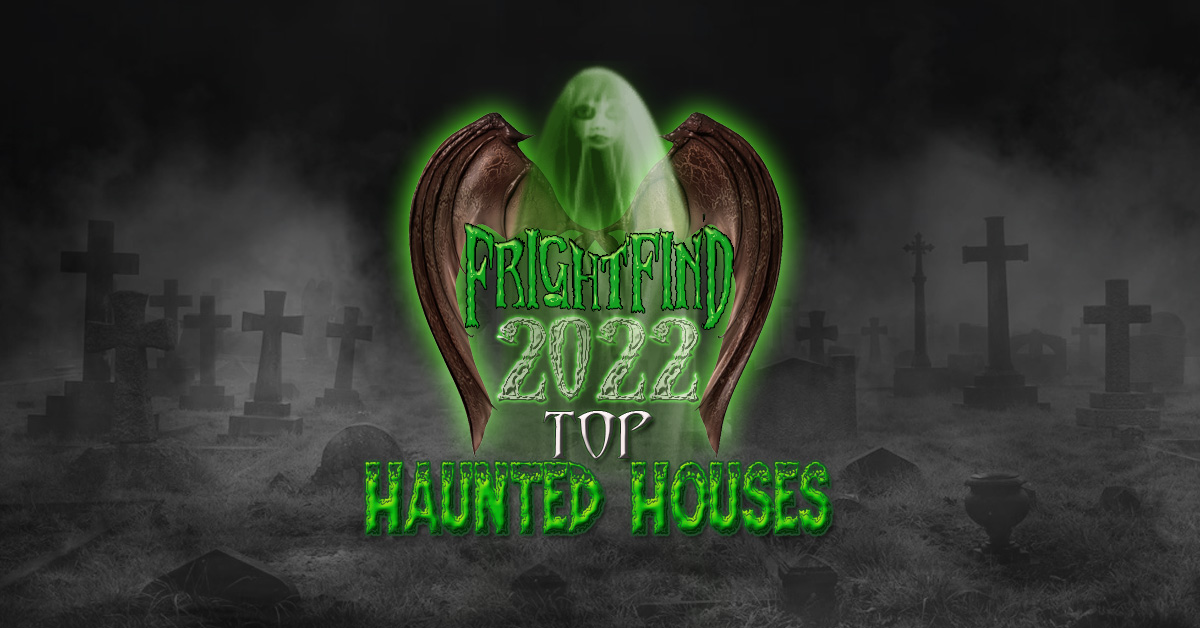 Are you afraid of the dark?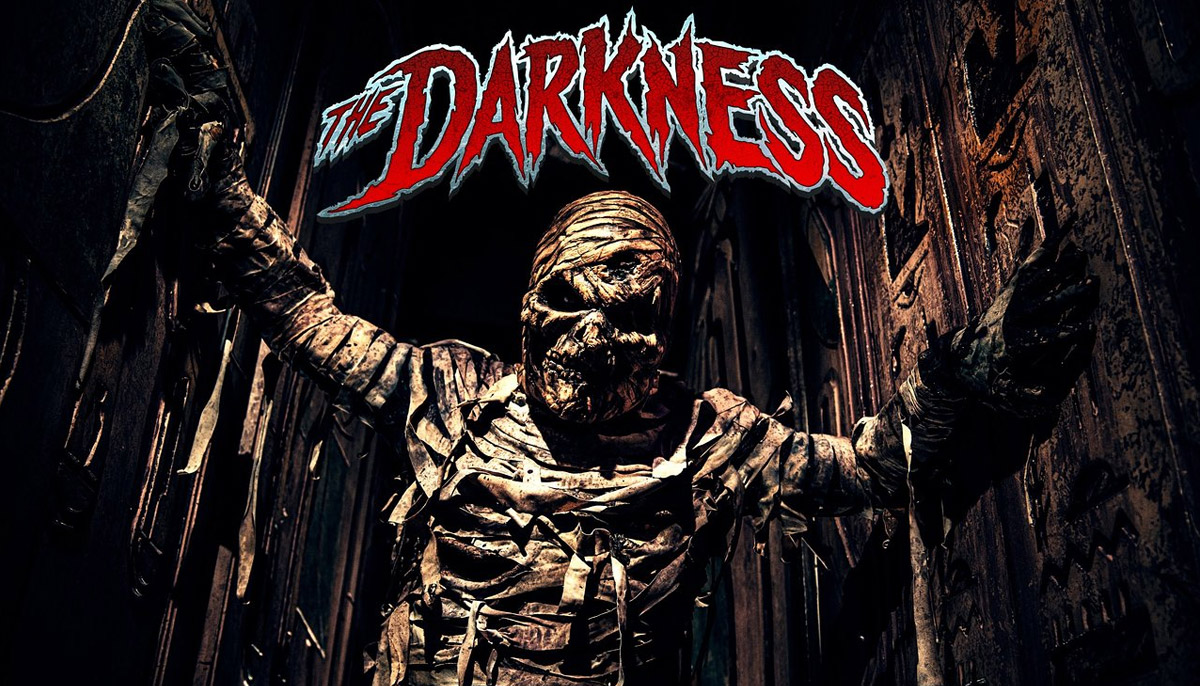 The Darkness is one of the longest-running premier haunted attractions in the country, and as they celebrate their 29th year, they are giving out nightmares to all.  Located in St. Louis,  The Darkness is under the overarching umbrella of haunted attractions that stem from a site known only as Creepyworld.  Banking on having an attraction that runs longer and scarier than any previous years, The Darkness looks to take even the most veteran of haunted attraction attendees and have them emotionally snap under the most bloodcurdling of circumstances.  Brave enough to visit the depths of darkness and depravity where not even the salvation of light exists?
FrightFind It: The Darkness in St. Louis, MO
Runner Up: The Beast in Kansas City, MO
More Top Haunts in Missouri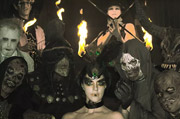 Please don't pet the BEAST.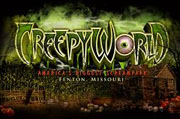 Check out the Brigantine Asylum and the new Monster Midway with Zombie Axe Throwing, Zombie Paintball and Tomb Escape.
See all our Haunted Houses in Missouri >>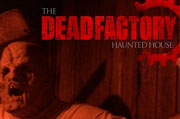 One of the best haunts around. A must-see!