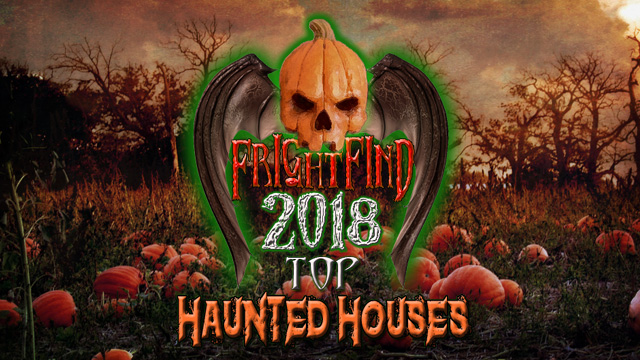 Missouri Top Haunt: Phobius
Horror has a new home in Phobius: Estate of Fears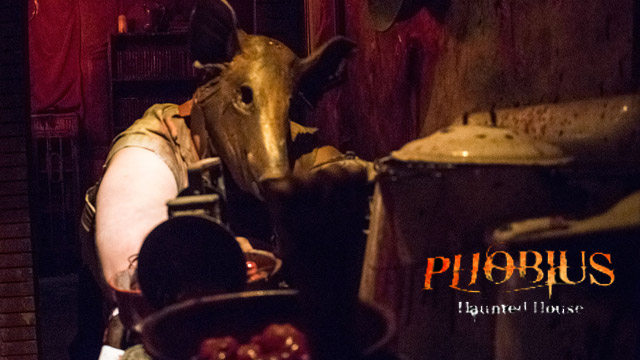 The truly twisted life story of Dr. Cyrus Fears is only the beginning of the nightmare that is Missouri's Phobius. Since 2014, Dr. Fears and his sub-human stepson, Ziek, have harvested their share of luckless victims from the droves of visitors that come to see their cast of freakish oddities. With an all-new location in Truesdale, Missouri for the 2018 Halloween season, 30 acres of terror—including a mile-long forest—await visitors on Phobius: Estate of Fears. All scares aside, though, there is a heart to the horror: Fearsome Entertainment, LLC, which owns and operates Phobius: Estate of Terrors, supports multiple causes including Adopt-A-Highway, Special Olympics Missouri, and anti-bullying prevention program Don't Be A Monster.
FrightFind It: Phobius in Truesdale, MO
More Top Haunts in Missouri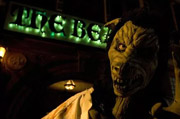 Founded in 1991, The Beast eas America's first "open format" haunted house.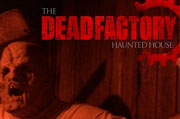 ONe of the best haunts around. A must see!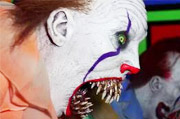 25 years of scaring the Mid-West.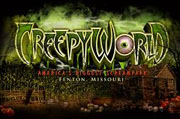 13 haunted attractions for 2018. That's 2 more than last year!
See all our Haunted Houses in Missouri >>