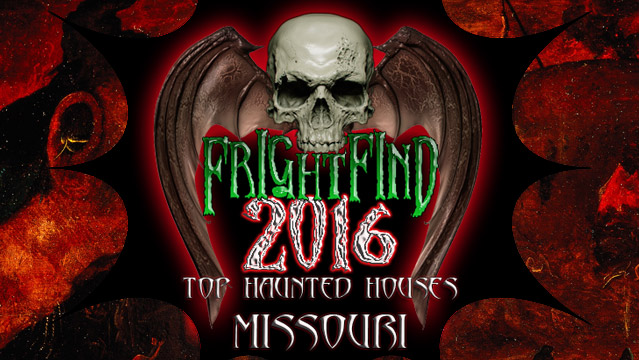 Missouri Top Haunt: The Beast
Careful, He's A Biter!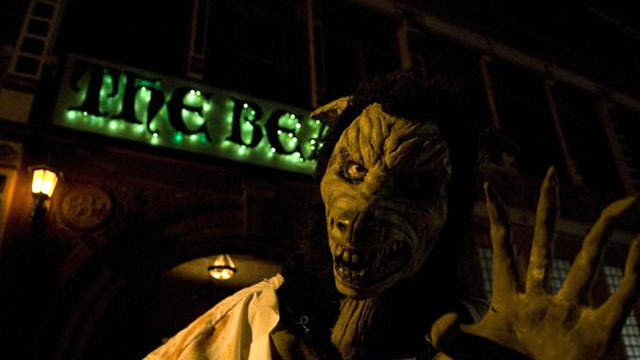 Where else will you have the chance to get up close and personal with a live alligator but at The Beast Haunted House in Kansas City Missouri? The Beast was one of the first haunts to take on an "open-format" design that allows guests to experience the hair-raising happening without the constraints of a typical scene-by-scene haunted story. Live actors, as well as animatronic characters take turns scaring the daylights out of thrill-seekers in what one patron calls, "The most fun and unique haunted houses I have ever been to."
FrightFind It: The Beast in Kansas City, MO
More Top Haunts in Missouri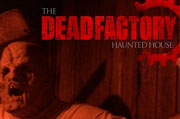 Dead Factory's Phobia 13 is one of the scariest we've been through.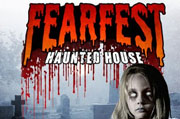 Under new management and completely remodeled. Much different and much scarier.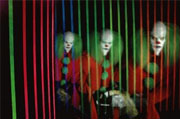 In its 12th year, Necroplanet in Columbia, MO features 2 haunted attractions: Necropolis and The Pit.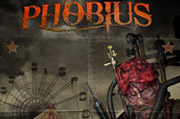 Doc Fears and his travelling circus of horror are taking new patients.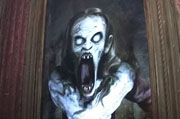 The "King of scream" is in its 23rd year of fear.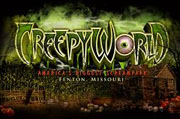 Creepyworld is said to be one of the nations longest haunted houses dubbing it the "John Holmes of haunted houses." It takes more than an hour to get through the haunt.
See all our Haunted Houses in Missouri >>