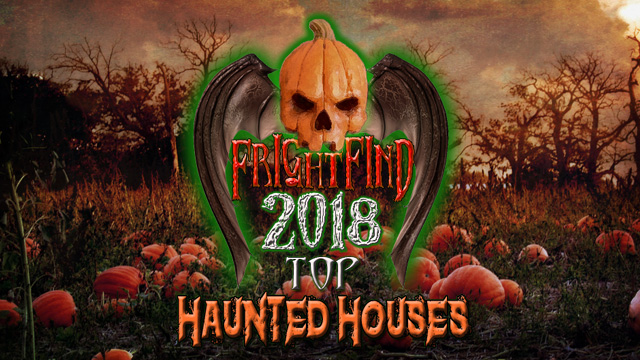 There's terror with every step at Scary Acres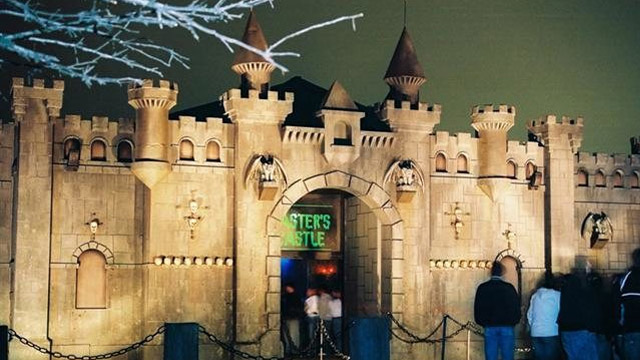 Nebraska's Scary Acres joins FrightFind's list of winners for the second year in a row… and for a ghoulishly good reason. With three unique attractions located in a 20-acre horror theme park, the Master's Castle, the House on the Hill, and the Haunted Woods at Scary Acres have provided a terror-filled experience since 2002 that cannot be missed this Halloween season. Also, if those pesky post-haunt goosebumps just aren't going away in the crisp Omaha fall weather, Scary Acres has multiple bonfires, a full concession stand, and a merch booth where you can warm up for another round of thrills and chills. Just watch out for the live monsters roaming the grounds for their next victim at Scary Acres…
FrightFind It: Scary Acres in Omaha, NE
More Top Haunts in Nebraska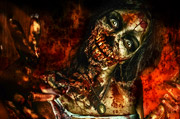 Said to be Omaha's longest and most intense haunted house.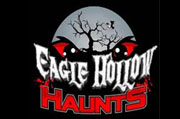 Eagle Hollow isn't just one haunted house, it's a Scream Park!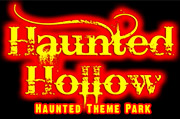 Over 15 haunted attractions on site.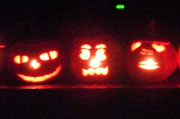 Nebraska's longest running charity haunted house.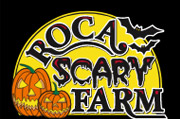 Get scared out of your mind at Roca Scary Farm. Admission is $23.50 for The Psycho Path, Sinister Circus, Haunted Manor, and Haunted Hayrack Ride.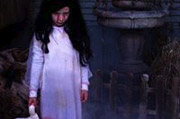 Opening night proceeds, Oct 13th, will benefit the Holdrege Animal Shelter!!
See all our Haunted Houses in Nebraska >>