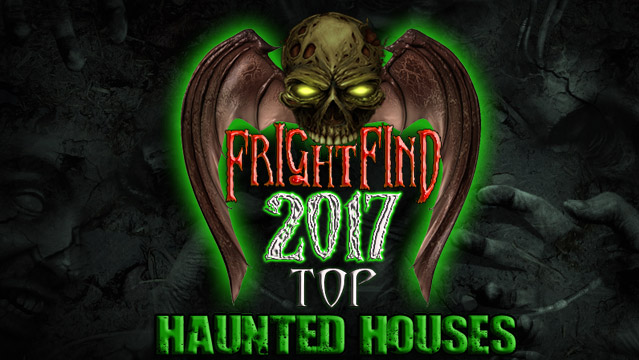 Honk! Honk! Stab! Stab!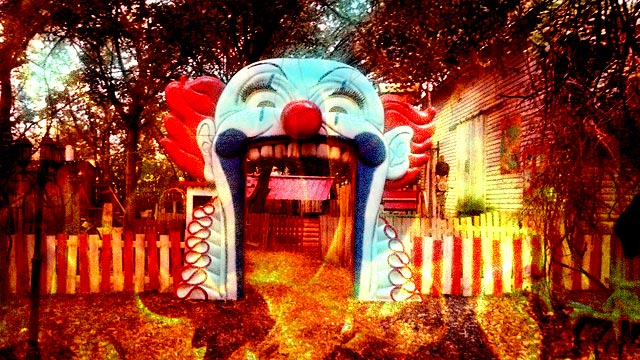 The top haunt for Nebraska is Haunted Hollow, which features over 20 different activities! $25 will grant you access to a 3-story haunted house, a haunted maze, a Freak Show, a bonfire hangout, Tarot card readings, as well as scenes from the Nebraska Chainsaw Massacre and much more! This attraction also has nightly showings of classic horror films for your viewing pleasure!
FrightFind It: Haunted Hollow in La Vista, NE
More Top Haunts in Nebraska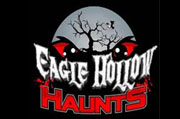 After you are done running for your life out of their three haunted attractions, stop and roast a marshmallow at one of their firepits. Free with admission!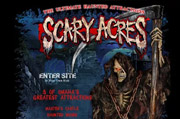 Over 20 acres of terror!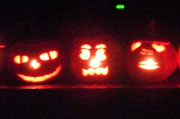 Started small 20 years ago but they have grown into a haunted force to be reckoned with. Proceeds go to help fund the renovation of Crete TJ Sokol Hall, a Nationally Registered Historic Place.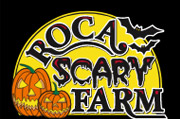 Psycho Path, Haunted Manor, Sinister Circus and Haunted Hayrack Ride all for the $23.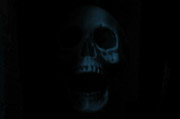 The whole town is haunted!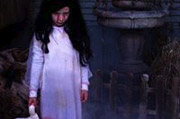 Halloween Night Lights Out Night!
See all our Haunted Houses in Nebraska >>