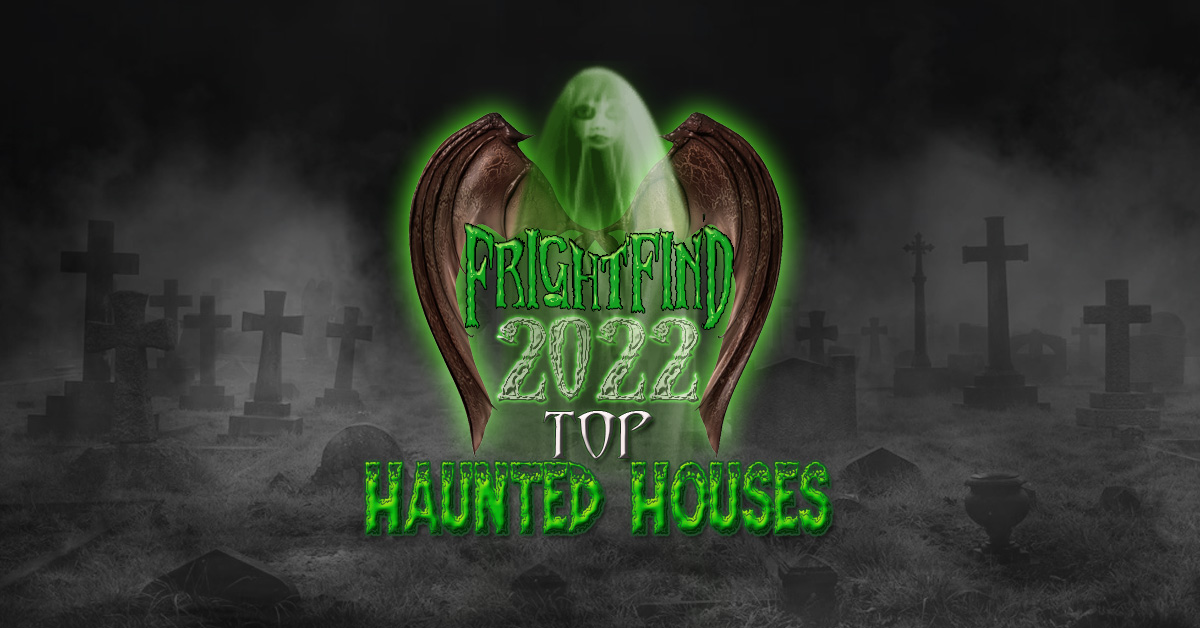 Nebraska Top Haunt: Bloodrush
The blood runs red!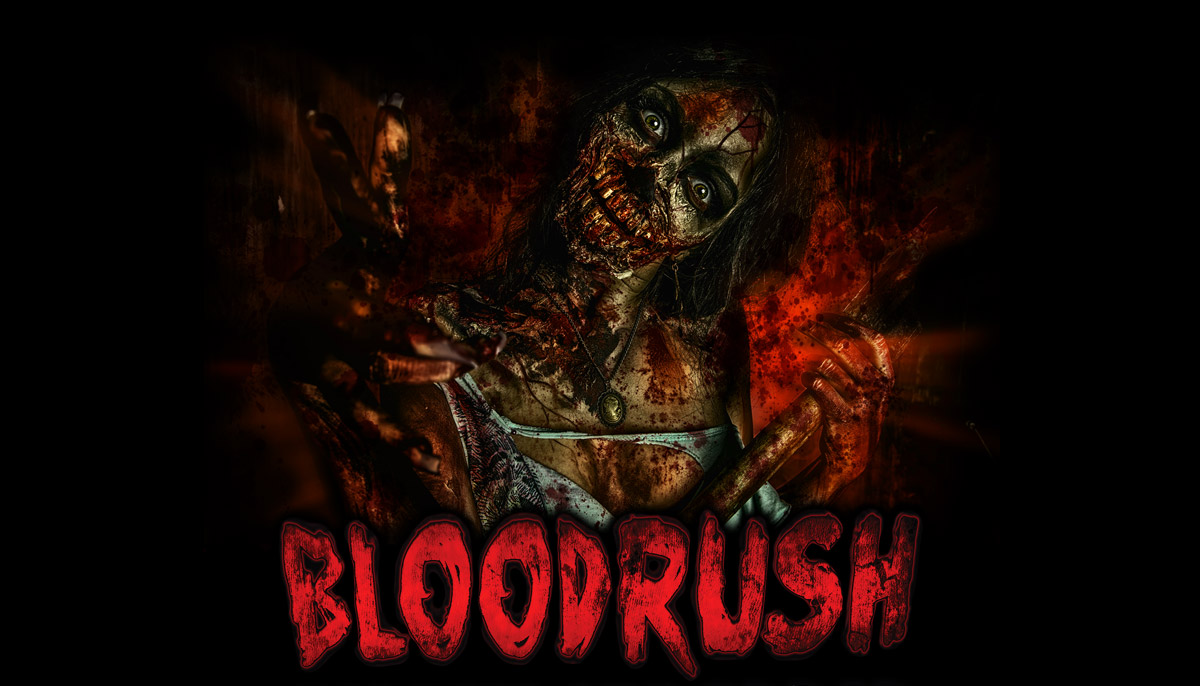 Voted as Omaha's best-haunted attraction, Bloodrush is back with an all-new horror experience. The Karny Khaos has officially taken over Bloodrush and is now running wild with bloodthirsty, murderous clowns with some seriously violent intentions on their depraved minds. If clowns aren't enough to scare bodily fluids out of you, Bloodrush is also home to the newest attraction, Forest of Terror. The soulless ghouls running Bloodrush are fully committed to having a bevy of backwoods, mutant psychopaths who are looking for their next fleshy meal. Nebraska's single largest and most popular haunted attraction is an absolute must-visit.
FrightFind It: Bloodrush in Omaha, NE
Runner Up: Scary Acres in Omaha, NE
More Top Haunts in Nebraska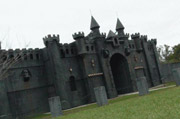 That's a cool castle you have there.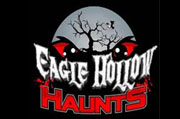 Eagle Hollow isn't just one haunted house, it's a Scream Park!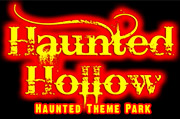 Over 15 haunted attractions on site.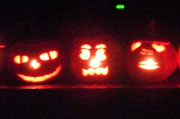 Nebraska's longest-running charity haunted house.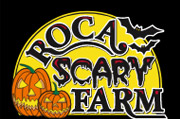 Get scared out of your mind at Roca Scary Farm. Now you can shoot zombies all day long!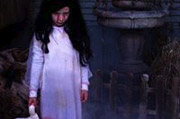 Scaring Nebraska since 2014.
See all our Haunted Houses in Nebraska >>