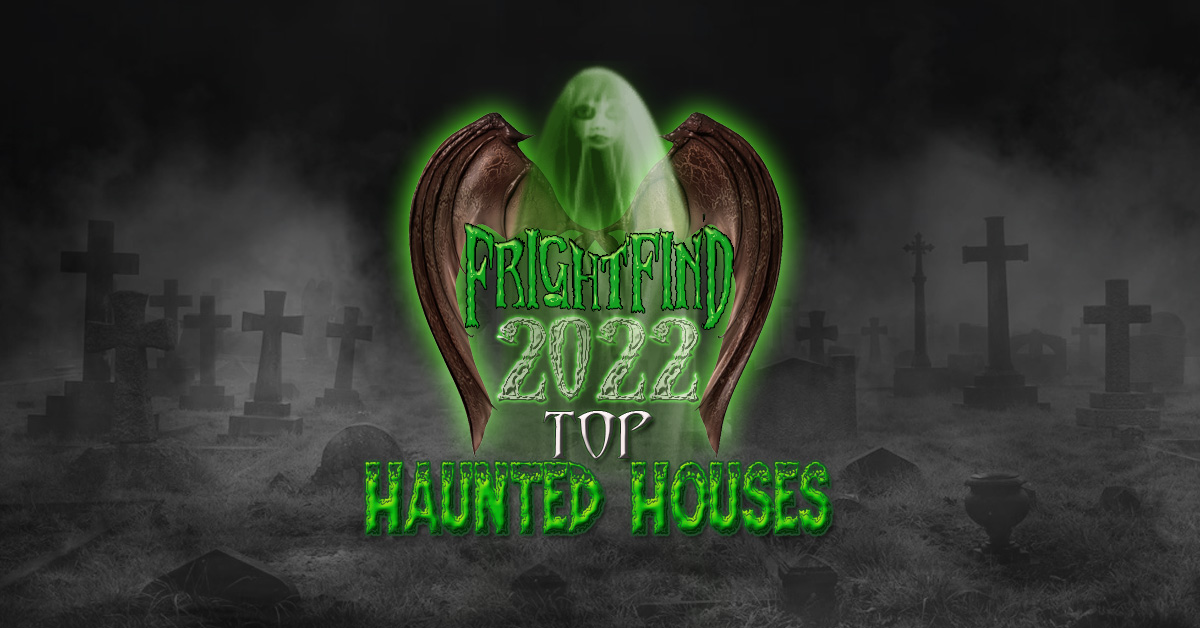 Where Your Body Checks In, But Your Soul Never Checks Out!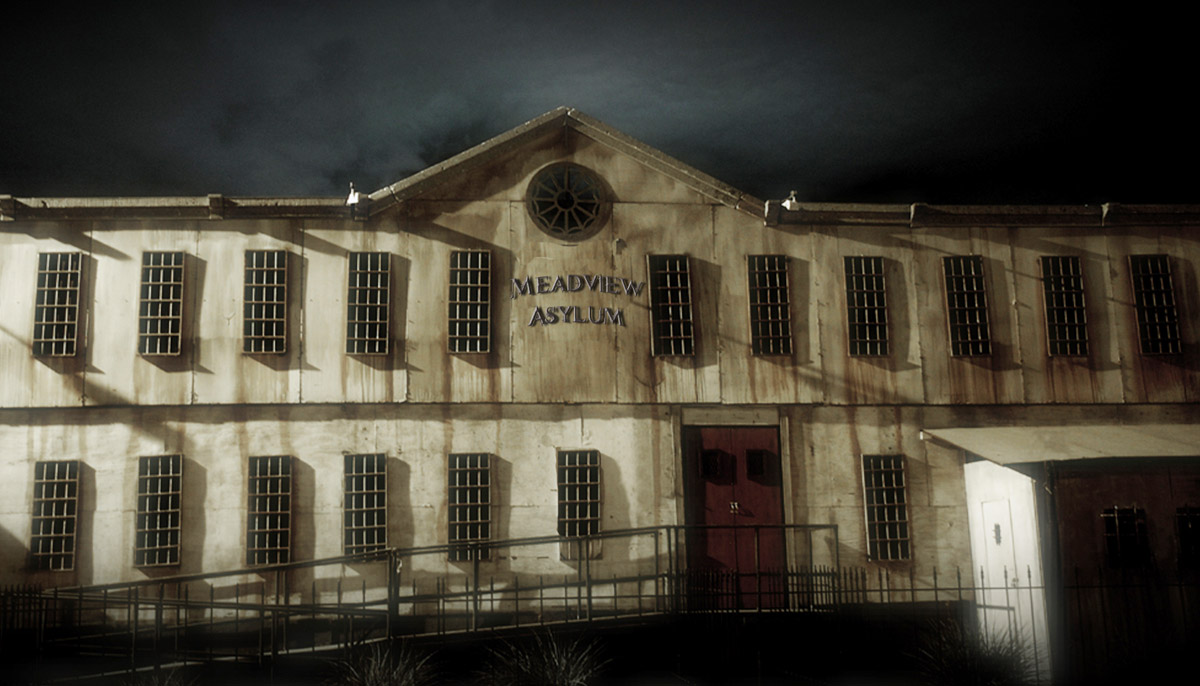 The Asylum & Hotel Fear in Las Vegas brings Sin City to a terrifying new level of depravity!  Take your bravest friends because you'll need them to make it through the Asylum.  This terrifying haunted tour takes you deep inside the dark and bloodthirsty secrets of the Meadview Sanctuary where some of the most hideous patients still reside.  If you have any blood pressure left, Hotel Fear brings alive some of horror's most frightening ghosts up close and personal to you.  Fans of the horror film Rust can actually check out some places in this haunted attraction that were actually used for the film.
FrightFind It: The Asylum in Las Vegas, NV
Runner Up: Reno Fright Fest in Reno, NV
More Top Haunts in Nevada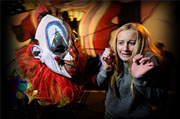 "Vegas has gone to HELL."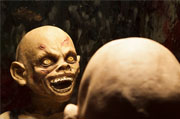 Reno Fright Fest brings you Slaughter House. 
See all our Haunted Houses in Nevada >>