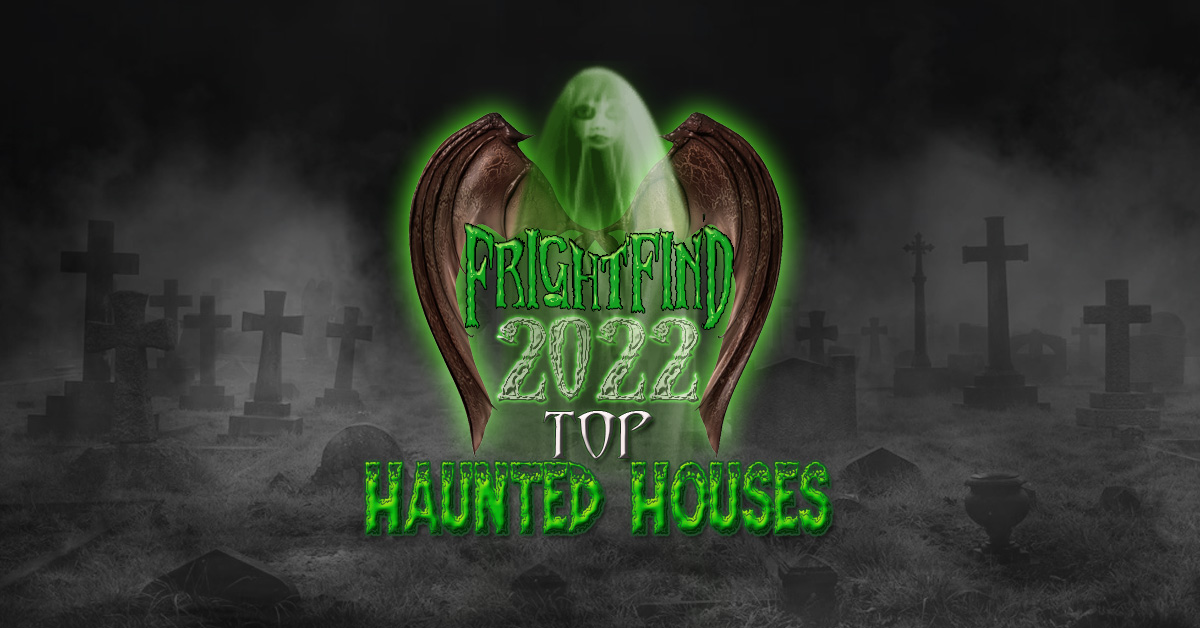 Can You Keep Your Sanity and Make It Out Alive?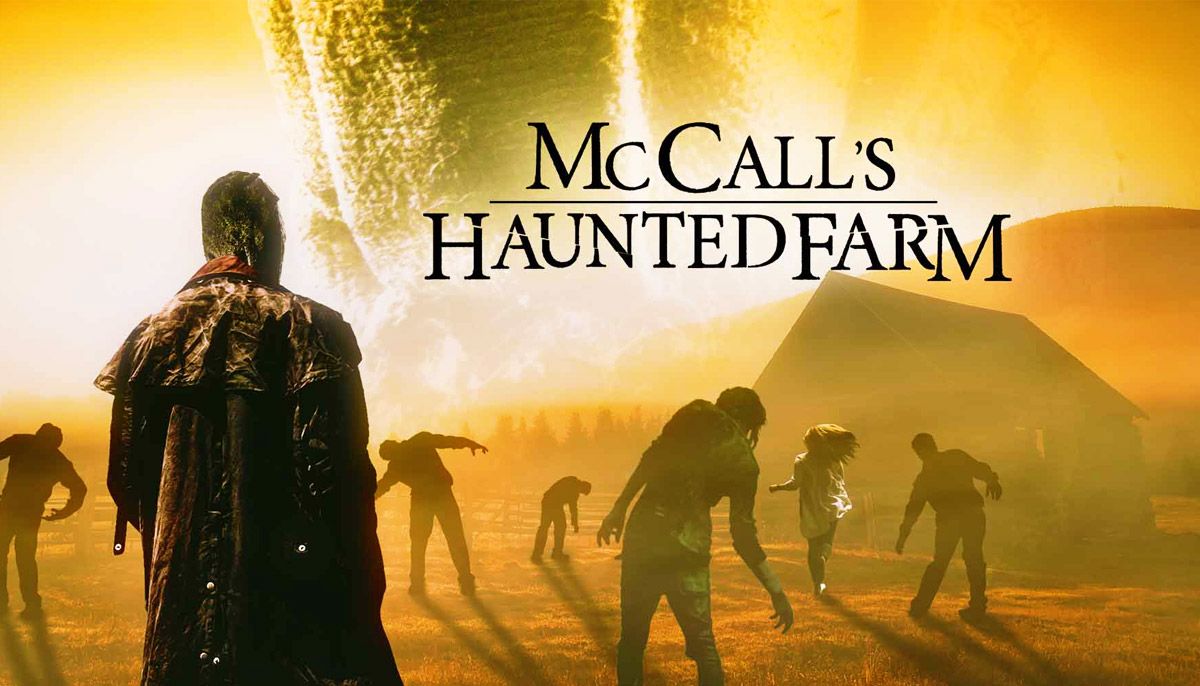 In the 1970s, a farmer had his lands severed by a state highway that cut through his property.  Named Farmer McCall, he went on a sadistic and bloodthirsty rampage slaughtering his family and any unsuspecting motorists who got stranded.  As luck would have it for 2019, you and your bravest friends are dared to set foot on McCalls Haunted Farm.  Will Farmer McCall make your group his next victims?  This haunted attraction provides one helluva backstory that is a sure smash hit with any haunted attraction junkies who are looking for just a little bit more.  If you have any pulse left, the Curtain Chaos Clown Maze is a lunatic's delight!
FrightFind It: McCall's Haunted Farm in Moriarty, NM
Runner Up:  NW Slaughter House in Albuquerque, NM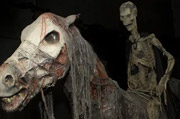 "Be aware, evil awaits"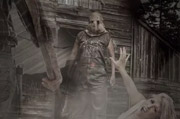 Pay $6 and get handcuffed to your besties!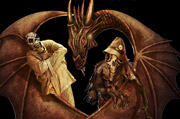 Food, music, beer, escape room, and dragons?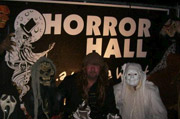 The Horror Hall is a No Touch Haunted House. Bring the kids!
See all our Haunted Houses in New Mexico >>