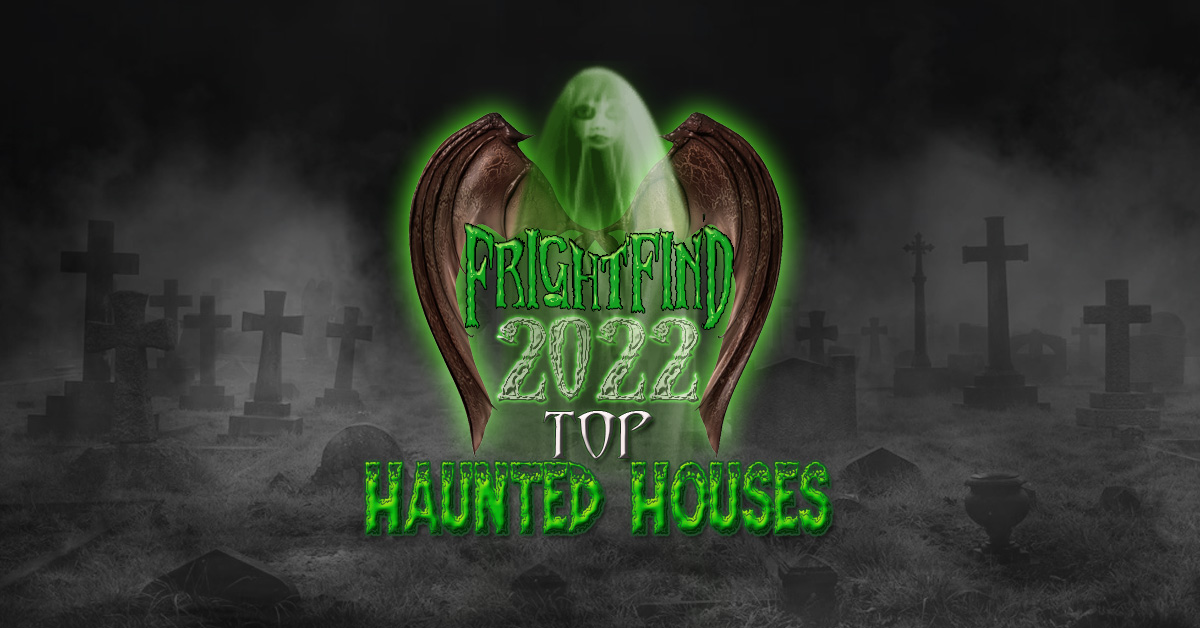 Just How Much Fear Can You Handle?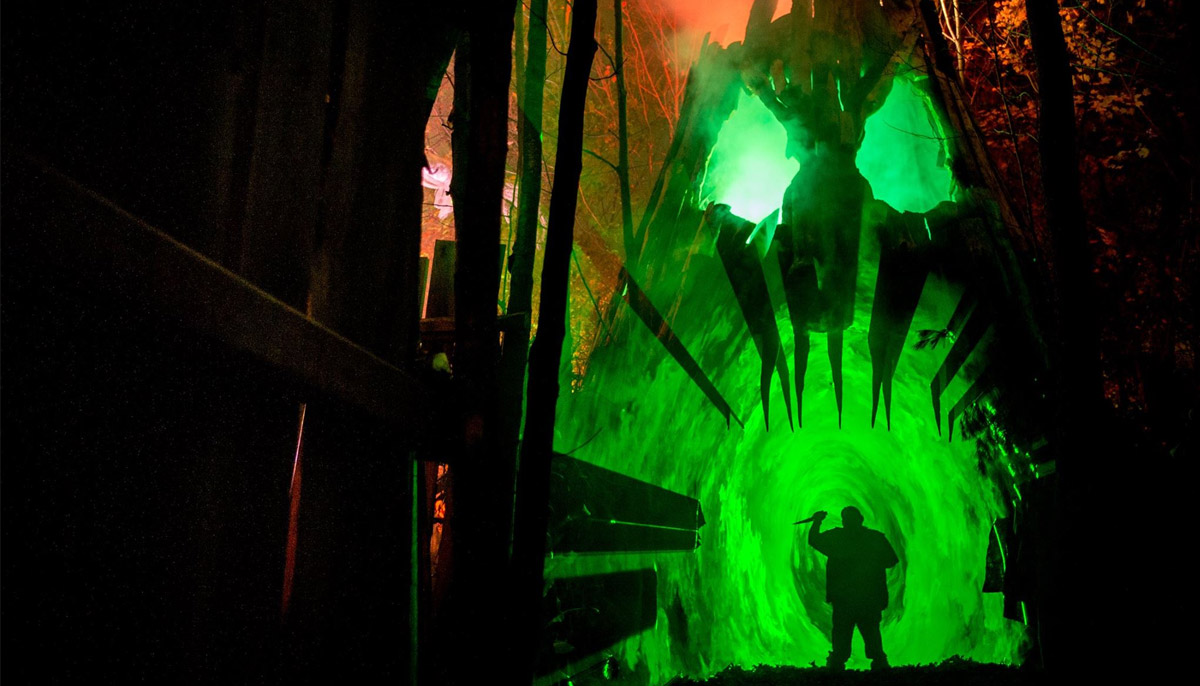 Winner of ABC's hit reality series The Great Halloween Fright Fight, Haunted Overload knows just how to scare those brave enough to enter.  Situated in the town of Lee, the Haunted Overload goes to movie quality sets and special effects to bring the best frights possible to unsuspecting attraction goers.  Sets, themes, costumes, and characters change from year to year to keep things fresh for its fans.  However, one thing that does not change is this attraction's dedication to using larger than life skeletons and ghouls that stand nearly fifty feet tall so as to demonically tower over the easily frightened!  Larger than life haunts are the star of Haunted Overload….literally!
FrightFind It: Haunted Overload in Lee, NH
Runner Up: The Ghoullog in Conway, NH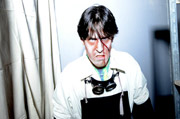 13 years of fear at the Ghoullog!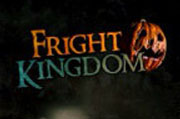 They have clowns. They have 3D clowns. They have 3D Psycho Clowns!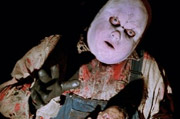 New England's largest haunted attraction!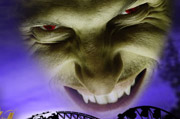 More haunted fun than you can handle.
See all our Haunted Houses in New Hampshire >>