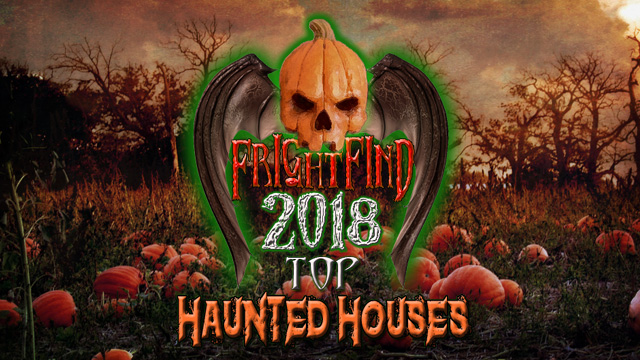 Will you live to escape the Chamber of Horrors?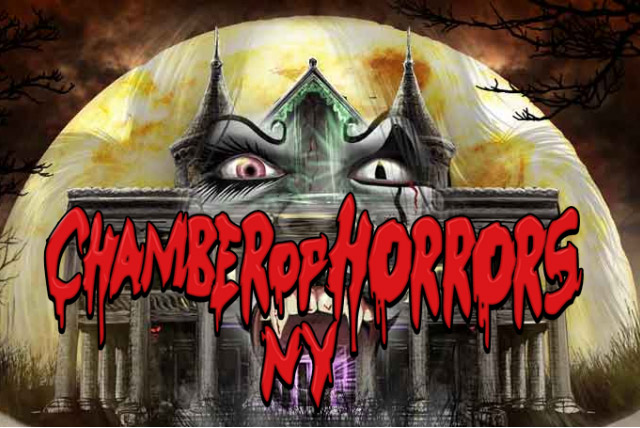 With a live stage show and three haunted houses, Chamber of Horrors NY offers four terrifying experiences under one roof with the cost of admission. An innocent stay at a bed-and-breakfast turns deadly with the emergence of the Necronomicon at Dead End Breakfast, while the Lestrange Toy Factory takes the meaning of "fun" to a murderous new level in Industrial Laughter. Or perhaps you will have the misfortune of joining Payne Ripper's enclave of serial killers… that is if you manage to survive the onslaught of depraved dentists, fanatical cannibals, and more in Carnage. For those with a sense of curiosity on the morbid side, The Board Room live stage show gives a behind-the-scenes look at the cast of characters and backstories of each attraction at Chamber of Horrors NY.
FrightFind It: Chamber of Horrors NY in Hauppauge, NY
More Top Haunts in New York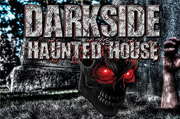 20 years of fear and darkness.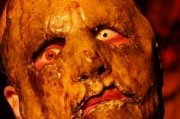 This is a busy haunt. Show up early. It may take over 2 hours to get through all they have to offer. If you can handle it.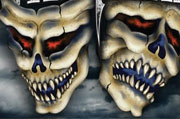 This haunt has the scares for the adults and the Not So Scary Kids Adventure for the little guys. I guess mom and dad can get their face painted too.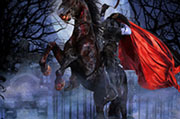 This is an awesome haunt! I don't want to spoil it for you, but they have a dude riding around on a horse without a head. The guy, not the horse. Their Great Room Escape is pretty amazing as well.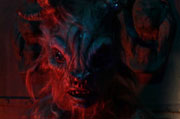 9 attractions at 1 location, including 3 escape rooms. Need some technology in your haunt? Try the Last Ride: Motion Simulated Ride To The Grave.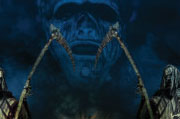 Upstate New York brings you Tagsylvania; a haunted house, haunted trail, 3D circus show, and now, an escape room. You have 45 minutes to survive. Good luck!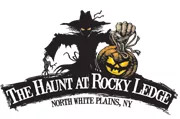 Celebrating 9 years of terrifying New York.
See all our Haunted Houses in New York >>